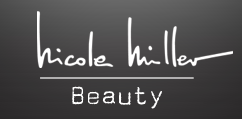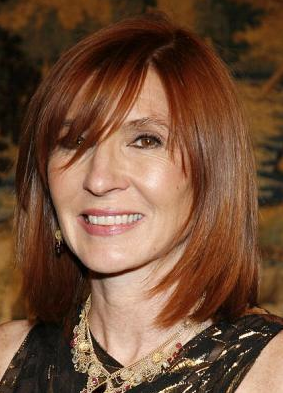 Seriously, have you seen Nicole Miller's skin lately?  It is absolutely flawless!  She is the best advertisement for her own line of skin care, Nicole Miller Beauty, and we are buying every product.  Bringing her beauty line to the marketplace, Nicole Miller has launched a sensational new skincare line perfect for all types of epidermis!  The iconic designer since the 1980s has teamed up with Dr. Cap Lesesne to conceptualize the new product lineup designed to brighten, hydrate, renew and nourish skin. Nicole Miller Beauty is a high-quality line of anti-aging skin care treatments equipped with all you would need for your skin regime and in beautiful packaging to boot. Miller's new favorite product? The Glow Serum, which has licorice root extract to brighten and even out skin tone. Plus, Vitamin E to provide antioxidant protection to fight against free-radical damage. The line ranges from $30 to $65 and worth every penny.
A few of the products we are most excited about trying!
The Luxe Cleanser  is a gentle cleanser used to exfoliate, detoxify, remove impurities and calm skin.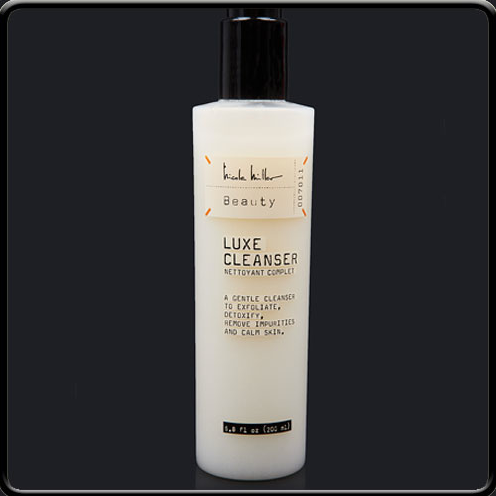 Luxe Cleanser ($30)
The Glow Serum is a treatment used to enhance your natural glow. It evens out skin texture and tone, gives skin a fresh look for day and night and reduces inflammation and irritation.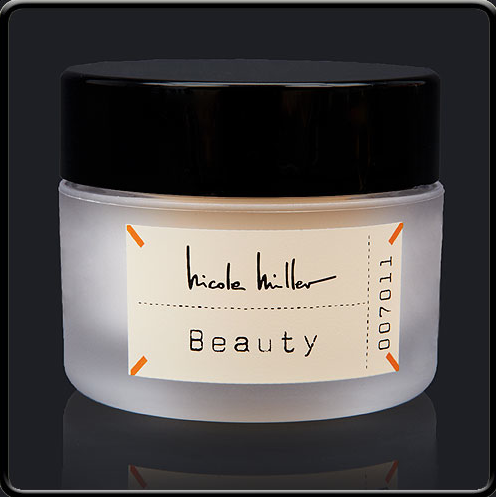 Glow Serum ($65)
The Eye Wear is a daily age defying and hydrating eye treatment, which reduces dark circles and puffiness for a well rested look. We can't wait to get out hands on this!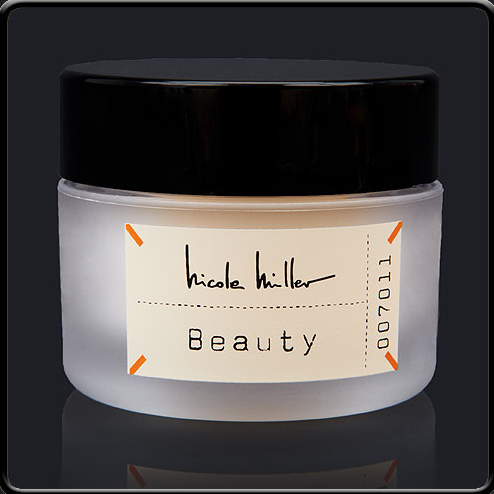 Eye Wear ($60)
Or if you are like us and just simply cannot choose which products to buy . . . buy the complete line at NicoleMillerBeauty.com!