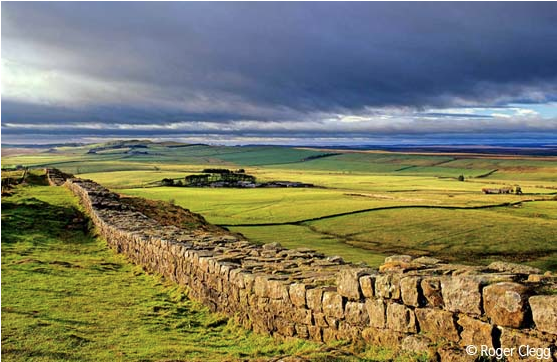 Our robust friend wrote to ask us for some stylish suggestion for hiking this fall.  "I will be hiking Hadrian's Wall, North of England, Coast to Coast, in early October. Can you help me find some chic-yet-functional hiking clothes? We'll be staying in small villages to bigger cities and market towns along the way and will have some pub outings in the evening. Thanks!" What a wonderful adventure.  Marching 73 miles from sea to sea across some of the wildest and most dramatic country in England, Hadrian's Wall World Heritage Site is a perfect destination to experience Roman life and epic history in stunning locations.
As always, for outdoor activities, we like to layer, layer, layer.  And for a holiday in the countryside, we like to pack a palette  in shades of the landscape – beautiful greens, rich browns and soft camels.  Every piece has been selected for maximum mix-and-matchability.  FOR MORE DETAILS AND TO PURCHASE ITEMS, JUST CLICK ON THE PHOTOS.
For daywear,  we start with a Tee Shirt or Camisole, add a shirt with long sleeves, a sweater, and then a vest.  On warm days, you can stow the extras in your backpack.  We also like a flattering pant or shorts with a little stretch, and we found this great pair of skinny Cargo Pants.  Always make sure your hiking boots are broken in and comfortable and for a outdoor hat, you cannot beat a Tilley.  They are waterproof, packable and indestructible.
Hiking by Day
We Found a Packable Walking Stick on Amazon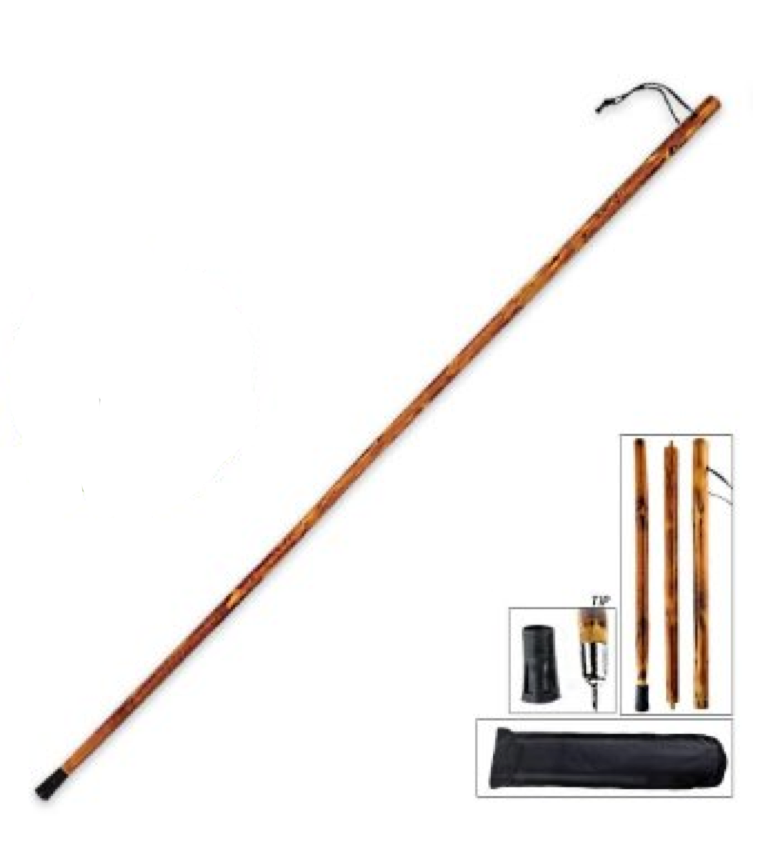 Pub Hopping by Night
For relaxing dinners and evenings  in the iconic pubs of Great Britain, we like a casual elegance and no one does this better than Ralph Lauren.   Mix and match dark pants with a shirt, blazer and take along a cozy pashmina to ward off the night's chill.  This Alexander McQueen is a splurge that is worth the investment.  For stylish countryside dressing, we always pack a versatile sweater dress to pair with tall boots and an elegant wrap.