As August approaches, you may be ready to expand your covid bubble with an invitation to visit friends. Our annual article, 10 Tips for a Good Houseguest is one of the most widely read on W2WW. This year we have modified for Covid Tips – how to safeguard yourself and your hosts during the pandemic. Now more than ever, a measured and thoughtful approach will be most appreciated.
2019 #1. How to get invited in the first place.    If you are too impatient to wait for a formal invitation, it is perfectly acceptable to drop a few hints like the email template below. 
"Hello (blank) , I plan to be passing by (blank) on the (blank) of (blank) and thought I might stop by. It would be such fun to catch up if you are free." Usually this will be enough to prompt an invitation to stay. If the date is inconvenient for the hosts, she or he will offer some alternative dates. If they do not, move down your list of possible moochications.
With our friends, the Nassaus (the ones who send the wine!)
2020 Covid #1: You will only be going to your nearest and dearest friends so ask them if they are comfortable with an overnight or two.
2019 # 2. Arrival and Departure:   Good Guests DO let their hosts know what time you are arriving and when when you plan to leave.  Then stick to the schedule.
2020 COVID #2: Maximum three days.
2019 #3: Activities:   DO ask about  the activities and the appropriate attire, and pack accordingly.  Feel free to reach out to us for our Packing for Travel advice.  DO bring everything you need to participate in the planned events.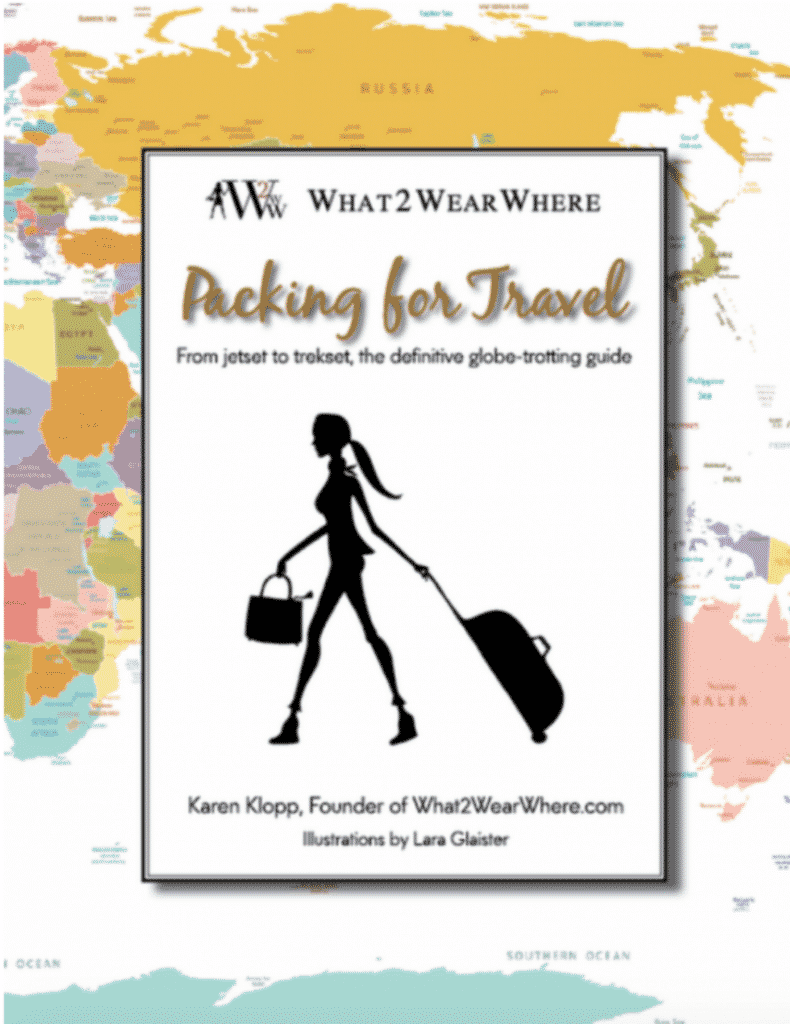 2020 COVID #3: Bring a supply of masks and hand sanitizer and use them often. Coughing seems to elicit a fearful reaction so bring some throat losenges.
2019 #4. House Gifts:  DO come bearing gifts.  An often repeat couple to our farm typically sends a wonderful case of wine from Morell Wines in advance of their arrival, a brilliant gesture that insures the beverages choices are well above our usual offerings.  Win-win!   DON'T bring sweets.  No one wants more calories arriving when we are all on bathing suit alert.
Picket's Press has a wonderful assortment of personalized gifts.
Or a collection of David McCullough books?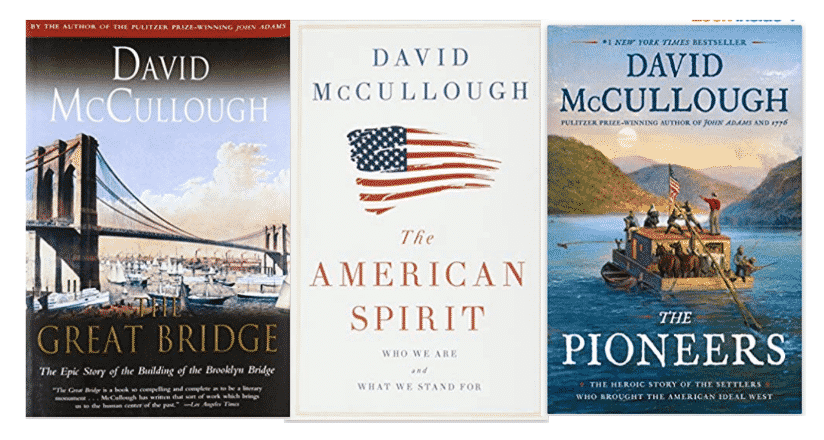 Also DON'T bring flowers or plants.  Chances are your hostess has chosen her decor carefully and will not be appreciative of random botanicals.  Some other favorites are Gourmet Sea Salt Sampler, or a bottle of fragrant Olive Oil to inspire the best of summer recipes.
Jamee Gregory's Garden Southampton
Covid 2020 #4: House Gifts
Bring a stylish assortment of Face Masks – they are here to stay.
Gift an attractive, refillable hand pump with a gallon of hand disinfectant.
We found a chic AERIN for Williams Sonoma tray that you could fill with fabulous single serve almond packs, including Black Truffle – yum!
Get lots of fresh air with a fun outdoor game.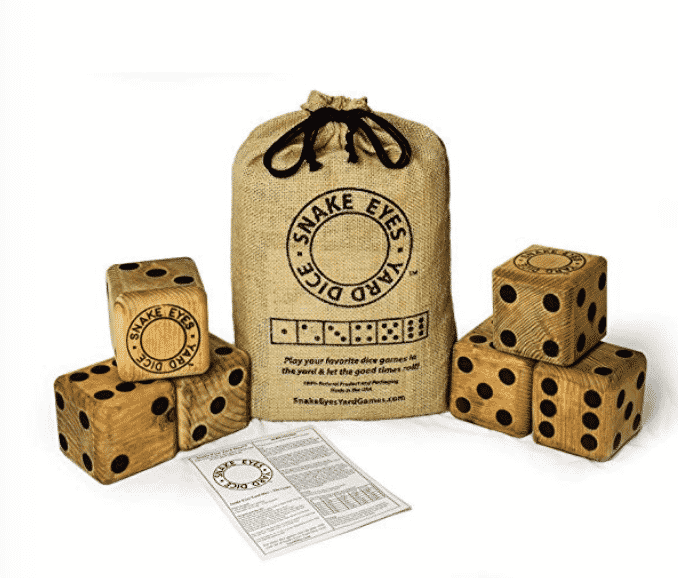 2019 #5. Food Preferences: It is a good idea to let your hosts know about any allergies or eating habits. If your diet is too finicky – bring your own food!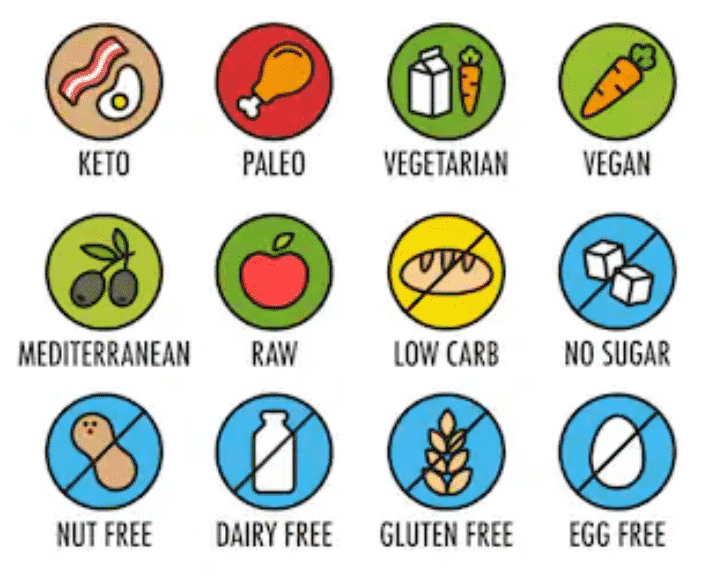 2020 COVID #5: Don't open the refrigerator and touch anything . . . and if you touch it – you eat it!
2019 #6. Household Schedule: It is not necessary for a Good Guest to keep to your hosts schedule BUT, it is essential that you DO show up to meals at the appointed hour. If you like to sleep in, DO bring some snacks to hold you over to lunch so you DON'T go rummaging around it the fridge. It is always a good idea to ask your hosts of the household routine. Self serve or served? Sit down meals or grab & go?
COVID 2020 #6:  If your hosts suggests an activity that make you covid uncomfortable, DO opt out.   In these uncertain time, we all have our own health agenda.  
2019 #7 Housekeeping: DO make your bed, and pick up after yourself as you go about your day, even if there is a housekeeper. DON'T leave your clothes strewn all over the room (oops, that's me), but if it happens, DO keep the door closed. And if there is a housekeeper, DO leave a generous tip. They will rave about you to your hosts, scoring a return visit.
COVID 2020 #7:  If you really want to make a good impression on the staff, DO ask them if they VENMO, no paper money – no germs! 
2019 #8. Time Out: DO bring things to read or do between activities. Good Guests knows how to entertain themselves.
We recently started a book group and this is our first read/listen. It is a heartbreaking and often hilarious true tale of riches-to-rags of a wealthy family set in the Adirondacks and Bermuda.
2019 #9. Good Guests bring their own chargers. You know who I am talking about!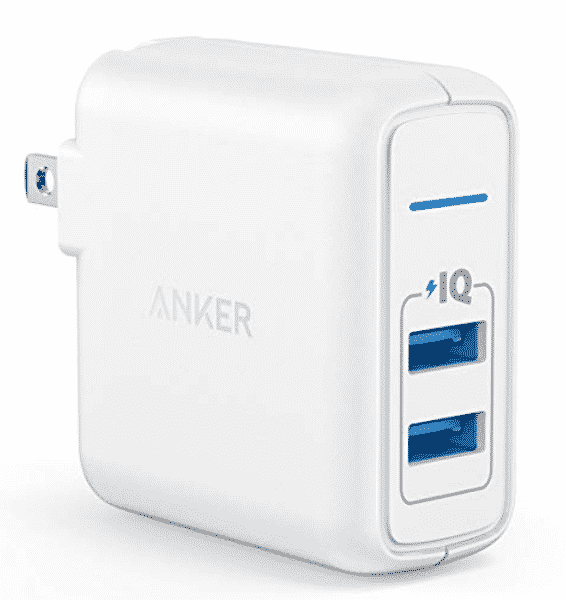 COVID 2020 #9:  We found this brilliant charger which also disinfects your phone.  It would also make a wonderful host gift.  
YUUVII Wireless Sanitizing Charger $54
2019 #10.  Saying Thanks:   Of course a hand written Thank You Note is mandatory for Good Guests.   We love the boxed sets or customized stationery from Pickett's Press.   DO call as well to rave about your time together.
2020 COVID #10:  Double Ditto!   Stay safe and have fun!