Looking back to our 10 year celebration, and feeling a little nostalgic these days, we thought we would share this post that was originally published in December 2011. Click on the images to read the original articles.
We had such an exciting year, we thought we would share some of our favorites with you. Press the start on the video to hear 'Old Blue Eyes" croon as you scroll down the list and click on the photos to take you to the posts from the past.
Two favorites – Fireworks and Frank Sinatra
Who doesn't love a good fairy tale wedding – William and Kate Forever! Remembering the bleary and teary 4:00 am start and worth every minute of lost sleep.

The Daphne Guinness Exhibit at The Museum at FIT, so creatively curated by Daphne and Dr. Valerie Steel, The Museum's dynamic director was a huge success, and an inspiration for individuality.
The heartbreakingly beautiful exhibit at The Metropolitan Museum, Alexander McQueen Savage Beauty, celebrating the late designers innovative and utterly exceptional contributions to the fashion world.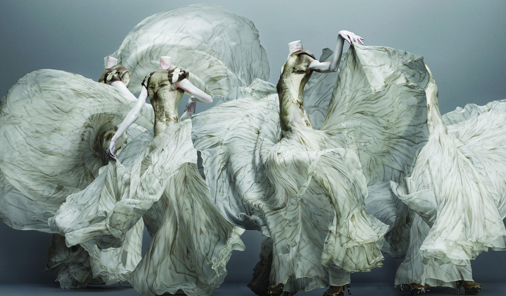 And it created great excitement at The Met's Costume Institute Gala, the most glamorous event of the year.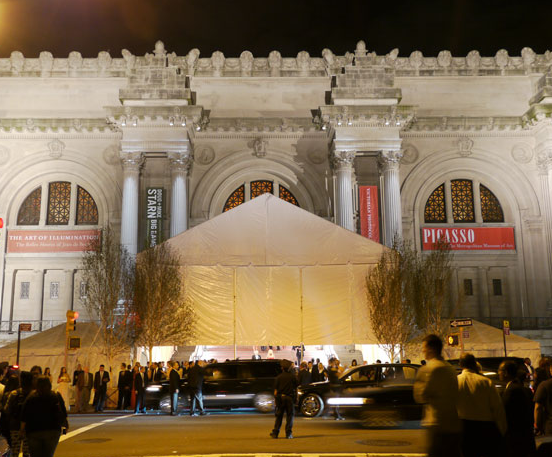 Another breathtaking Royal Wedding. Monaco's Prince Albert II and Princess Charlene.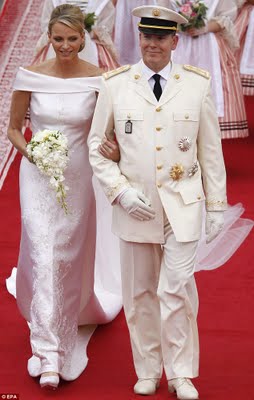 H.R.H. the Princess of Hanover asked Jean-Christophe Maillot, the director of the Ballets de Monte-Carlo, to create the outfits to be worn by the seven maids of honour of the Royal wedding.
The costumes by Stella McCartney for Paul McCartney's collaboration with Peter Martins and the New York City Ballet, Ocean's Kingdom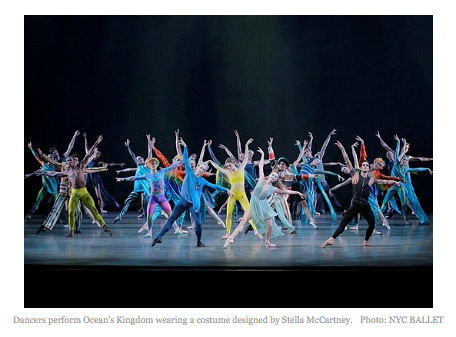 "It took 10 years to get to that stage and to have the confidence that [working with my father] wasn't total nepotism," McCartney said in an interview. "It was the right time. Definitely it was about having fun. And it doesn't come around very often, the opportunity to do a ballet with the New York City Ballet with Peter Martins and the fantastic dancers they have."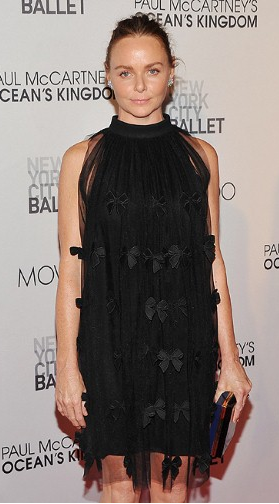 Valentino receives the 2011 Couture Council Award for Artistry of Fashion.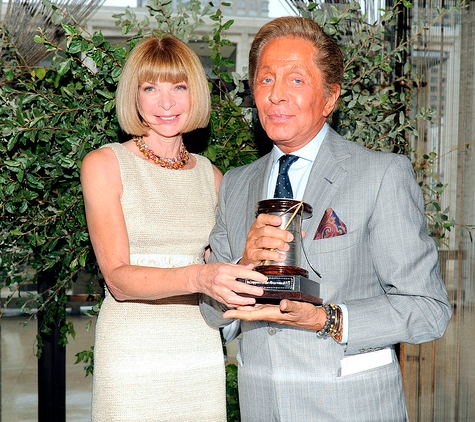 Dr. Valerie Steele, director of The Museum at FIT, announced, "Valentino was chosen in recognition of his status as a world-historical figure in modern fashion, a man who has dressed every beautiful woman of the past 50 years, from Jacqueline Kennedy to Madonna."
In September, we announced that Jill Fairchild had joined us as a Contributing Style Editor for Jill Fairchild's Closet. As a "daughter of fashion," her pithy commenting brings a cool-girl depth to site.

Jill Fairchild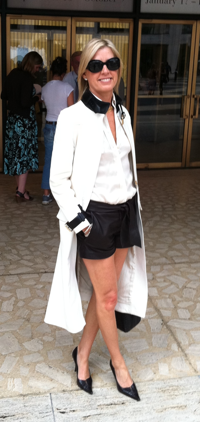 In December, along with her partner Karen Baldwin, Jill launched the Fairchild-Baldwin line of handbags, available to order at the OC Concept Store on Madison and through our site. Click on the "Izzy Bag" to see the selection of artfully crafted bags created by local artisans.
Fairchild-Baldwin Bags

We were absolutely thrilled to be included Quest Magazine's September Fashion Issue as well as an article in Q Magazine, both by Daniel Cappello and Elizabeth Meigher. Photographer Hannah Thomson shot our Fashion Editors, Nicole Hanley Mellon, Hilary Dick and Kick Kennedy on location in Millbrook, New York.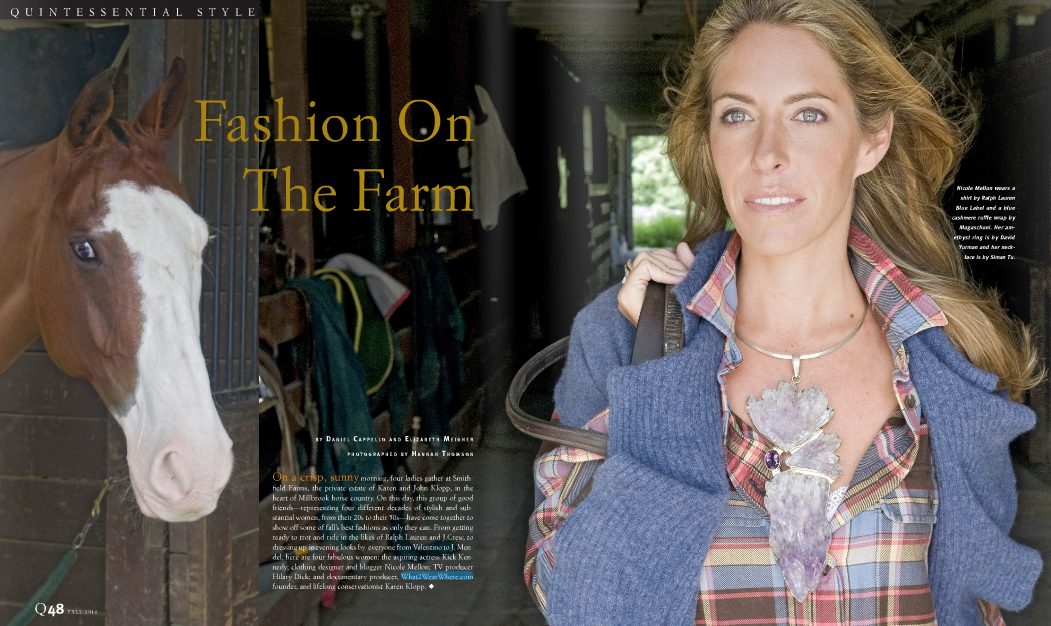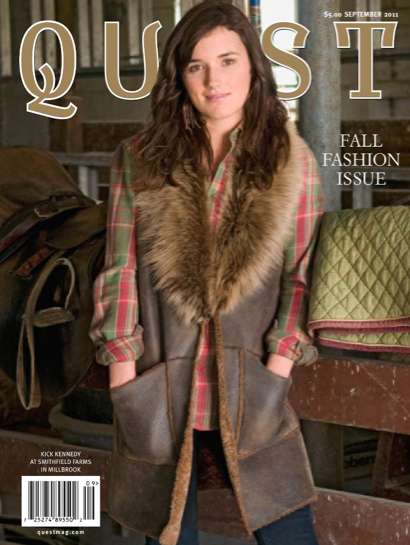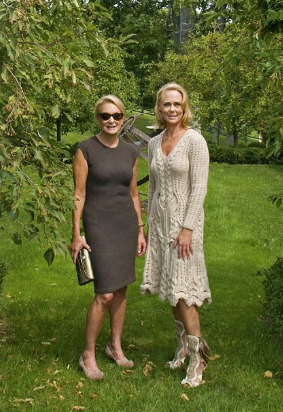 Happy New Year to all and warm wishes for a bright and beautiful 2012!