These are the articles on the web that caught our eye this week.  In the thousands of emails we receive weekly, there are always some articles that stand out or tickle our fancy and deserve passing on to our readers. They can be fashion, arts, entertainment or something totally out of the box, hopefully always amusing or interesting. If you find one you would like to share, please send us an email at info@What2WearWhere.com.
WATCH NEW YORK FASHION WEEK LIVE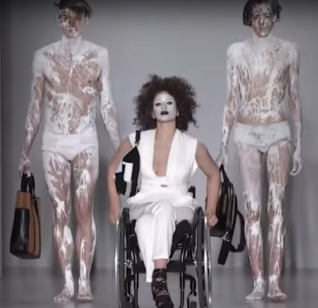 VOGUE.com:  Lady Gaga's David Bowie Transformation at the Grammy's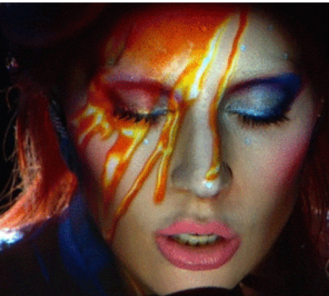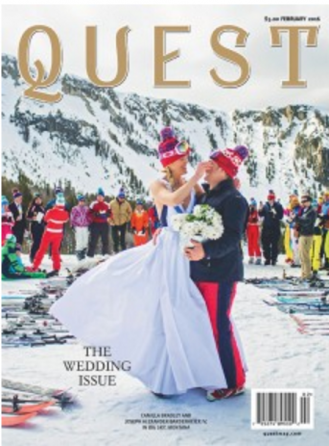 TOWN & COUNTRY MAGAZINE:  Amanda Heart Ethical Fashion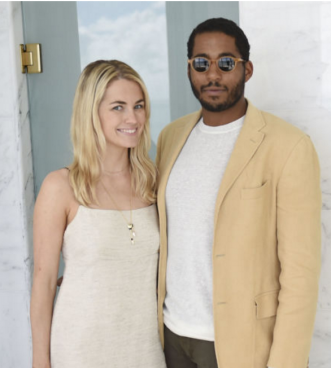 CHARLESTON ACADEMY OF DOMESTIC PURSUITS: How to Pack for Vacation Thank you Deans!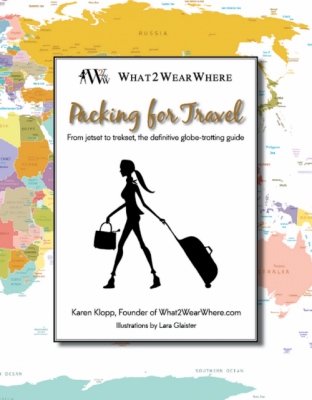 GRAVITAS VENTURES:  Crazy About Tiffany's Vimeo.