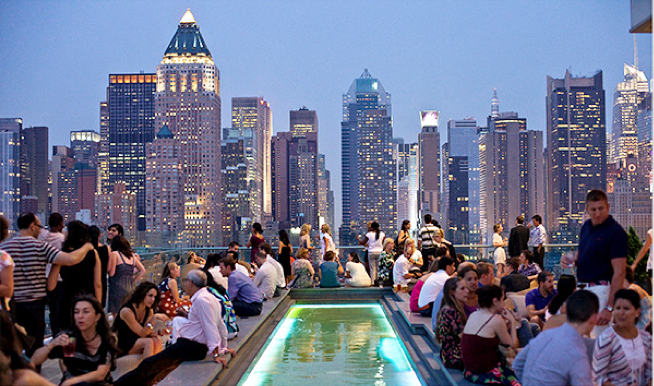 Photo courtesy of the New York Times
We were just about to do a post on proper rooftop attire, when a very hip friend wrote us to ask what to wear to a rooftop party in D.C. for the music industry, starting at 2:00pm.   "There will be a lot of people of influence and I want to look good but not stand out too much . . . just effortlessly chic". And our well turned out friend is 5'9″, blonde and curvaceous – lucky her!  We immediately thought of Diane Von Furstenberg whose iconic designs give us all a little confidence and a lot of chic. And both of these looks will hold their nonstop style from 2pm to 2am.  We kept it simple but stunning with a black DVF Jumpsuit, and Cowl Neck Sheath in a fabulous pattern.  For accessories, we continued the understated elegance with a simple pair of Kenneth Jay Lane Hoops and Statement Necklace, then piled on  an of-the-moment look with an armful of bangles.  Since many rooftops have wooden decks, we chose two platform sandals to provide stability and love the interest and texture of the Vivienne Westwood Clutch.  Top in off with a fabulous pair of Stella McCartney Shades and you are ready to strut your stuff in style.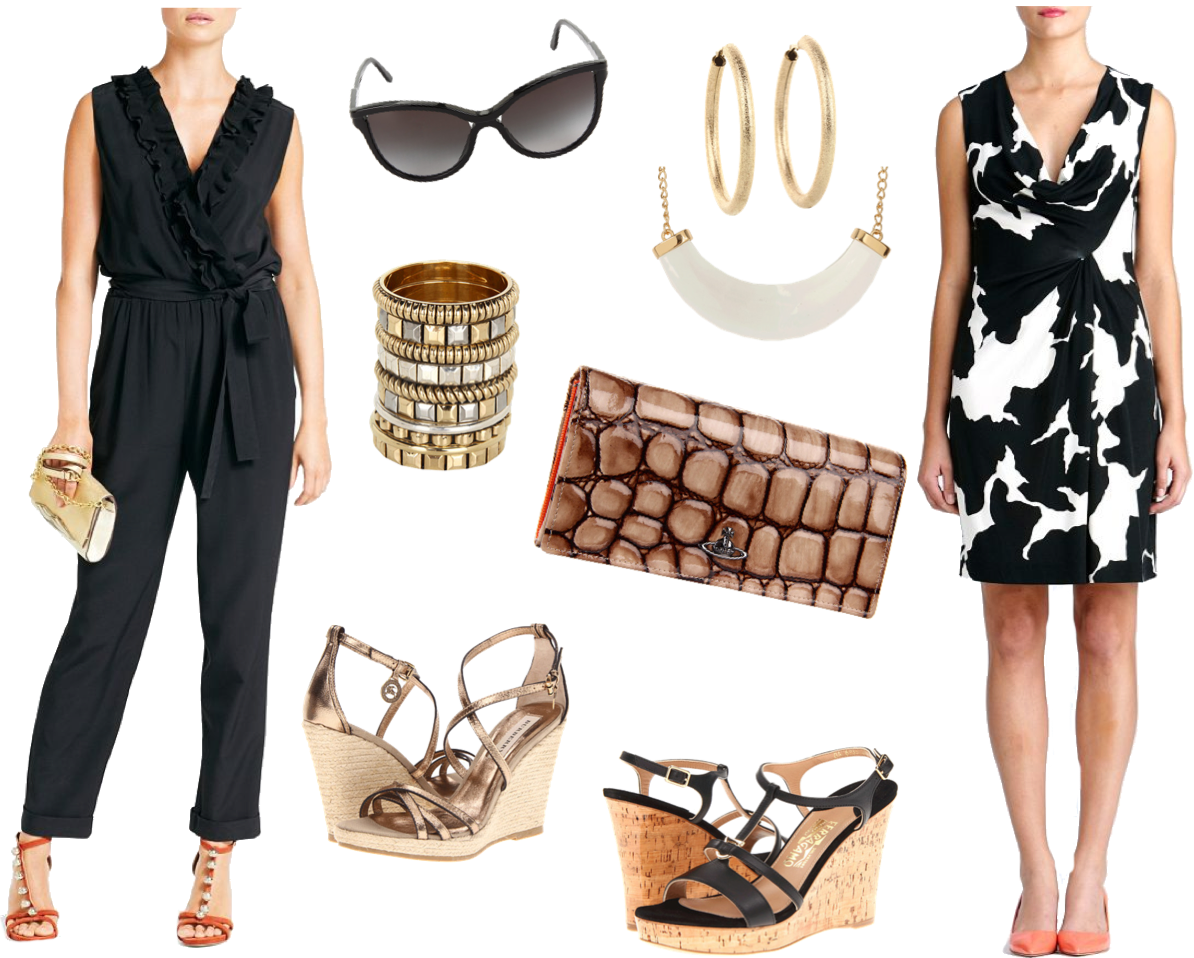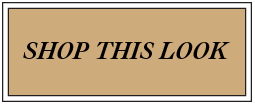 FOR A LITTLE ATTITUDE, JAZZ IT UP WITH THIS FEDORA
To stay, in-the-know, we love Guest of a Guest. Check out these trending rooftop bars in NYC.

And don't forget Guest of a Guest DC where rooftops are the place to be.