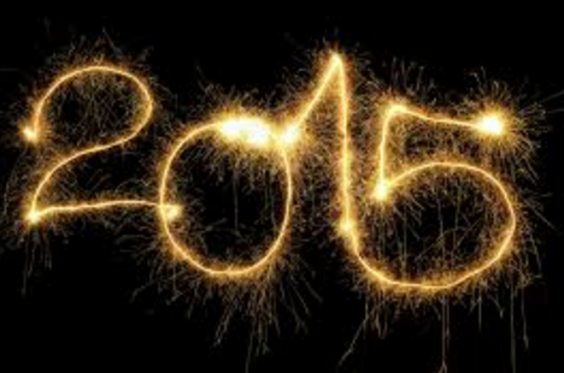 Looking back on 2015 with fondness and some bittersweet memories.  Here are some of our favorite moments and articles of the year.
WWD:  Tribute Remembering John B. Fairchild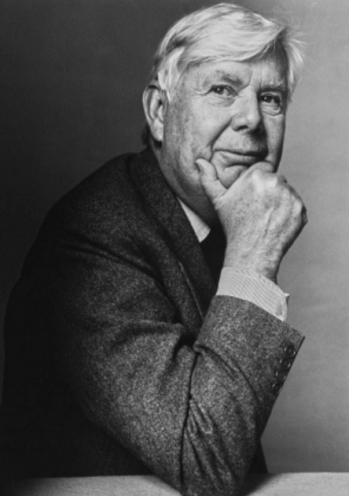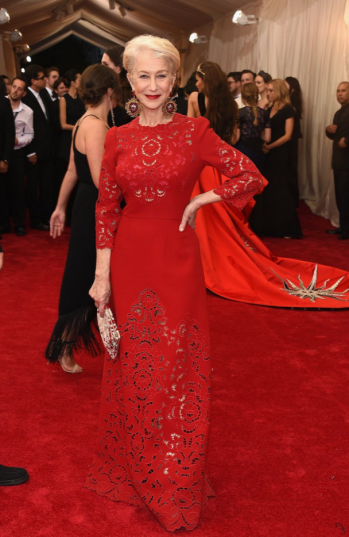 VOGUE:   Zoolander Valentino Show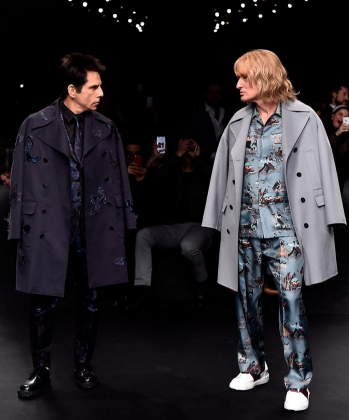 NEW YORK TIMES:  Pope Francis Visits the US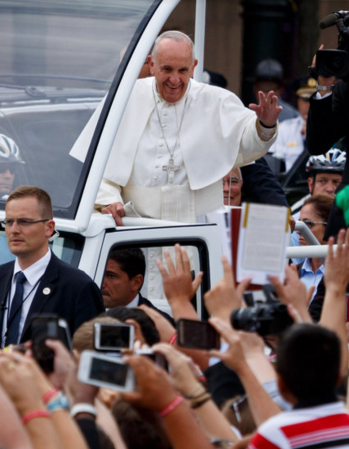 TOWN & COUNTRY:  Purse & Pursenality Awards Luncheon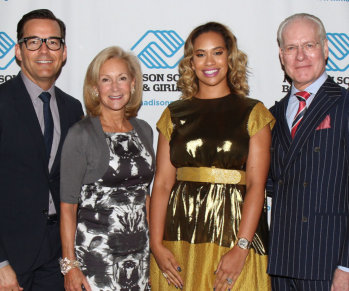 HARPERS BAZAAR:  Amal Cooney's Most Stylish Looks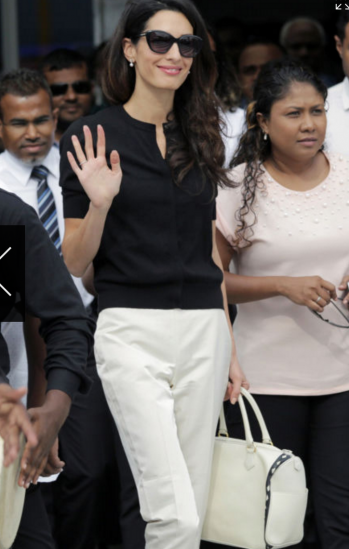 PAGE SIX:  Amy Schumer Reveals Pirelli Calendar Contribution
NEW YORK SOCIAL DIARY:  Beauty Spotlight Nina Griscom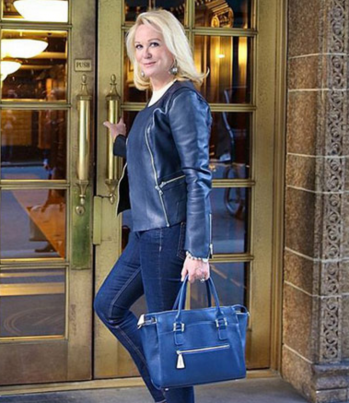 QUEST MAGAZINE:  Packing for Travel Booksigning at J. McLaughlin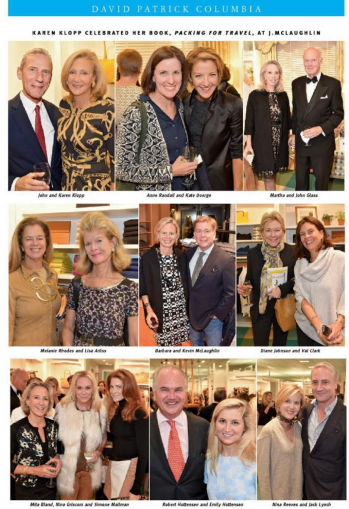 All the best in the New Year!