Sale Shopping? Why not take advantage of the incredible end of summer sales with an eye to your fall wardrobe.  Here are our most favorite, fashionable sites and our selections from their END OF SUMMER SALES. You can find great value from 50% to up to 90% off. Shop quickly – this kind of sale doesn't last!

Shop Barney's Warehouse Sale – so Perfect for Fall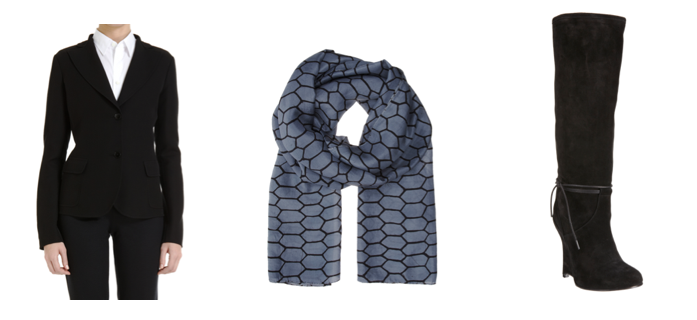 SHOP NOW: Jill Sandler Wide Lapel Blazer ($360) ON SALE, House of Waris Honeycombed Wrap ($96) ON SALE, Opening Ceremony Agyness Boots ($120) ON SALE
Here are our stylish selections from J CREW.  Take an extra 30% off with Code LOVEIT.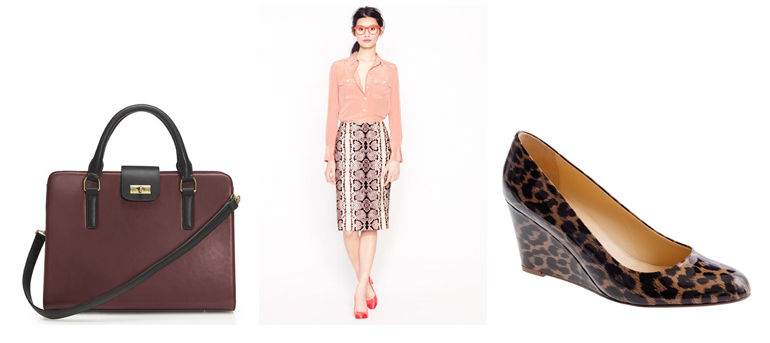 SHOP NOW: Edie Attaché Bag in Two Tone ($238) ON SALE, No. 2 Pencil Skirt in Snake Print ($128) ON SALE, Martina Leopard Wedges ($188) ON SALE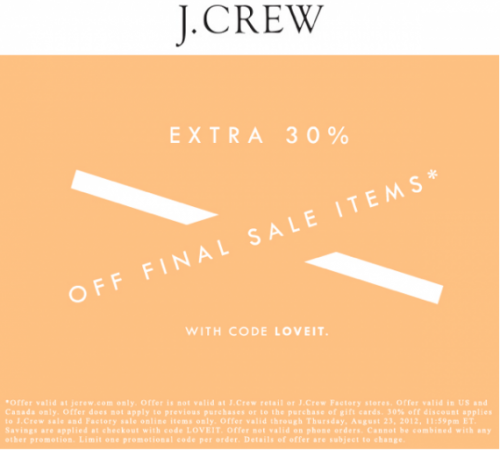 We love this trio from Michael Kors!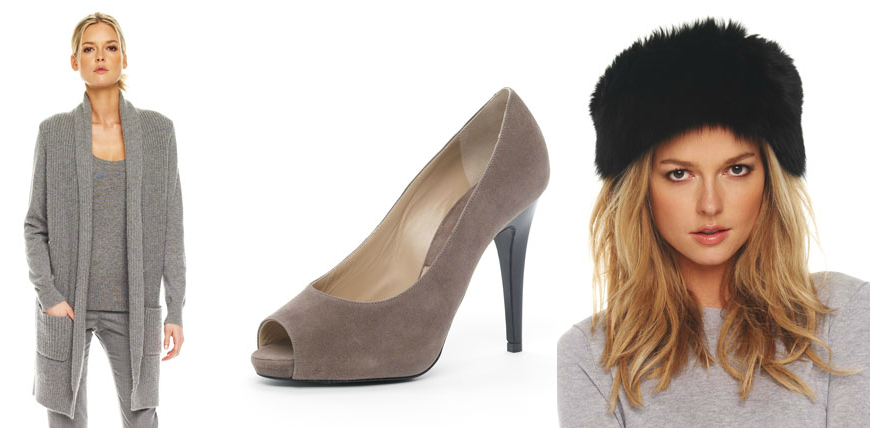 SHOP NOW: Michael Kors Cashmere Cardigan ($453) ON SALE, Michael Kors Peep Toe Pumps ($427) ON SALE, Michael Kors Fur Head Wrap ($175) ON SALE