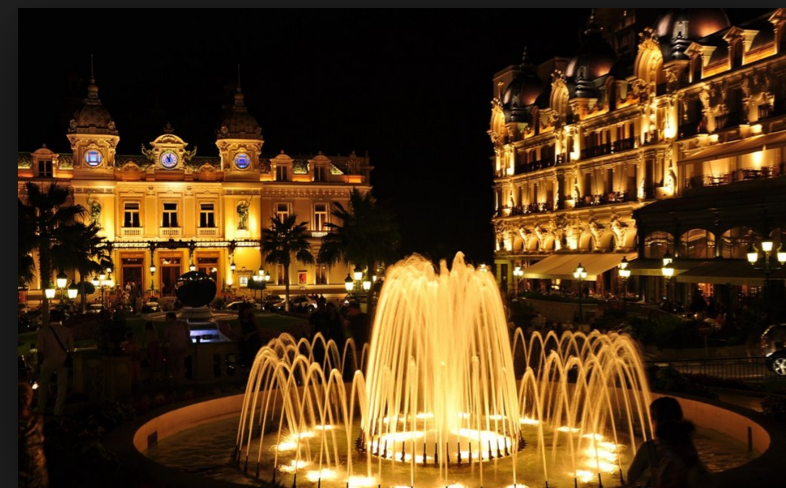 An in-the-know friend wrote to ask what to wear in glamorous Monte Carlo, the iconic playground of the rich and famous in the principality of Monaco.   "I will be traveling to Monaco in July as a part of a delayed honeymoon, first anniversary trip. My husband and I plan on spending an evening at the casino. The website states black tie after 8 pm. My husband has a tuxedo and would like to wear it.  Is that appropriate dress for him? If so, what do I wear?! We are both in our 30s." Oui, oui mon amour, while most Casinos require jackets for men, in the words of our worldly friend Mark S., "Black Tie is always appropriate."  We had a ball putting together a stunning selection in the ever-chic black and white color way.
Shopping or Lunching in Style
A Chic Evening in the Casino and then dancing at  Jimmy'z til . . . .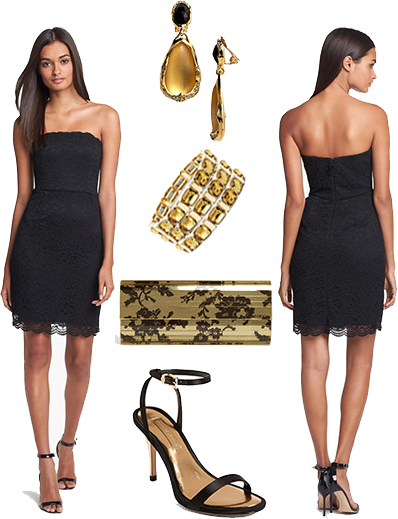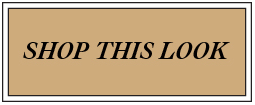 For Hotels, Restaurants, Casinos, Events, Spa and Nightlife, Visit MonteCarloSBM