Up before dawn, driving for hours, schlepping as much gear as a pack mule, and always at the ready with spare (fill in any piece of obscure equestrian equipment here),  as in "Mom, I need my  . . . . . . . . .!"   You guessed it – we are Horse Show Moms.  A rare breed of warm bloods, often blamed and very seldom praised in this most grueling and exhilarating of roles.  As fellow HSM, BZ Schwartz observes, "There are three kinds of weather at a horse show, too hot, too cold and pouring rain!"
For what to wear as a Horse Show Mom, go for comfort as well as style with knit shirt, comfortable pants, low heeled boots, and a  vest or jacket with lots of pockets.  In addition, you will need a good sunhat and a humongous tote bag that can hold everything you need for a day in the saddle.
We love these knits from J. McLaughlin.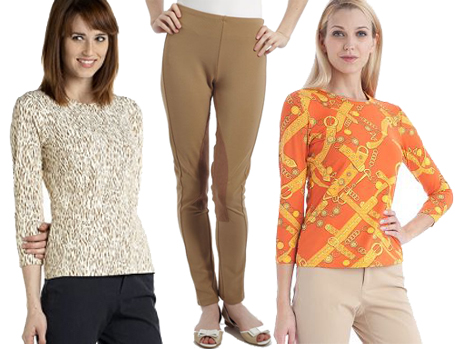 Left to Right: Catalina 3/4 Sleeve Print Tee ($155), Bridget Jodhpur Riding Pants ($155), Catalina 3/4 Sleeve Print Tee ($155)
This is a perfect vest for layering this fall.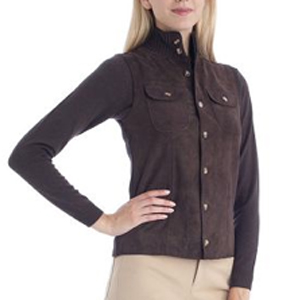 Melbourne Suede Vest ($325)
These boots are  waterproof and have Nike Air technology – very comfortable for standing around.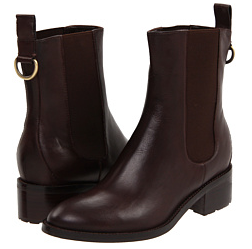 Cole Haan Air Evan Short Waterproof Boot ($248)
If you don't like boots, these Hunter clogs work well because they get your feet elevated off the ground.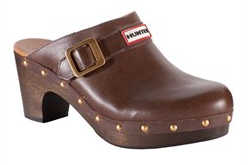 Hunter Serrana Clog ($225)
J. McLaughlin Vinyl Tote is nice  and roomy.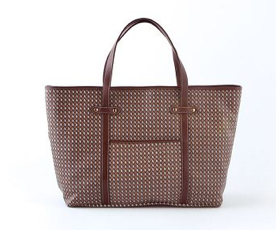 J. McLaughin All in One Vinyl Tote ($195)
HORSE SHOW MOMS' TOTE BAG
Cell phone & charger – it can be a long day
Water
Power Bar
iPad – for the hours of waiting
Newspaper & Magazine – ditto
Packable Sunhat
Sunscreen
Rain Poncho
Sunglasses
Umbrella
Folding Chair
Money – lots of it for all of the shopping opportunities
Credit Cards – ditto
Checkbook – for entry fees
Camera – you don't want to miss one of little darlings jumps
Flip Cam – ditto
Tissues
Hand Wipes
Bandaids
Boot Polish & Towel for Boots
Spare gloves
Don't forget your packable hat and shades.

San Diego Hat Company Jute Hat ($40), Ray-Ban Wayfarer ($109)
Do not, I repeat do not forget your rain gear or it will be sure to pour.  These ponchos from Totes are so well-priced, you can stock up. And they come in a variety of colors!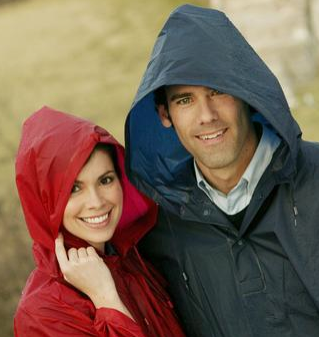 Raines by totes Adult Poncho ($8.99)
Here is an ingenious idea, an umbrella with SPF 50.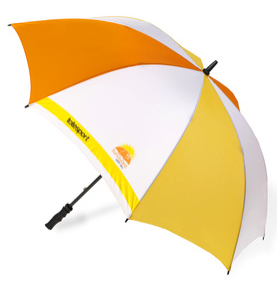 Totesport SunGuard Golf Umbrella (SALE $10.49)
HAPPY HORSESHOWING!
Go Kell!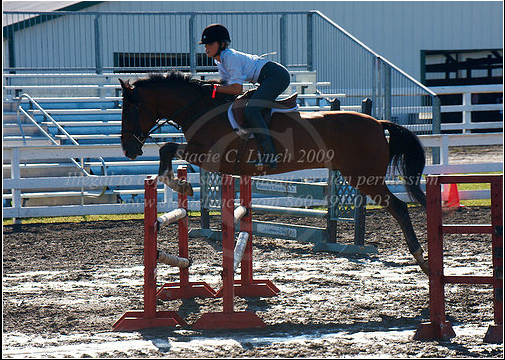 Go Sally!