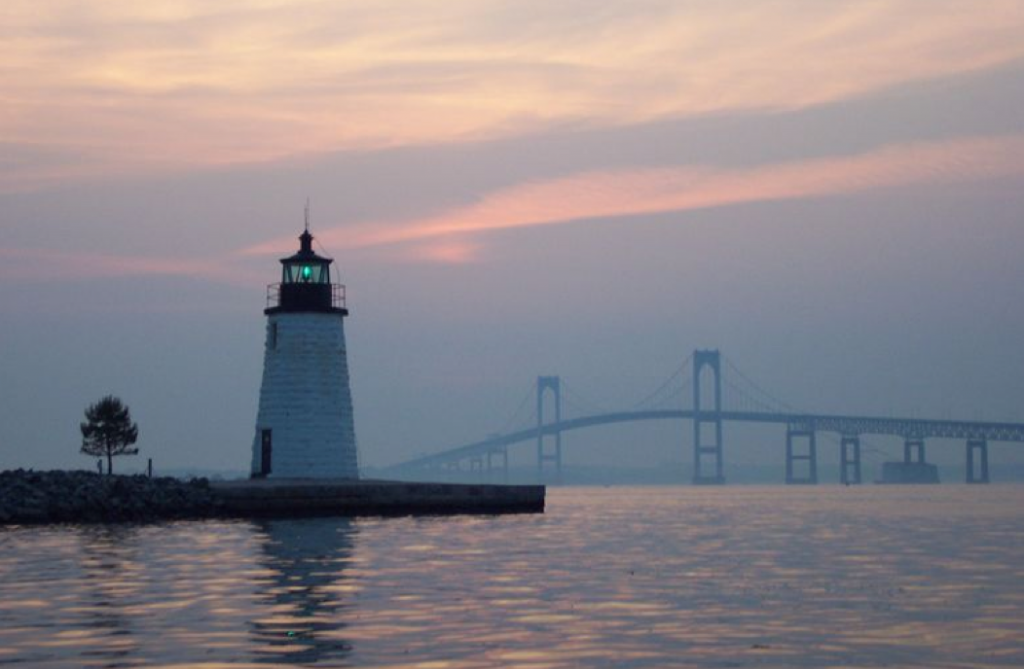 This Memorial Day weekend, I am making my annual trek to Newport, Rhode Island. After the long cold winter we have had, I am looking forward to a little fun in the sun. It is a casual weekend with jeans being the norm. I like to keep it simple when packing for a weekend with pieces that all work together. For the beach, I am hoping the weather will cooperate so that I can wear the adorable Glamourpuss dress. It looks good and protects the skin with UVB 50 protection!  At night I envision a pretty top with my go-to J Brand Jeans or a glam maxi dress, and of course, lots of fun, laughter and plenty of Rosé.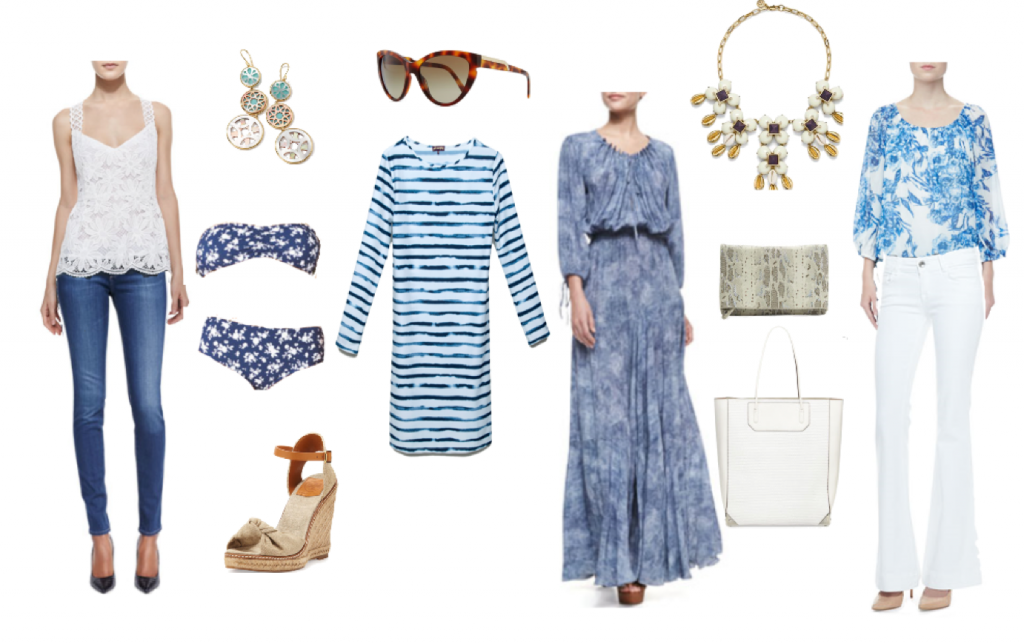 For more information and purchasing, please click the links: Conga Sleeveless Floral-Eyelet Top $258    /    Faded Destroyed Skinny Jeans $225    /    Rock Candy Cutout 3-Tier-Snowman Earrings $1,995   /    Floral Print Bandeau Bikini $270    /    Macy Linen Espadrille Wedge-Gold Wash $195    /    Cat Eye Tortoise Sunglasses $225    /    Gauguin Stripe Navy Dress $178    /    Denim-Print Drawstring Maxi Dress $550    /    Luca Statement Necklace $450    /    Me Hologram Snake Print Clutch Bag, Natural $345    /    Prisma 3D Leather Mesh Tote $850    /    Floral Peasant Top $242    /    Love Story Flared Jeans, Blanc $194
Oops, here is one more thing that I could not fit into the post, but will pack in my bag.   It is a great-white,  knit blazer from Twenty Five Bedford for only $255.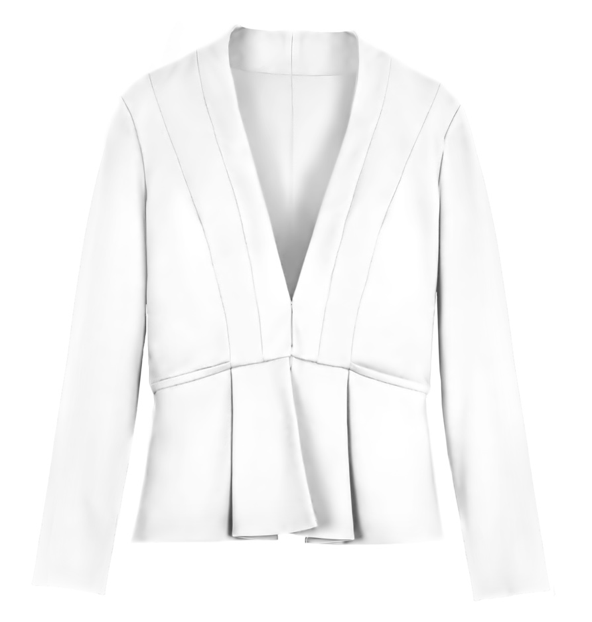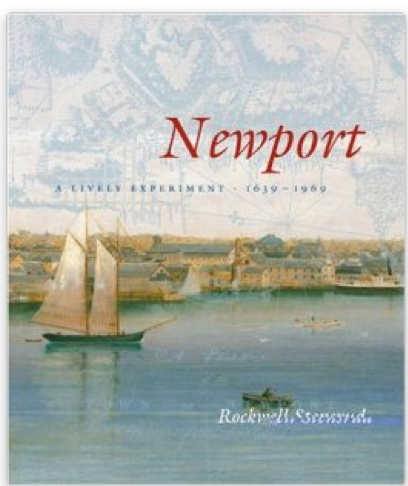 For a great read, pick up our friend Rocky Stensrud's boo,  anarrative history that examines what made Newport an important city starting in the colonial era and leading on to today.