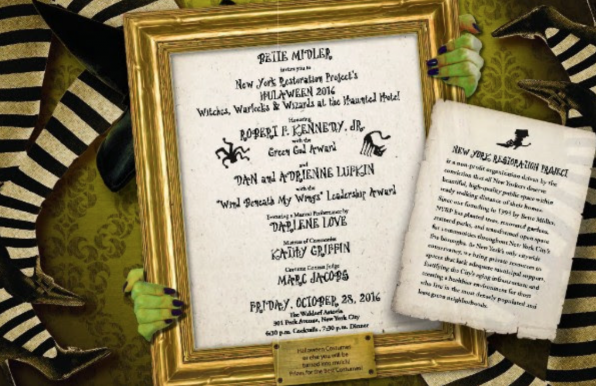 Witches in gowns, long forgotten spirits roaming the corridors at the Waldorf Hotel?   it is time for New York Restoration Project's Hulaween!   On Friday, October 28 Bette Midler is inviting all witches, warlocks, and wizards to take over the haunted hotel where The Ballroom will be transformed with the hilarious Kathy Griffin hosting the evening for all to enjoy.  Part of NYRP's  year-long 20th Anniversary Celebration  this star studded night, with Bette Midler presenting, and a costume contest judged by designer Marc Jacobs.  Also being honored at the event are environmentalists Bobby Kennedy and Dan Lufkin.   Who you gonna call?  For tickets and information, please go to NYRP Hulaween.
There is a fabulous dressing up opportunity for what to wear to Hulaween.   Attendees go all out on the theme, and there are fabulous costumes to be seen.  (see link below).   We were so inspired by the chic Milly Dress that is perfect for a little naught mischief.  We find its off the shoulder appeal and the flared sleeves flattering and alluring to wear to a cocktail party, or a night out in the haunted city of Gotham.  So grab you broom or wand and fly to the Waldorf to celebration NYRP!
Wizard or Witch?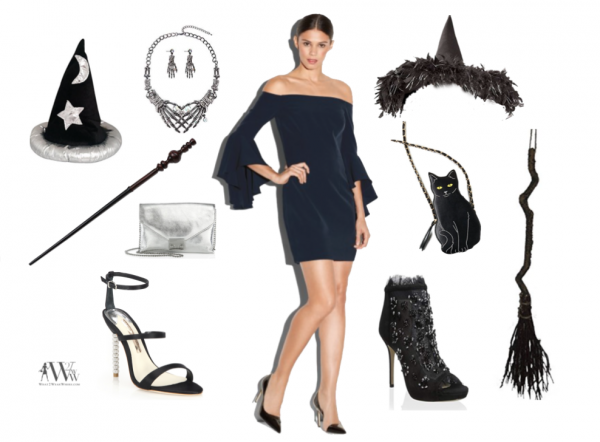 Dress:   MILLY Italian Cady Selena Mini Dress $435
Accessories:   Pams Halloween Hats Black Wizard $8.16   /   Harry Potter Illuminating Wand $34.92   /   Jacobson Hat Company Velvet Satin Witch Hat $28.49   /   Crooked Witch Broom Halloween Decoration $26.38
Clutch:   Loeffler Randall Petite Metallic Leather Clutch $250   /   YUKICHI sac Cat Shaped Shoulder Bag $33.98
Shoes:   Sophia Webster Rosalind Crystal Heel Satin Sandals $495   /   Jimmy Choo Women's Kery Dress Bootie $767.48
Don't forget to book ahead for at-home Hair and Makeup by Vensette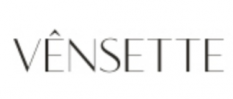 To See Past Photos, go to NEW YORK SOCIAL DIARY
Thought You Would Enjoy Our Other Themes of Hulaween Posts.