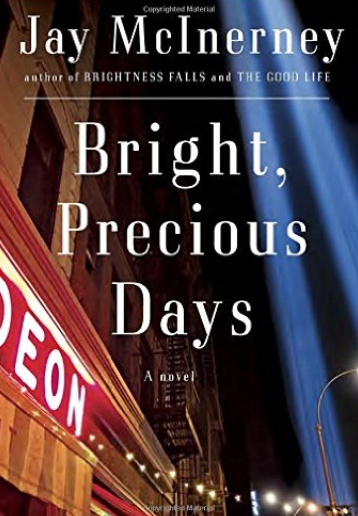 Reminded me of sweet memories of New York in the 80's that I had forgot I had.
January is for reading and I thought I would share some of my recent highlights. Ever since discovering Audible, I have been able to keep up with my love of historical fiction.  Somehow, I find more time to listen than to read.  However, feeling a bit guilty, as if it is not quite as – what is the right word here – as good?  as credible?  Not sure.  Certainly for me it is more enjoyable, especially when the right voice is telling the tale.   I consulted Jay McInerny, the author of my favorite recent tome, Bright Precious Days who assured me that storytelling began as an oral tradition, therefore perfectly acceptable, from the author's point of view, to enjoy hearing the written word.  That said, I will continue search for new books to hear.    Please send your recommendations, at kk@What2WearWhere.com.
A Gentleman in Moscow An elegant and engaging tale.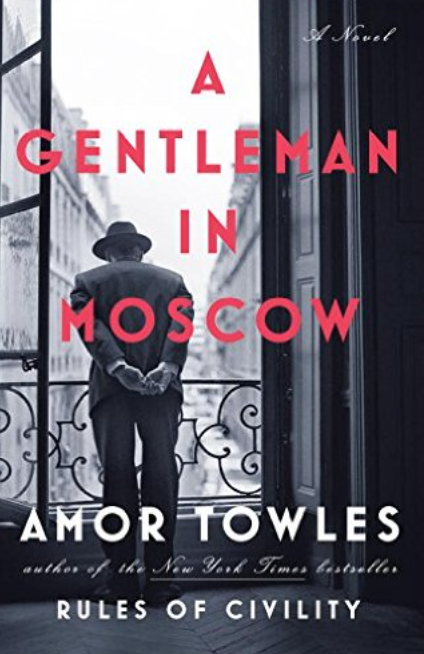 =======
The Last Days of Night  Feisty history of the rivalry between Edison and Westinghouse.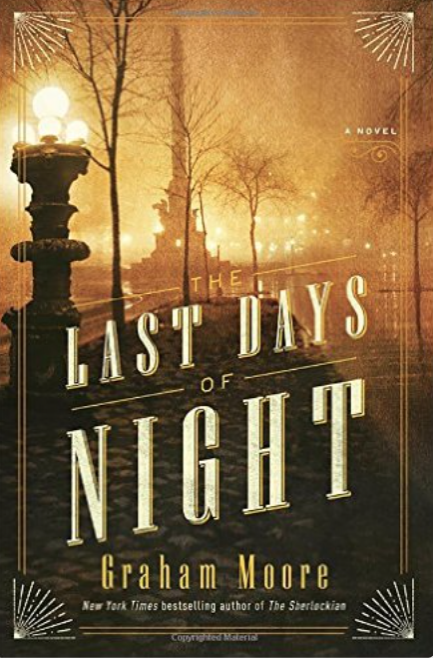 ======
Hillbilly Elegy by J.D. Vance.   I just finished this and was captivated by the story and the insights.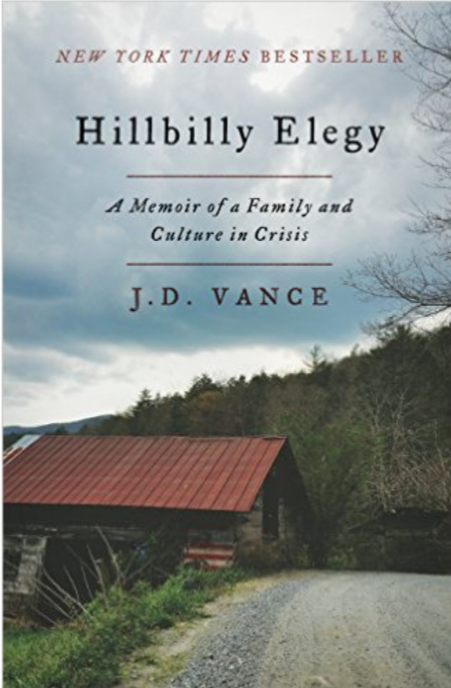 ======
Clementine.  Fascinating insight into the woman behind the man at a critical crossroad in world history.