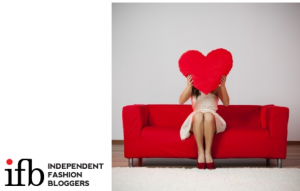 We were thrilled to be included in IFB, Independant Fashion Blogger's Weekly Roundup.  It is the best holiday present ever.   IFB is an incredible site and resource.  Please take a moment to click through to see what our fellow bloggers were talking about this week.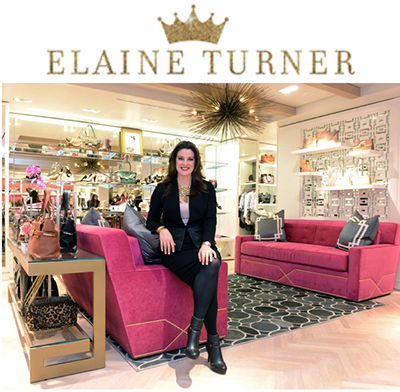 Links à la Mode: December 19th
A la Modest: My Previous Jobs Side by Side
Attire Club: Tips on Being a Good Host
Kiri Yanchenko: Crop It Like It's Hot
Late Night Minutes: DIY Ugly Christmas Sweater
Love, Kate Smith: Primp & Pamper
Lucy's Pearls: How To: The New French Roll
Miss Monet: Fashion News: Rihanna is Balmain's It Girl
Nothing to Wear Novello: Trending SWANTS
Quirky Britches: Borrowing from the Men's Department
Stye Bizarre: Rock Your New Year's Eve Look
Rising Colors: How to Dress Like a French Woman in 7 Steps
Risticulous: What I Made: Long Cardigan
Style Context: How To Wear Sequin Pants
Style Wire: The Awkward Gift Guide: Over Achieving Sibling
The Curatorial: 20 Great Gifts Under $100
The Lifestyle Project: How to Take a Good Passport Photo
The Stylish Butterfly: How to Avoid Buying The Wrong Quilted Puffer Coat
The Stylist: What's the Lifespan of a Trend? 
What2WearWhere: Elaine Turner Opens Boutique
Wild Beauty World: The Yoga Body