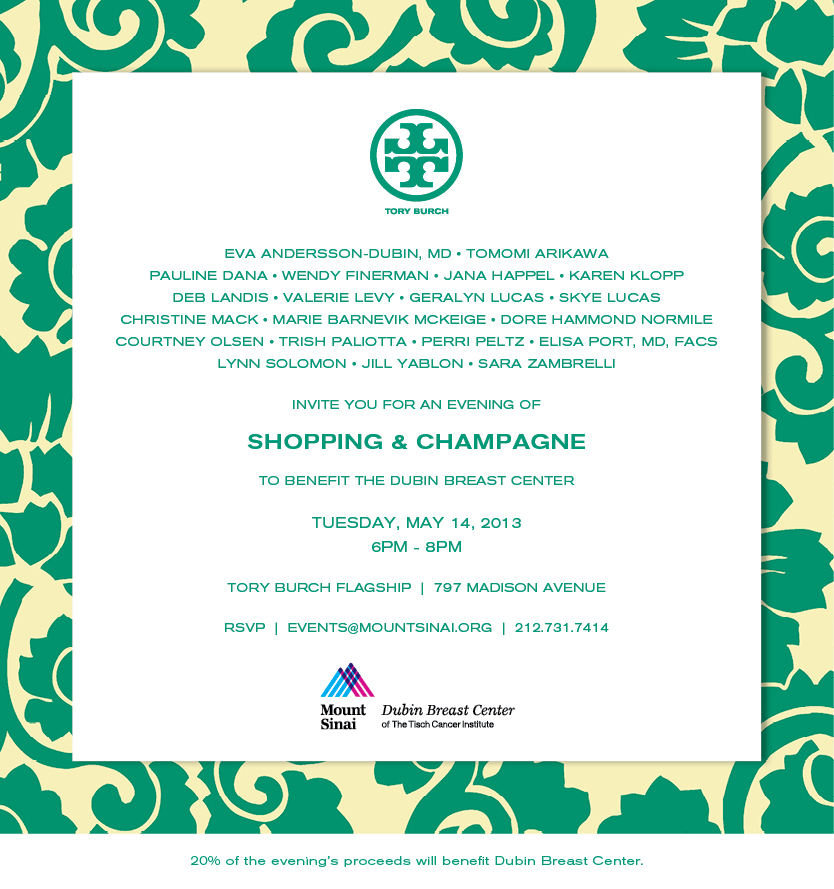 Please join us at Tory Burch in support of Mt. Sinai's Dubin Breast Center of The Tisch Cancer Institute. The Center provides a multidisciplinary, comprehensive approach to breast cancer screening, treatment and survivorship. Located at Mount Sinai Hospital's main campus on New York City's Upper East Side, our 15,000-square-foot facility houses a full range of services, including cancer screening and biopsies, cancer treatment including surgery, chemotherapy and radiation, wellness, patient and family support services, education, genetic counseling and testing, onco-fertility services, access to clinical trials, and survivorship support.  http://www.what2wearwhereindex.com/travel–leisure.html
Stop by Tory Burch on Madison for a glass of champagne and a fantastic opportunity to shop for all of your spring, summer and travel needs.  Wherever the sizzling season finds you, from Malibu to Martha's Vineyard, St. Tropez to Bailey's Beach, you will holiday in high season and high style with these terrific looks.
ALL YOU NEED FOR SUMMER TRAVEL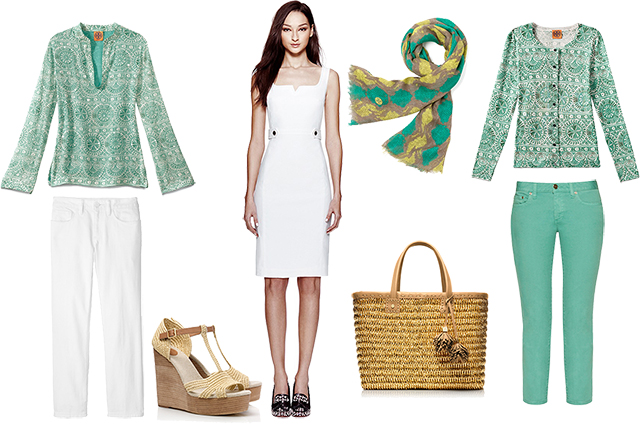 MAKE A GREAT STATEMENT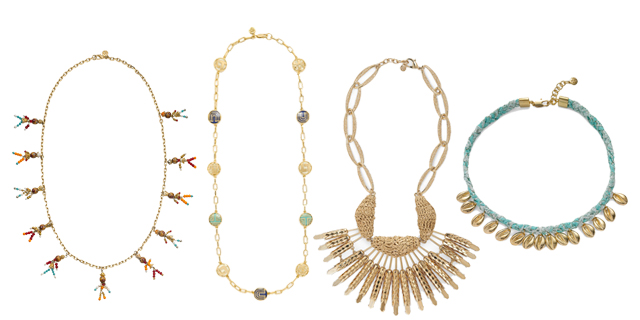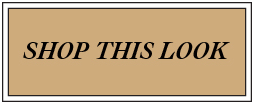 SURF'S UP, ARE YOU?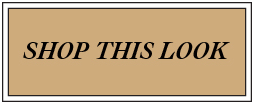 CLICK BELOW FOR A VIRTUAL TOUR OF THE DUBIN BREAST CENTER