Last week Darren Henault introduced me to a line of clothing by Rosie Van Cutsem known as TROY London. We gathered both at Darren's apartment and on the weekend at Smithfield Farms we had a blast trying and buying the chic fashion, as well as unique jewelry by Whitney Baldwin Designs.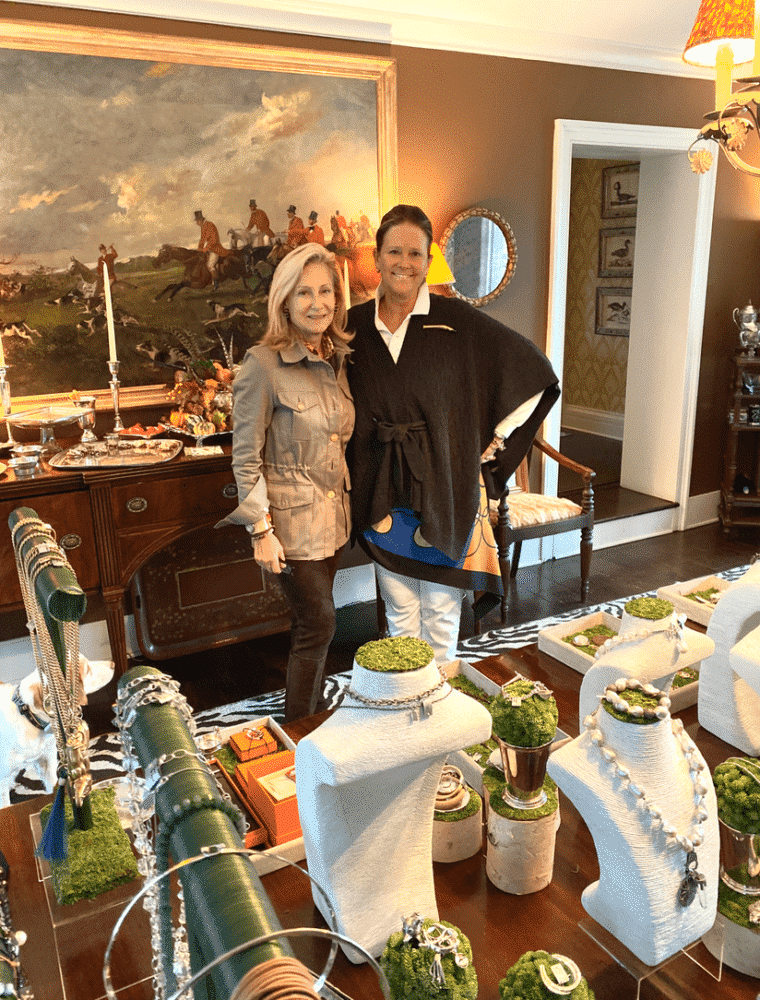 TROY London creates elegant designs for the modern woman. Luxury parkas, lightweight coats and waterproof jackets designed for a flattering fit, with fabrics selected for comfort and lasting quality. They are perfect pieces for the Town & Country lifestyle. An investment in dressing at very good price points, and perfect to pack for your fall travel.
Here are some photos of the festive gathering at Darren and Michaels.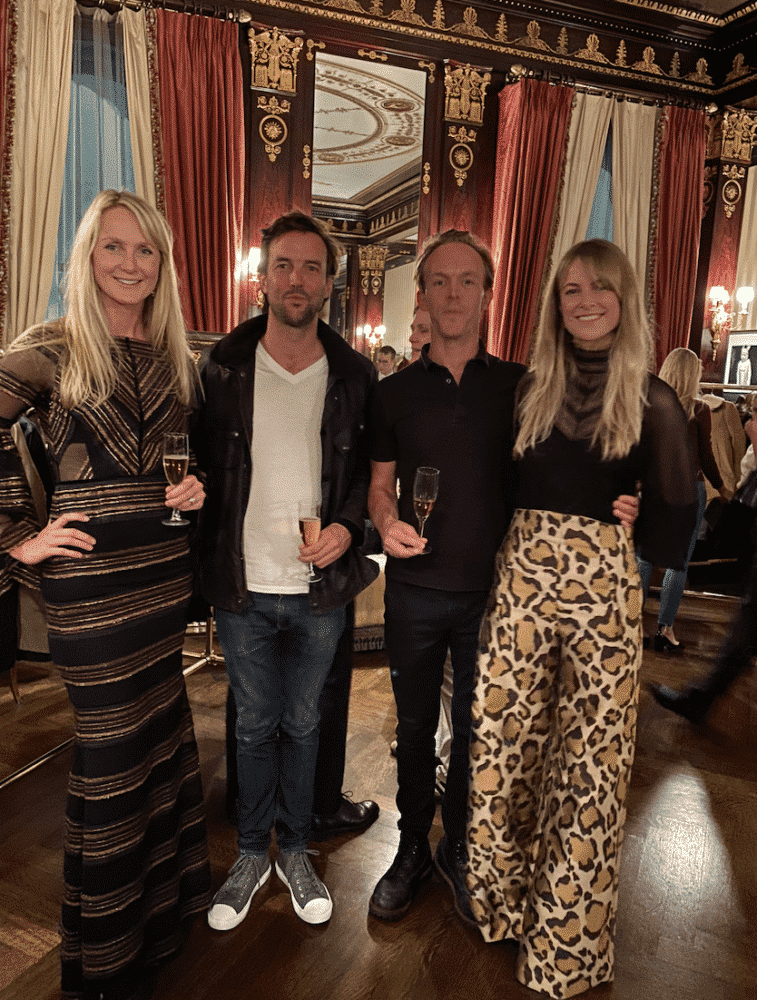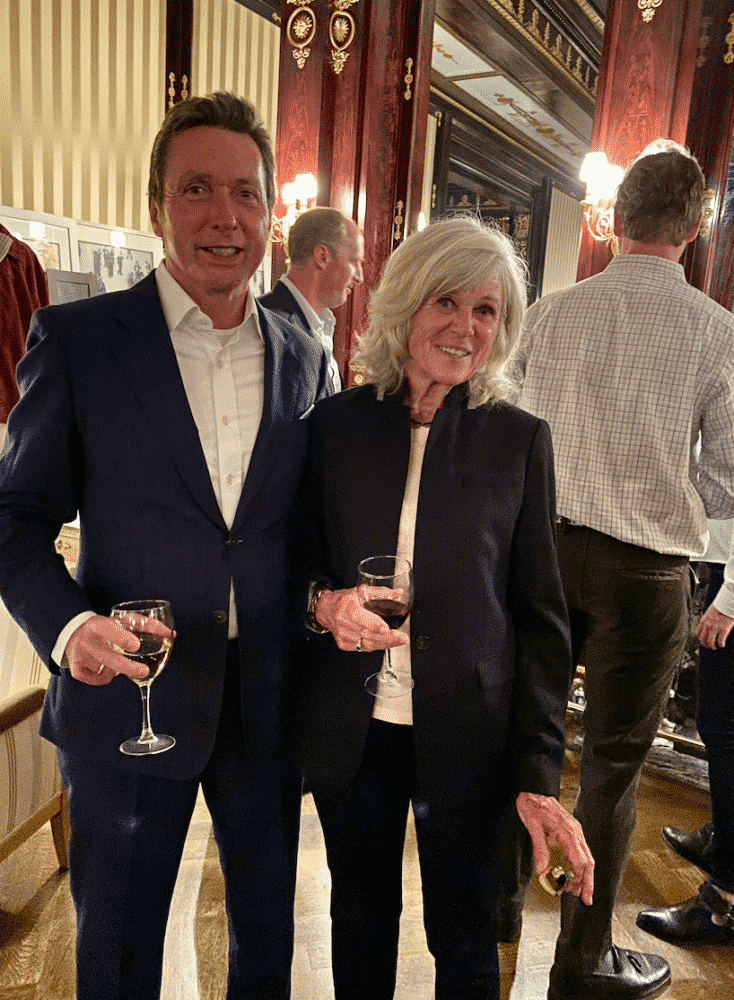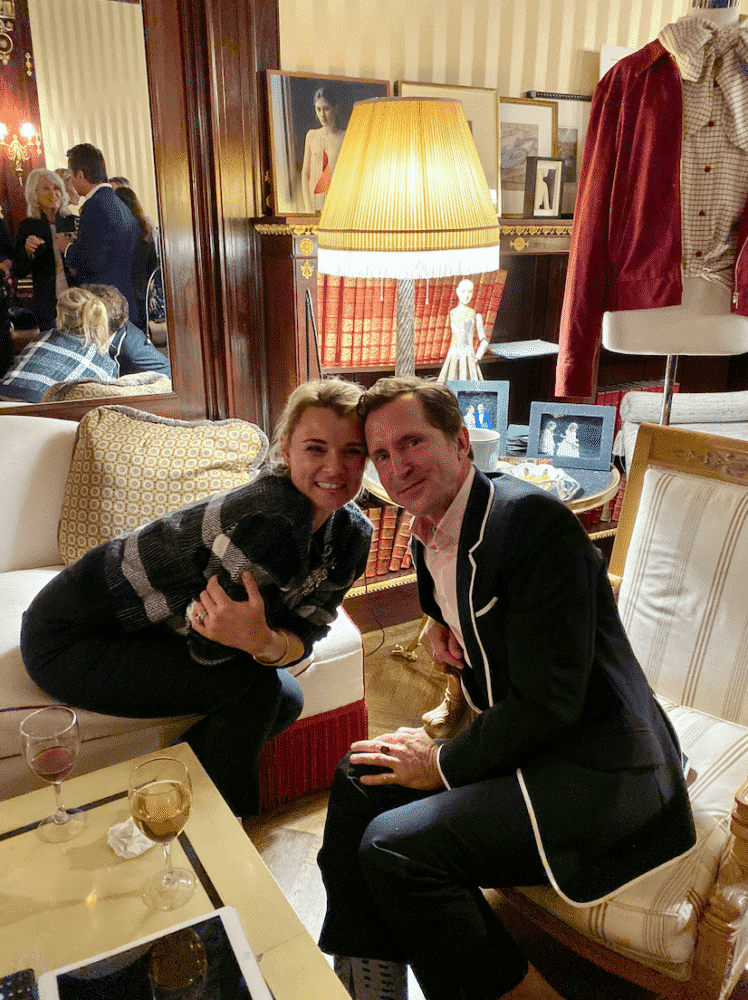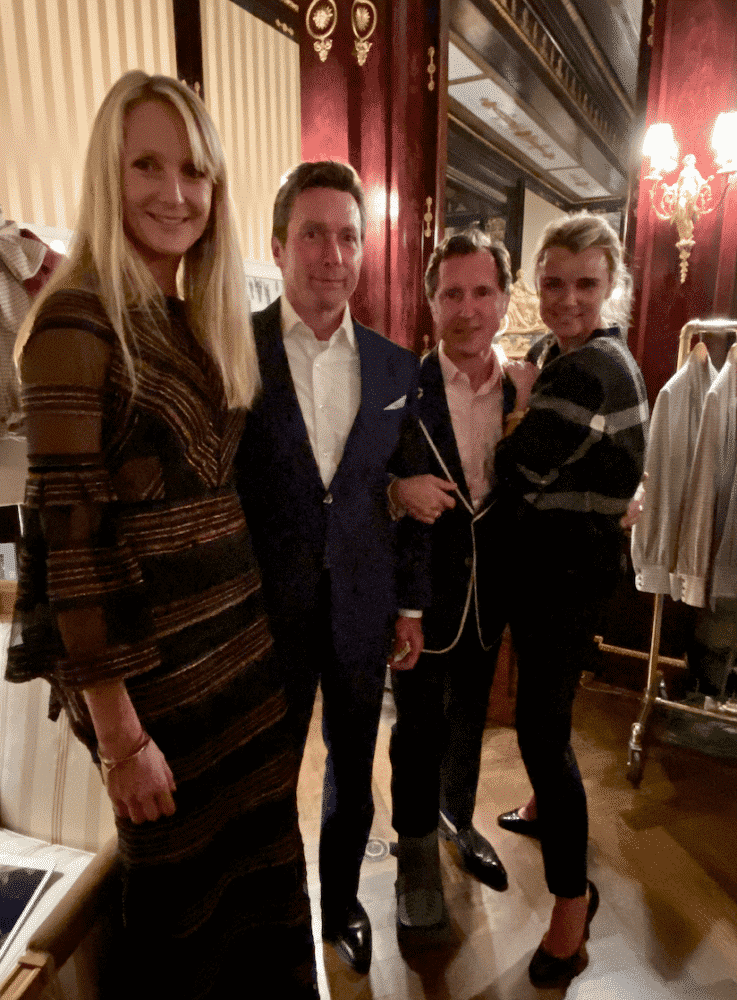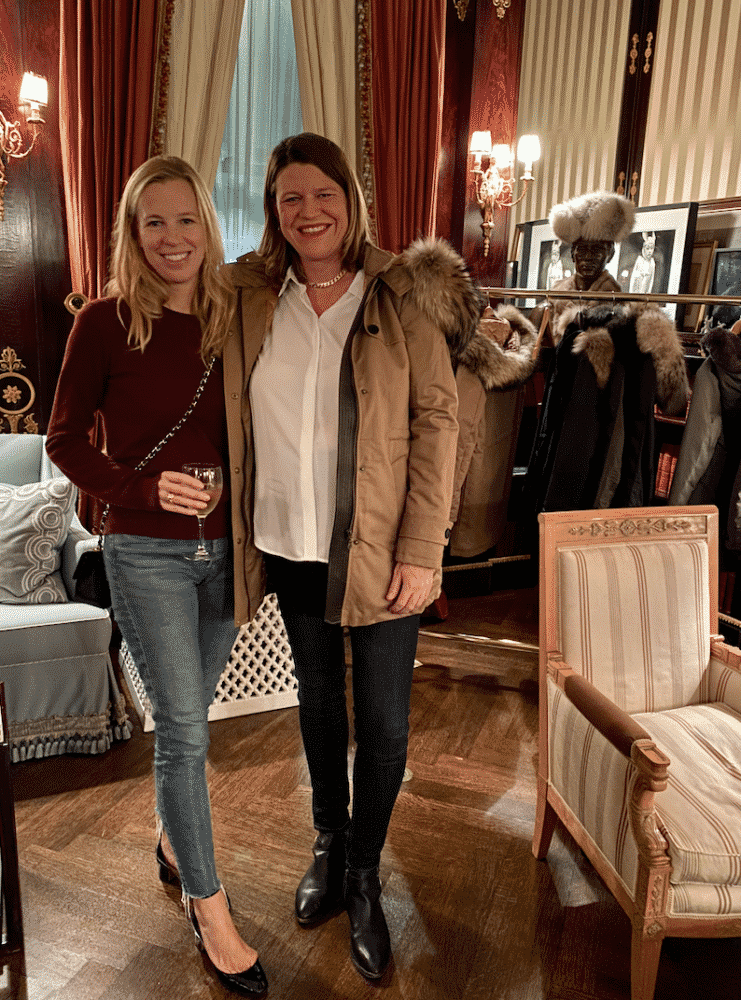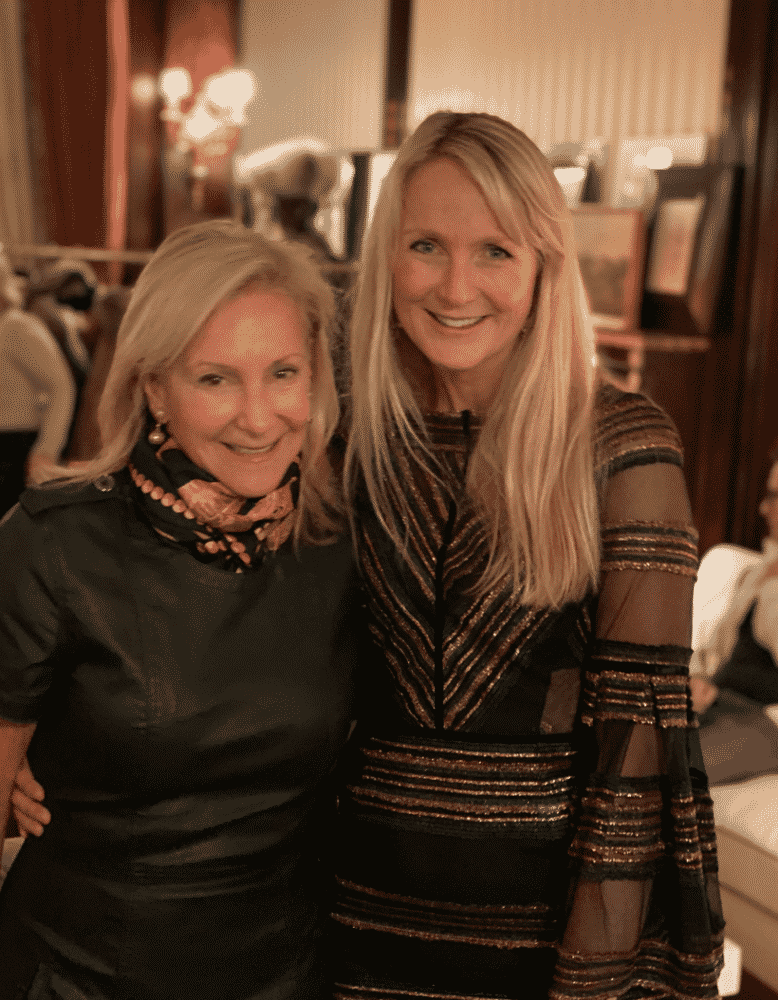 Then onto Smithfield Farms for the Bacon & Bloodies