I have been back and forth to Florida lately and as essential as puffers are in the city, they are just as key down here in winter when the temps can go quite low.    I have worn a vest or jacket literally every day.   So I shopped Ralph Lauren to find the best looks and the best prices ON SALE.  Every one of these jackets and vests are fashionable as well as functional.  That is their beauty.   With prices like these, they will go fast.  So start clicking through to update your puffer wardrobe.
Packable Quilted Down Jacket SALE $94 
Ripstop Wool Quilted Jacket SALE $129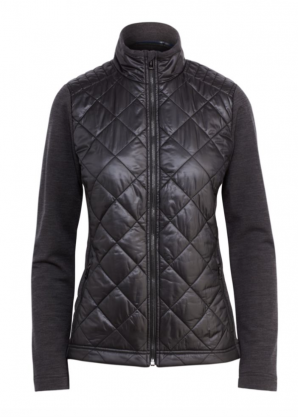 Full Zip Down Jacket SALE $109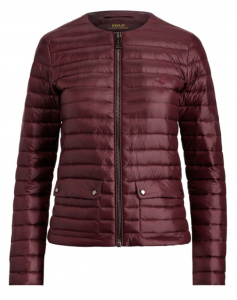 Draw Cord Down Jacket $89 SALE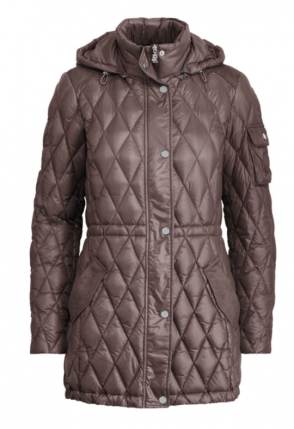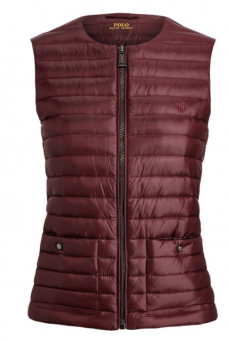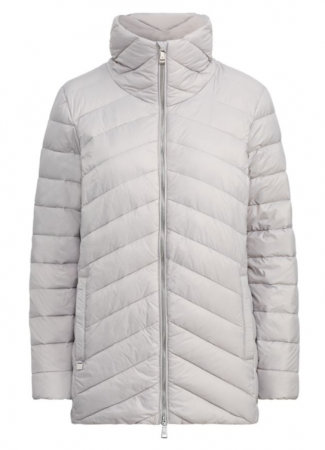 These two are not on SALE, but both represent good value as we move into spring and a neutral palette.