We love Carolyne Roehm's A Passion for Interiors by Carolyne Roehm – a perfect holiday treasure to give or receive.  It intimately shares her intense love of design and architecture by inviting the reader into three of her most treasured homes: her very own Manhattan prewar duplex, her Colonial-era stone house in Connecticut, and a friend's Swedish-inspired Aspen abode.   It includes over 300 gorgeous photographs of each exquisite residences and it is  no wonder Oprah Winfrey comments, "Whenever I'm having a stressful day, I just want to open up Carolyne Roehm's books, look at beautiful things, and dream." Indeed, it would be quite the dream come true to live in such a spledid setting.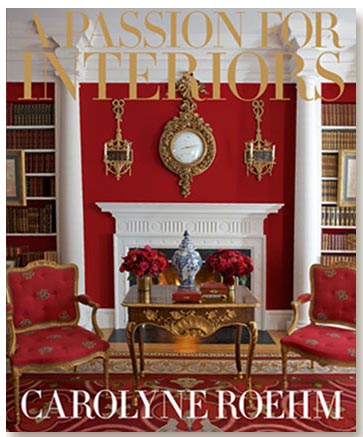 A Passion for Interiors by Carolyne Roehm (on SALE $37.80)
About the Author: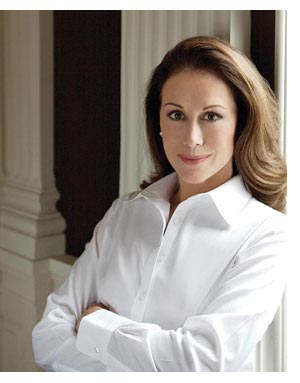 CAROLYNE ROEHM is one America's most important tastemakers. She is the author of A Passion for Blue & White, A Passion for Flowers, A Passion for Parties, At Home with Carolyne Roehm, and Presentations. After an impressive career as one of the fashion industry's reigning designers and recognized as one of the world's best-dressed women, Roehm turned her talents to teaching and writing about flowers, lifestyle, decorating, and entertaining.  She divides her time between her exquisite homes in Manhattan and Connecticut.