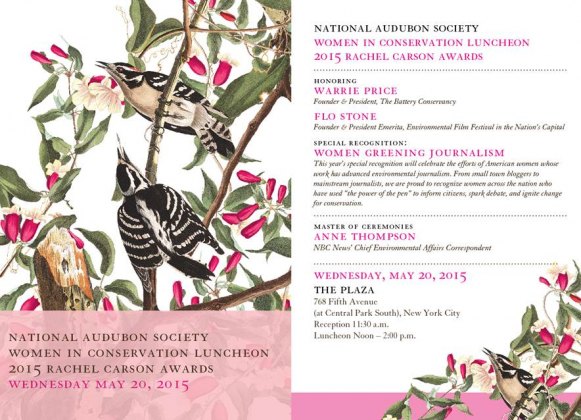 For what to wear to one of our favorite festive luncheons of the spring season, we inspired by the botanical beauty of the invitation, and were tickled pink to find such a blooming bouquet of styles and patterns at DvF.   It is such a lovely, optimistic shade that symbolizes passion and purpose –  two virtues that this year's Rachel Carson Award Winners most certainly possess.  Each of these choices are perfect now and right through the summer.

In the Pink for Conservation.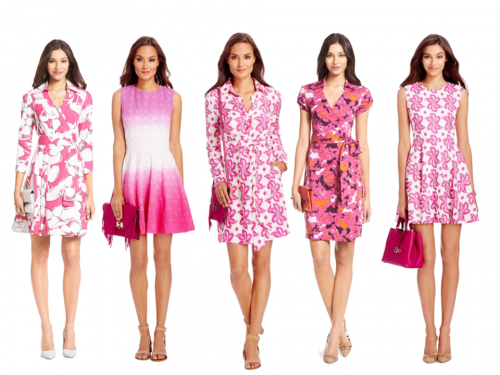 Last year's luncheon was quite the success!