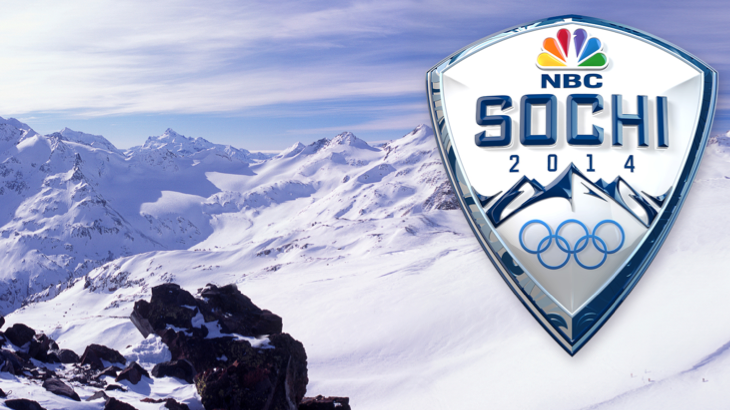 Since we won't be able to make it to the slopes of Sochi this year, we are shopping Ralph Lauren, Official Outfitter of the Winter Olympics and yes, all are made in the good ol' USA. We will be waving our flag brightly to cheer on our favorite athletes and teams. Between NBC Winter Olympics, and the Ralph Lauren website, you will know everything there is to know about the teams, the atheletes and the coverage. The XXII Olympic Winter Games from Sochi, Russia, formally begin on Friday, February 7 at 8:00pm with an Opening Ceremony highlighted by pageantry, the Parade of Nations and the lighting of the cauldron. And until the Closing Ceremony on Sunday, February 23, we will be tuning in, around the clock for the non-stop excitment and history-making drama of the greatest winter sporting events of our day.


A little of this goes a long way, but really looking forward to the great NBC Coverage.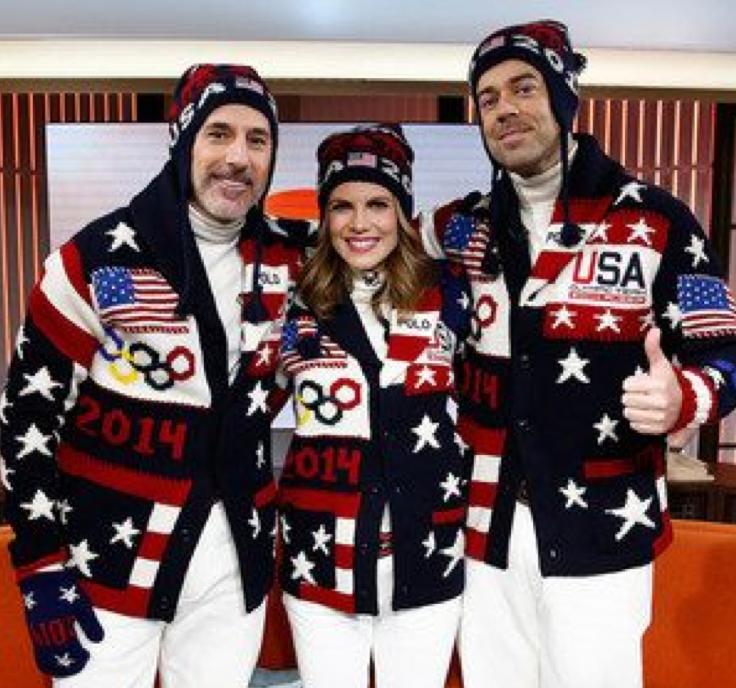 Watch this wonderful video of the making of the uniforms.
More articles on Ralph Lauren