It is our very favorite tennis tournament of the year, The Championships Wimbledon 2013 begin Monday, June 24 marks the opening of the tournament at The All England Lawn Tennis and Croquet Club, host to this spectacular and historical event that began in 1877.   It was Maud Watson, who won the first Wimbledon Ladies' championship in 1884, who popularized the white tennis apparel trend. She favored whites simply because they reflected sunlight and masked perspiration, but to this day Wimbledon still requests that players hold to the tradition of competing in white.  We love the crisp simplicity of it.
What to wear to Wimbledon; we just follow the lead on the court  for stylish spectating in the brightest of white classics from Ralph Lauren, one of the events sponsors.   For accessories, we favor a tote, roomy enough for all of the things that you will want to carry to the matches, such as hat, sunglasses, folding umbrella,  bottle of water, program and sunscreen.  Hopefully, you will have wonderful weather but it is always a good idea to have a trench coat on hand in case of any sudden showers.  We also recommend comfortable shoes or wedges and you may want to throw in a pair of strappy sandals into the bag if you are going out on the town after the stands.
Spectating Court Side in Whites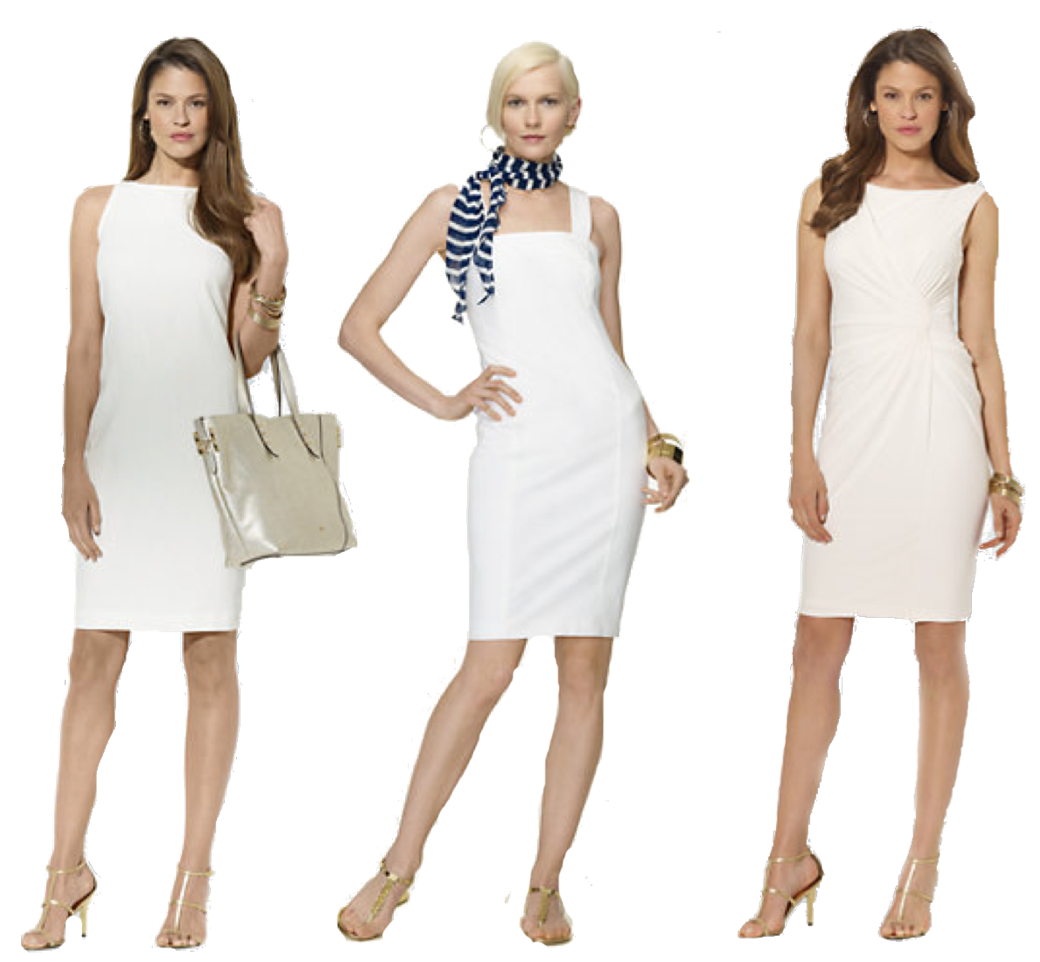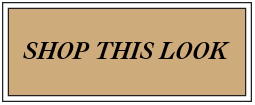 Don't Forget Your Raincoat!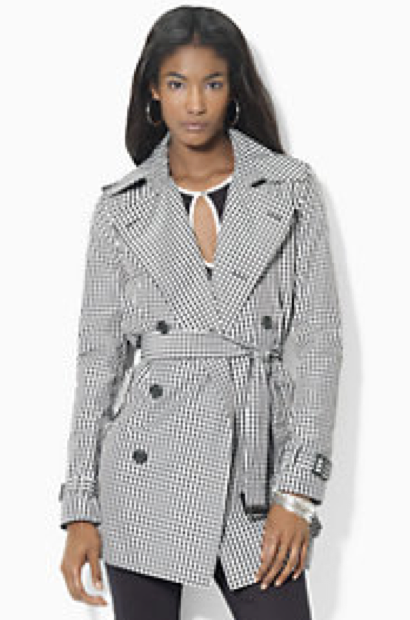 Grand Slam Court Looks  from Ralph Lauren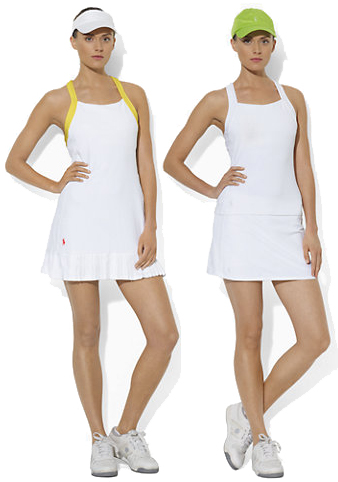 Even the Duchess Wears White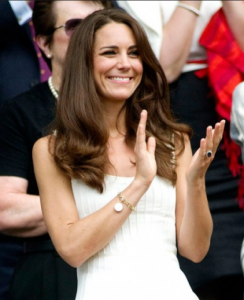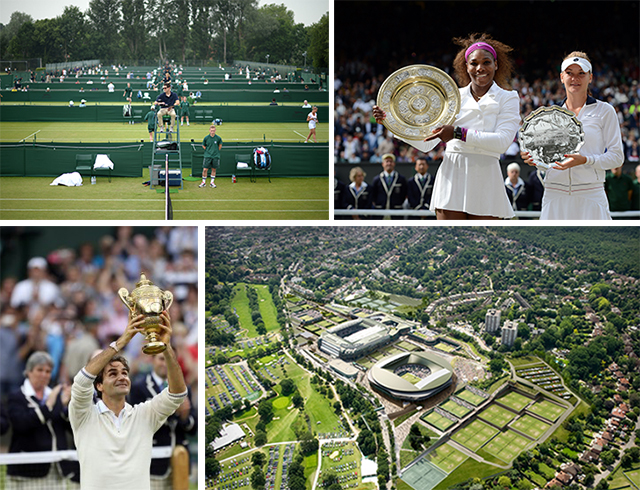 Great Article in RL Magazine