We recently received an email asking "what to wear everyday?"  "What can I wear by day for errands and lunch in the neighborhood that is a step above exercise clothes but still comfortable for movement."  Many women feel that they have exercise wear, the clothes they wear to work,  and then great dresses for going out, and not much in the middle.   I worked for years as a freelance film producer and I learned to get up and get dressed for the day.   You never knew when someone would call for a meeting or to go to lunch and it was important to be ready for it.  Even though the "Athleisure" look is very much seen on the streets, I still prefer to have an everyday look that takes no time to assemble.  If you pick your clothes with an eye to versatility, comfort and style you will fell confident for whatever the day may bring.    For everyday staples, our go-to is J. Crew.  Here are our top 10 wardrobe basics to mix and match all fall and into the winter.
FIELD JACKET:  The best all around Town & Country look.   So chicly practical.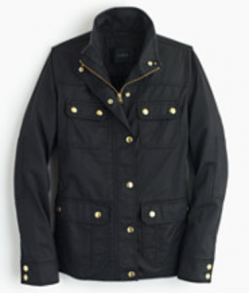 2. WHITE SHIRT:  This one is perfect, with a little stretch to keep it looking fresh all day.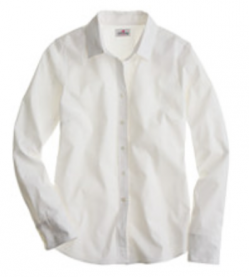 3. KNIT BLAZER:   Ultimate comfort and versatility.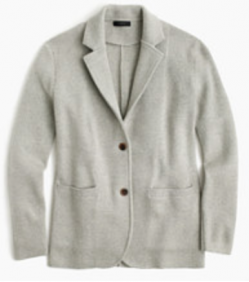 4. SILK PRINT TOP.  You can wear this day to night.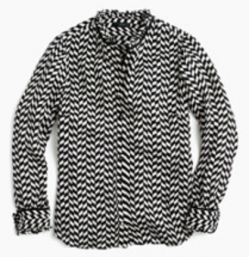 5. TWINSET:  We fell in love with this retro set – the ultimate mix and match!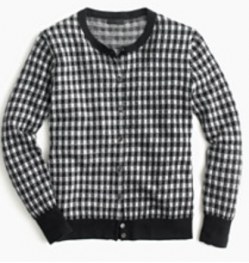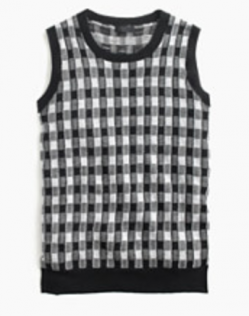 6. QUILTED VEST:  We never leave home without one.  It pulls you together in a fitted way.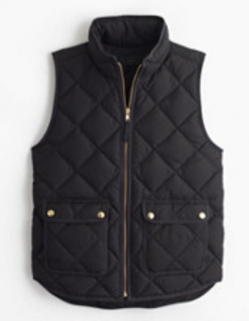 7. PIXIE PANTS:  Yes you have heard me recommend them before, but they really are THE BEST.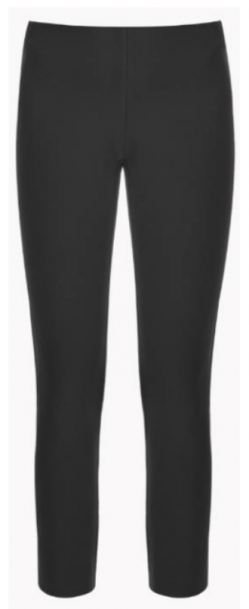 8. SCARF & WRAP:   Pull it all together while adding a pop of color.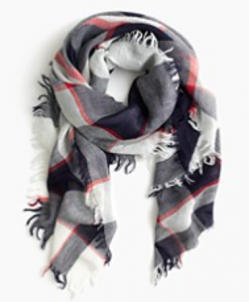 9. COMFY FOOTWEAR:  This is essential for daywear. Take yours to the  cobbler to add a layer of rubber on the bottom.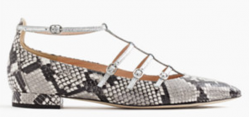 Being short, I find great comfort in a small heel.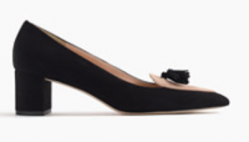 10. CAPE SCARF.  Another terrific layering piece.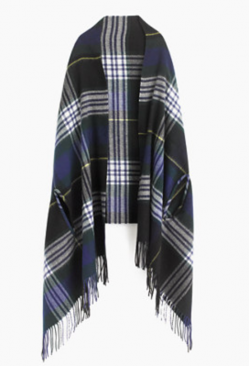 11. And just one more.  How great is this TOGGLE CAPE?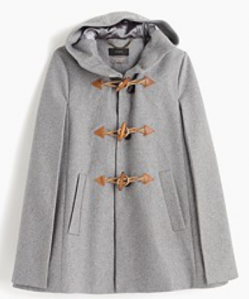 Here is a great tip from our pal Barbara Chapman.   I have a suggestion that you might like to share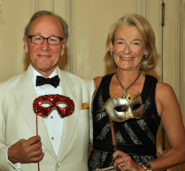 that has worked for me on the daytime footwear front.  I buy the Gucci Jordaan Loafer a half size larger than my normal size, then insert full foot Tacco Leather Inserts with arch support, made in Germany.  This set up functions like a sneaker in terms of comfort but looks so much better  and even works in the evening.  I have the Jordaan in black, silver and snakeskin but and plan to add red.