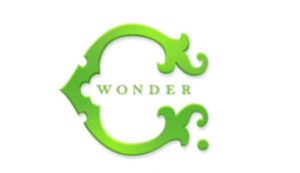 Town & Country! Wherever the weekend takes you, you will be dressed in easy style with our picks for Weekend Wear from C Wonder.  If you are headed out of the city for some fresh fall air, apple picking, pumpkin carving or just enjoying a walk in the vibrant leaves, we just love the shades of nature – tan, camel and saddle, with a wild pop of camo & animal print.
Country Wear Apple Picking to Peak Color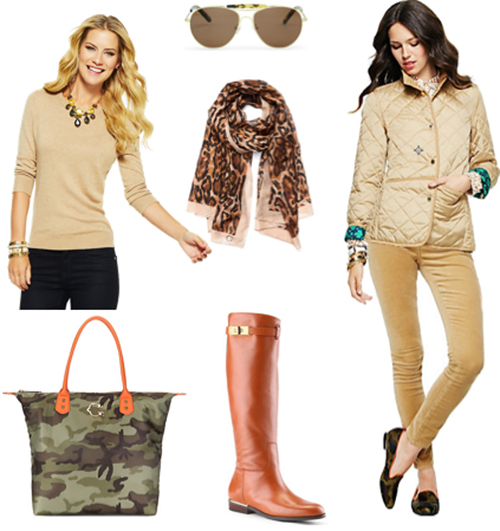 C WONDER'S BLOG HAS ASSEMBLED A GUIDE TO PEAK LEAF WATCHING!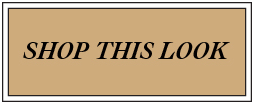 On the other hand, if you are the type who enjoys the urban landscape on these crisp fall weekend, say a stop by a gallery or two, pop into a shop and work up a hefty appetite for lunch and a Bloody, then let us suggest this city-chic ensemble, put together for both style and comfort.
Gallery Hopping and Lunch at newly reopened Bilbouquet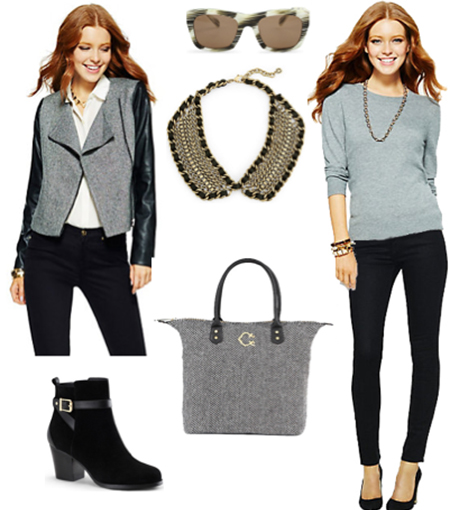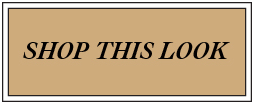 The Newly Reopened Bilboquet