There is so much going on in Charleston, South Carolina in spring, it is a perfect weekend or week-long destination.  Historical Charleston Foundation's Festival of Houses and Gardens is in full swing with the opening night festivities of the Charleston Antique Show, and scads of  lectures, events, tours including a luncheon featuring  Gil Schaefer, the award-winning classical architect  and author of the new book, The Great American House.
Inspired by the gardens, and one of the freshest yellows of spring, we discovered this great floral print at GAP.com and started mixing and matching to create a weekend wardrobe, just ripe for the picking.  Whether you are strolling the secret spaces  and lush gardens behind the gates, or catching up with friends at lunch,  your look will be chicly fresh in these bountiful spring brights.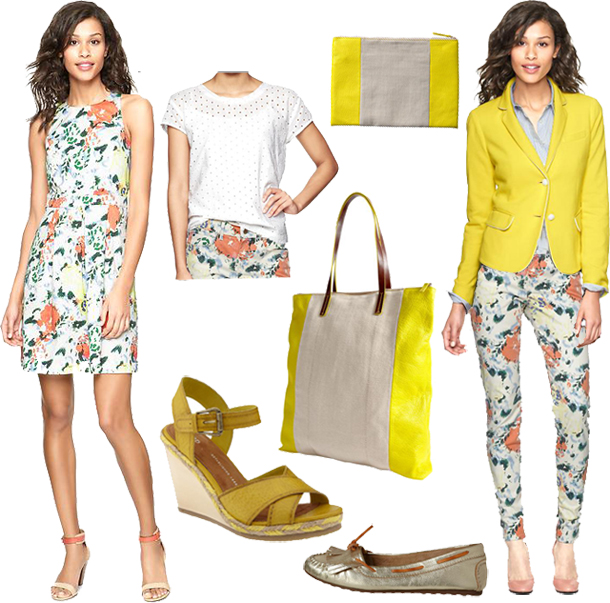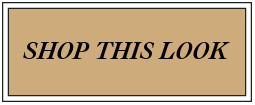 Then there is Charleston Fashion Week, showcasing emerging designer and model talent across the East Coast, and is held under the tents in Marion Square for a five-night celebration featuring more than 35 runway shows, the Emerging Designer Competition: East, the Spring Bridal Show, and the Rock the Runway Model Competition.  There is an all-star fashion and culture line up including, Fern Mallis, Peter Davis, and Robert Verdi assembling to judge the exciting 2013 Emerging Designers Competition.
For what to wear to a fashion event, be it north or south, nothing can beat the versatility of the LBD, the Little Black Dress., and we shopped PIPERLIME.com for a fashionable ensemble assembled by the likes of fashions top influencers like Rachel Roy and Olivia Palermo.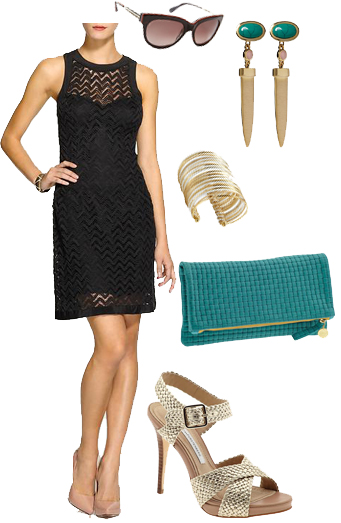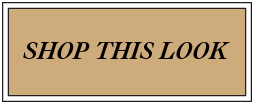 Smoking Show with pal, K. Cooper Ray's new collection.