Attention Travelistas! W2WW's world-wide wanderers have created a top-of-the line set of travel bags, offering savvy solutions to the challenges of packing. They have trekked the globe for work and play, designing this set of smart and stylish bags that practically pack themselves with their travels in mind. The three bags are designed for multiple functions.
Don't forget to order our Travel Bags – the bags that pack themselves.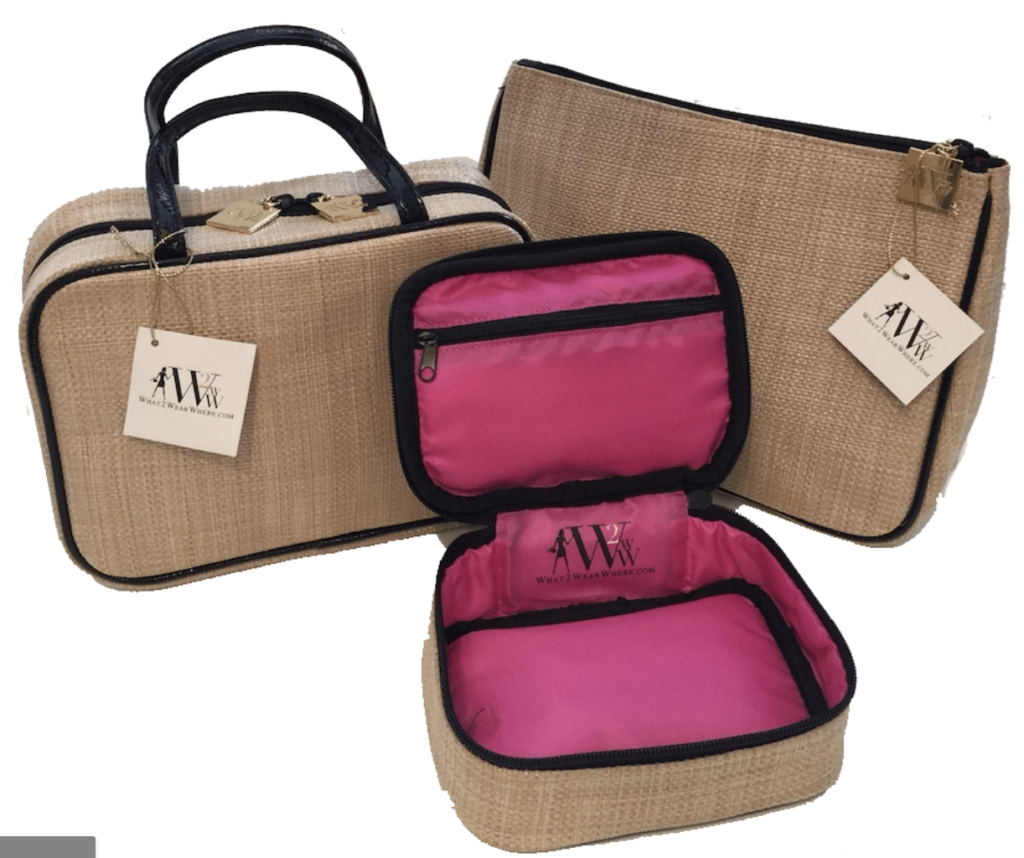 Each attractive bag is made of waterproof raffia, chicly piped with shiny black patent and lined the hottest shade of pink.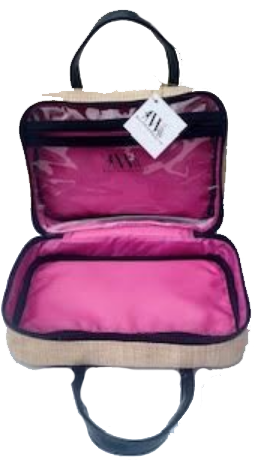 Bag of Tricks
6 1/2″ H x 9 1/2″ W x 3 3/4″ D
Holds all your Cosmetics and Make Up in an ultra-organized way. It has a roomy, clear pull out pouch to see all of your items at a glance.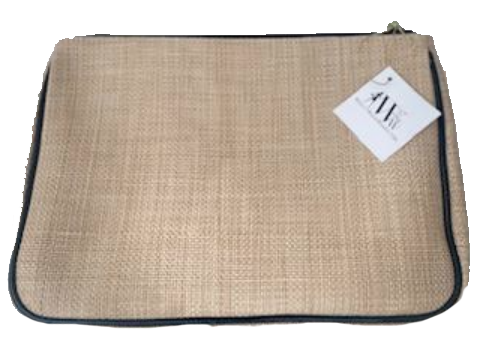 Hair Brain
8″H x 11″ W x 3 1/4″ D
Is a roomy bag for all of your hair products as well as a travel dryer, comb, brush and hair clips.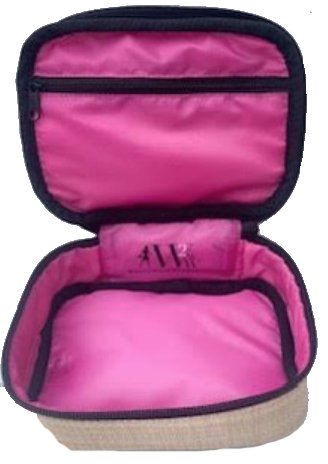 Oh La La!
2 2/4′" H x 7″W x 5″ D
Is a gem of bag, that can carry your jewelry or other personal items such as lubricant and vibrator, condoms and the like.
About What2WearWhere: Founded by Karen Klopp, What2WearWhere.com is a digital retail boutique and blog that helps today's busy women dress for all of life's events, sports, and travel. Site visitors can feel good about their purchases as W2WW donates a portion of its retail commissions to charities that help women, children, and the environment. The site is a synthesis of the latest looks and trends compiled by Karen Klopp, Fashion Editor, Hilary Dick and their stylish friends and editors who have come together to answer the eternal question, "What should I wear?!"