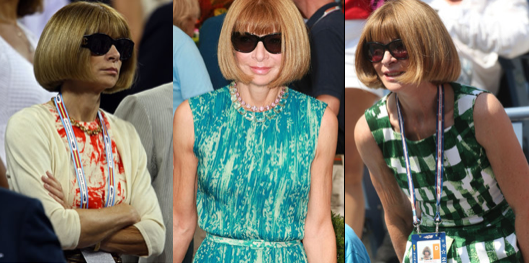 For what to wear to the US Open Tennis Championships, we looked  to the sensational style of Anna Wintour, a court-side fixture at the sport – especially when her pal Roger Federer is playing.  As Editor-in-Chief of Vogue Magazine, Anna is at the the top of her game, serving up a spectator's dream of grace and elegance.   All eyes are on her as she takes a grandstand seat for the most exciting week of fashionable tennis.   Inspired by her pretty prints, we went shopping at Diane von Furstenberg and picked our favorites of the perfectly patterned dresses for which DVF is deservedly famous. Pair any of these with a great pair of neutral pumps – or slingbacks à la Anna herself! – and you're guaranteed to win game, set, match.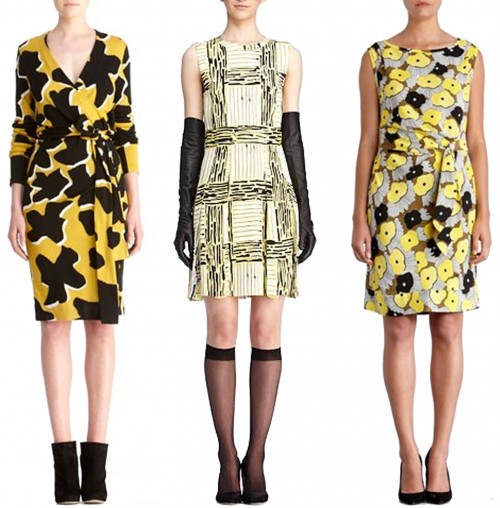 SHOP NOW: DVF Richley Dress in Dove Bloom Warm Glow ($465), Hayley Dress in Painted Plaid New Light Lime ($398), New Della Printed Dress in Pansy Tweed Yellow ($398)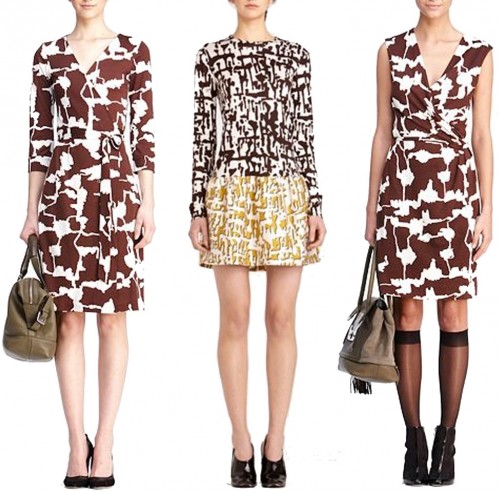 SHOP NOW: New Julian Two Dress in Forest Weave Deep Brown ($255) ON SALE, Margaux Dress in Tweed Lg Brown/Tweed Lg Mustard ($375), Callista Dress in Forest Weave Deep Brown ($262) ON SALE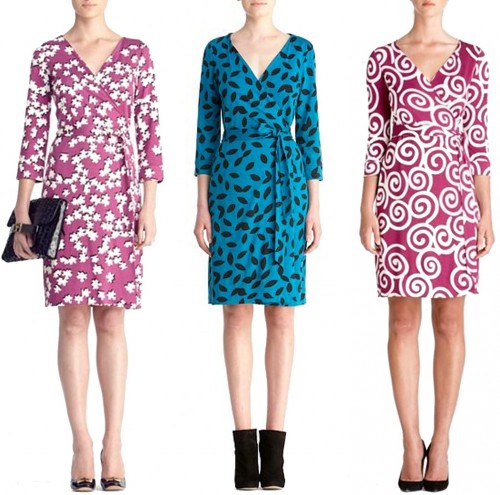 SHOP NOW: New Julian Two Dress in Jigsaw Purple ($365), New Julian Two Dress in Little Leaves Teal ($345), New Julian Two Dress in Swirl Large Orchid ($345)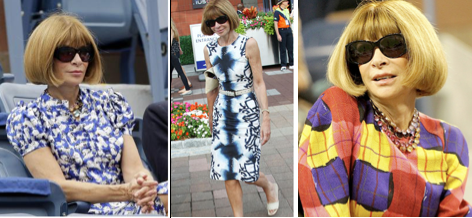 Go to US OPEN for a Full Schedule of Play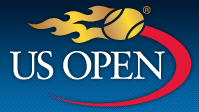 Keep track of all the action with SlamTracker

Get the best of the US Open from your tablet or smartphone!