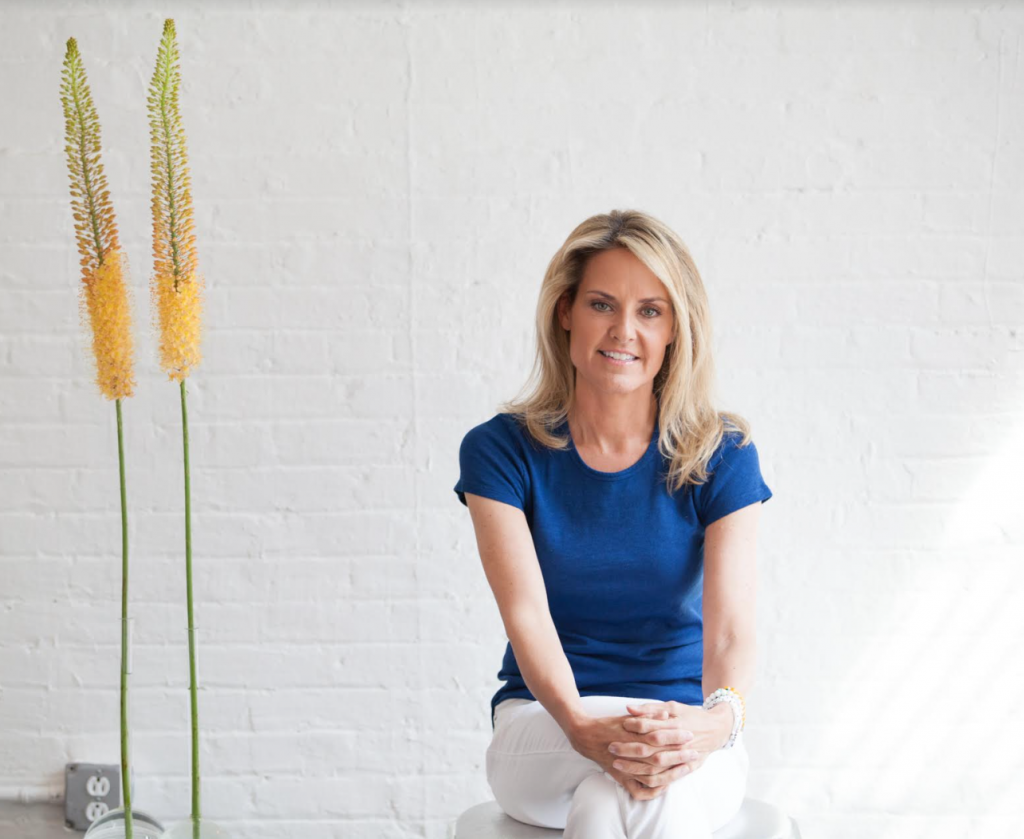 We are super excited to announce the introduction of our  Travelistas column, where we ask advice from a savvy group of tastemakers and designers, picking their brilliant brains for ideas on where to go, what to do and what to bring.   We are delighted to present an article on Libby Fitzgerald, entrepreneur, designer, philanthropist and mother of three, who as you will read below, has had a life enriched by travel.   Feeling a need for a chic beach shoe that could be worn in the water, on deck and all around town, Libby and her partner Michael Leva, created Sea*Star Beachcomber Espadrilles.   We love this shoe and pack it even on cold-weather holidays when we wear them as slippers!   Let's find out where Libby's next adventure will be.   Cannot wait to see the upcoming lines from Sea*Star Beachwear.
Why do you like to travel?  I like to travel with my family and friends to learn and share new experiences and places with people I love. I will go almost anywhere to discover compelling history, fascinating cultures and beautiful art work. If I can take a swim in a beautiful sea while I am there, all the better!
Favorite familiar places?   Southampton. By far! I have only been going to Southampton for the last three summers, but it is my preferred familiar destination to rest and relax with family and friends. I love swimming in the Atlantic Ocean and taking long walks with my dog on the beach. The roads are flat and I can go miles on my cruising bike. The light at sunset is like no other
Where would you like to go next?   As I grow older, I have a strong desire to explore places that are remote and exotic. The more unfamiliar the culture and landscape, the better. If it's balmy with a rich history and interesting people, it's on my bucket list! Specifically, I would like to spend more time in Southeast Asia. I have been to Myanmar and Thailand, but would like to return to Northern Thailand, Viet Nam and Cambodia.
I don't leave home without . . . .  My Sea Star Beachcomber Espadrilles! The only shoe I need to pack! They are chic, light, very comfortable, and protect my feet in the water, hot sand and on rocky coastlines. I wear them swimming, on beach walks, biking, boating and for lunch in town. My motto is: Simplify Life. Amplify Adventure.  
Versatile & Chic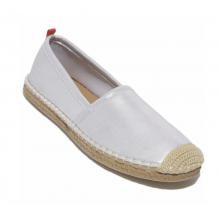 About Libby
Libby was always looking for a shoe that she could wear into the water that would protect her feet from coral, rocks, broken shells and hot sand, but was also chic enough to wear to lunch, around town, for boating. She found that no shoe existed that could serve all these purposes at once. Turning to her friend Michael Leva to help her, they founded Sea Star Beachwear to create the ultimate resort and summer water sport shoe and lifestyle brand for men, women and children. They have reimagined the classic, timeless espadrille design with a comfortable snug-fitting, fast drying neoprene upper that stays on in the water and a rubber sole that is not only sturdy and protective, but has a non-skid, non-marking boat-shoe bottom.
Libby and partner, Michael Leva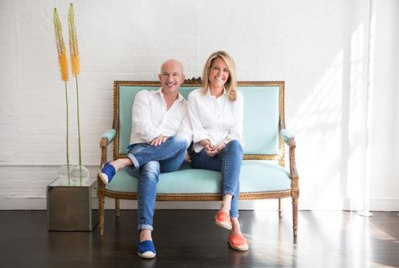 As Chief Executive Officer of Sea Star Beachwear, she is responsible for overall management of the company with emphasis on Marketing, Sales, Public Relations and Social Media. In the first year of operation, SSB achieved  strong sales and a very positive reception in the US, and signed distribution agreements in Europe and Australia. US sales are evenly divided between e-commerce and wholesale accounts. SSB is currently being sold in Nordstrom, Everything But Water, and multiple resort hotels and boutiques.
On Instagram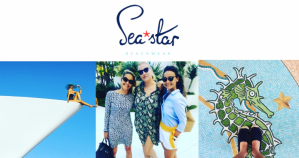 Libby Fitzgerald started her working career over 25 years ago as a Marketing and Public Relations executive at Hermes of Paris in New York.  She put that career on hold to marry and raise three boys, now ages 23, 21 and 14. Family travel became a large part their lives as she believed that seeing history and art first hand, and exposing her boys to many different types of people, cultures and natural beauty was essential to their education and development as young men. Libby has always had an affinity for warm weather climates and sporty ocean destinations, and often their adventures would take them to exotic sea-side locations around the world.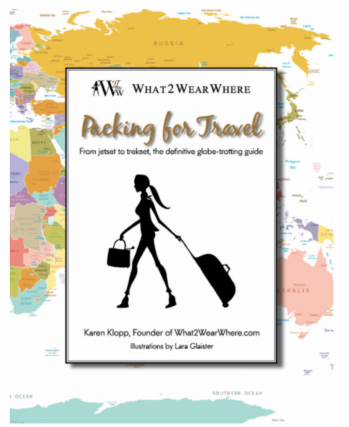 vel