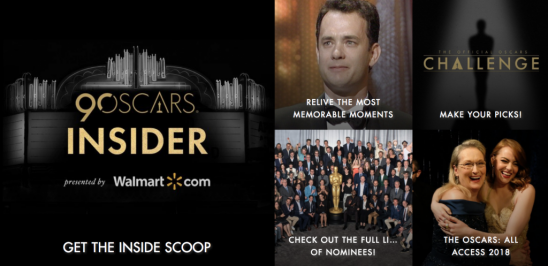 It is the show we love to complain about but wouldn't miss it for the world, even if we haven't seen all of the contenders.  This year the Academy Awards are celebrating their 90th Anniversary so it is sure to be even more corn ball than ever.     And while none of the fabulously talented actresses has contacted me – there is still time.  So I just decided to put together my selection of award winning gowns, with a few tips from KK.  ABC will be broadcasting Sunday, March 4 beginning at 5pm so tune in for an evening of star studded glamor and intigue.
This Marchesa Strapless is a delight – very young and fun AND the back is divine for ascending to the stage.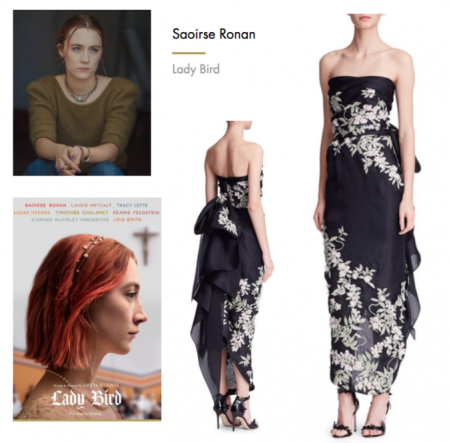 Marchesa Strapless Cherry Blossom  $5995
Ditto on the back of this Badgley Mischka.  The cut is wonderful and so is the price!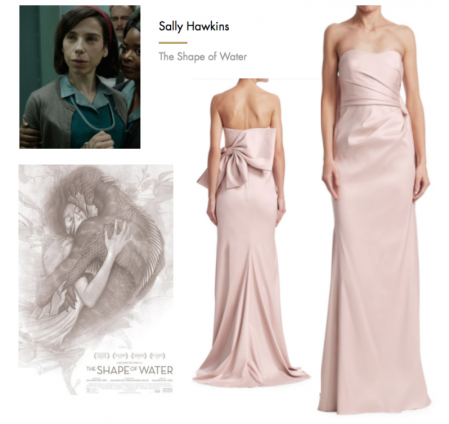 Ever the elegantly attired, this Monique Lhuillier is worthy of Meryl's statuesque appeal.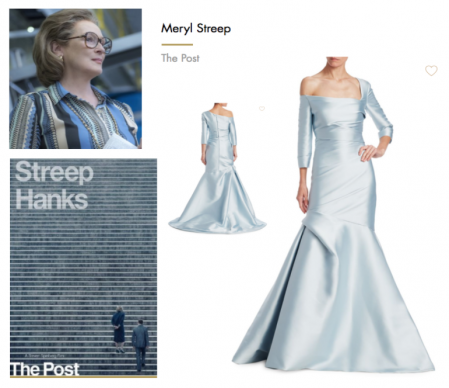 Monique Lhuillier Three-Quarter-Sleeve Trumpet  $4995
Talk about a killer back.  Margot can glide through on this one.  I would advise having it hemmed.  Puddling only really works when you are standing still . . . and I have a feeling that she won't be.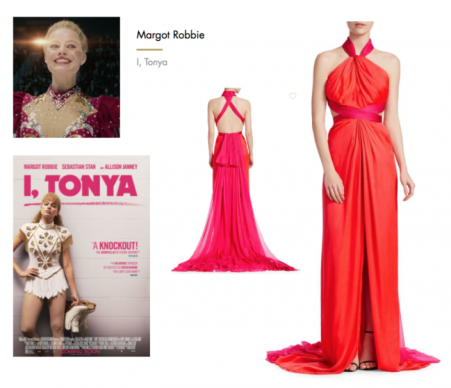 Brandon Maxwell Silk Chiffon  $3495
This Talbot Runhof will appeal to Frances' understated style.  Never one to flaunt the flesh, this gown has enough coverage while a the shape creates a super glam silhouette.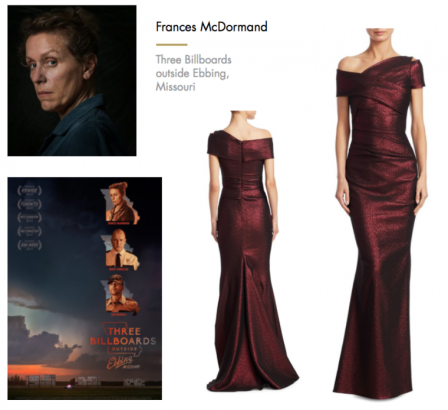 Talbot Runhof Metallic Scuba  $1775