When you are out and about at Miracle on Madison Avenue, Saturday, December 7,  so not miss The Holiday Workshop.  Designed and stocked by Celerie Kemble and Bronson van Wyck and featuring the fashion of our friends, Katherine and Jared Maclane of KP Maclane.   It is the most dazzling and interesting place to shop this year.  A jewel box literally choc full of every sort of delightful and unique gifts for everyone on your list.    As I am short on time for extravagant descriptions, (on the way to the DMV – don't ask) I will let the photos do the talking.
Truly a winter wonderland!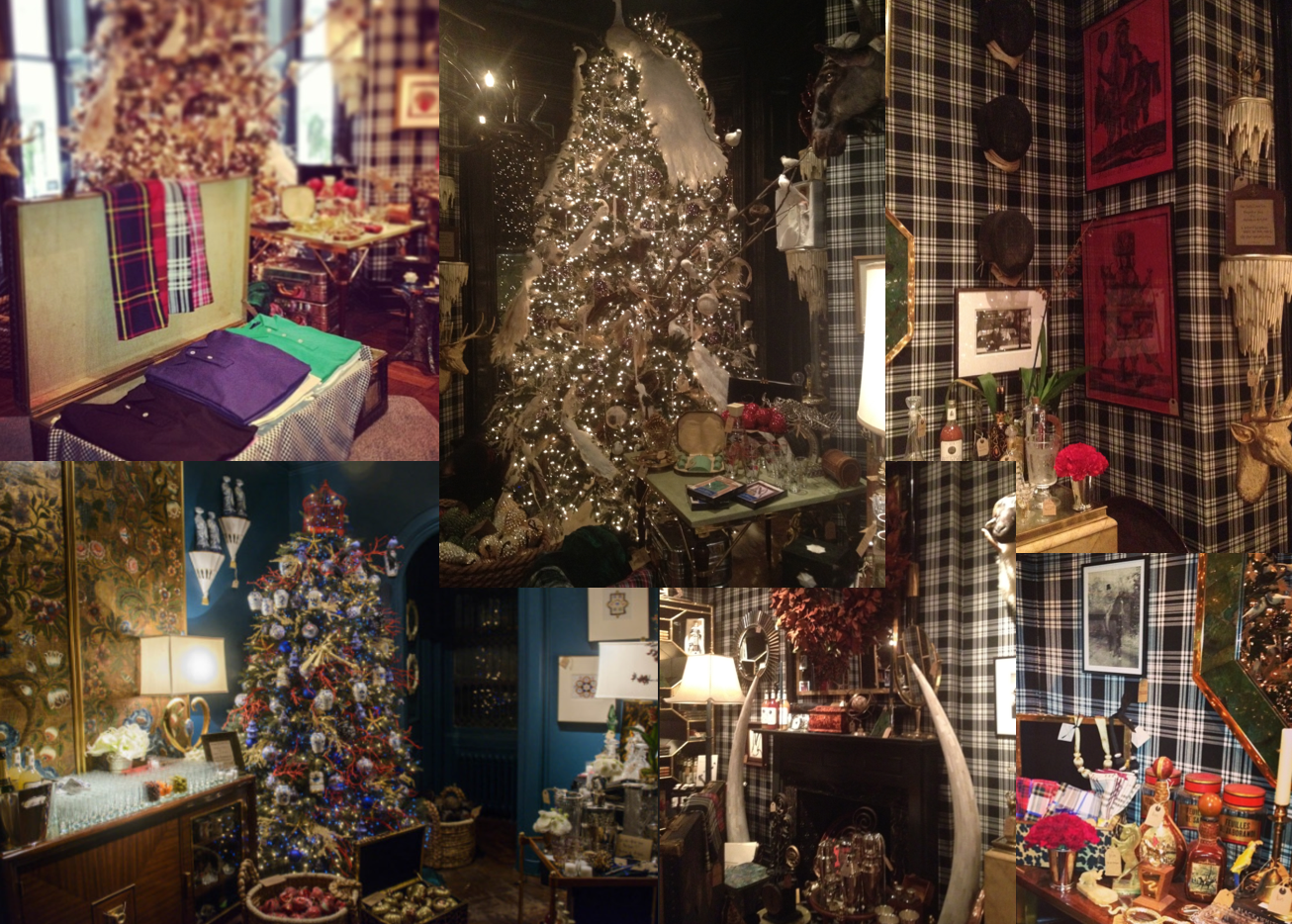 The Adorable Maclanes of KP Maclane.  Worth a trip just to meet them.
For the Man on your List, a Well Stocked Bar
Hunt Slonem Note Cards for Everyone on Your List.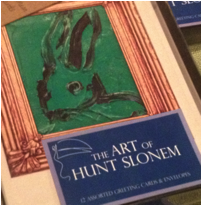 Yes, there are Beautiful Barbies!