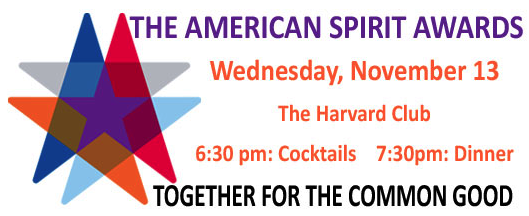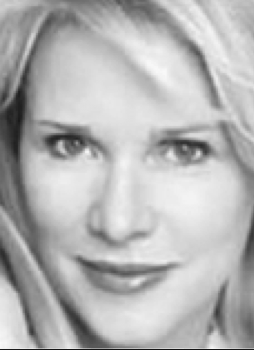 The Common Good  founded by our friend and activist Patricia Duff, will host The American Spirit Awards on November 13, 2013 with a meaningful and moving evening, featuring very deserving Award-winners, each of whom has fought for important change for the good of our country.  On Wednesday, November 13, The Harvard Club will be the setting for this non-partisan event that celebrates courageous, determined individuals who stand up and fight for what they believe.  The Common Good is a non-profit, non-partisan organization that strives to inspire broad participation in our democracy through the free exchange of ideas and civil dialogue and seeks to find ways to bridge the growing divisions that threaten our nation.  For information and for tickets, please go to THE COMMON GOOD.
When the dress is Business Attire we tend to go to the conservative side while retaining our democratic right of self expression.  We are backing non-partisan purple, the shade that results from combining the prevailing party colors of red and blue, and went to SAKS.com to find the leading fashion candidates.  This line up will  get you on the ballot for reliable chic styling.
FROM LEFT TO RIGHT:   Black Halo Milano Colorblock Dress $375, Michael Kors Merino Wool Colorblock Dress $537 ON SALE, Yigal Azrouel Double Face Stretch Dress $534 On SALE,    MILLY Notch Sheath Dress $445,      Michael Kors Stretch Ponte Colorblock Dress $570 On SALE.  Please remember when you click through our site to shop, 10% of our commission is donated to our Charity of the Month.