Get ready for New York Tartan Week from March 29th – April 10th, 2011 and celebrate a week of Scottish-American heritage and culture, and especially the Tartan Day Parade on April 9th at 2pm! We are looking forward to the non-stop schedule of events including the Parade, Whisky Live, Lunchtime Concerts at Hanover Square and Scotland National Trust Gala: The Celebration of Scotland's Treasures.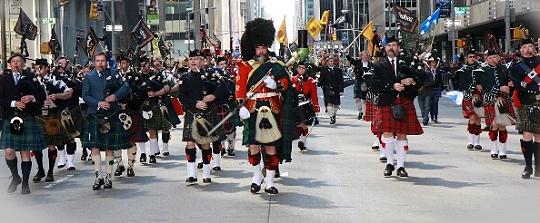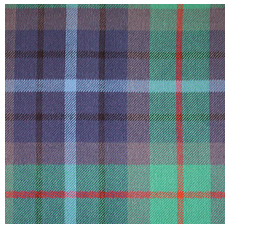 With Scotland on the mind, we thought we'd share a bit about the tartan, or plaid, as it's called in the U.S. The numerous patterns of interlocking woven stripes can be associated with districts, regions and more recently (from the mid 19th century on) with Scottish clans, families and institutions. Read more and see if you can find your family tartan on LindaClifford.com. The City of New York even has it's own, designed to celebrate Tartan Day on the occasion of the greatest parade of Pipes & Drums ever seen. Colors are for the streets & buildings of New York: green is Central Park; blue the rivers that surround Manhattan; the two black stripes are to honor the memory of the twin towers of the World Trade Center. When Mayor Giuliani saw the tartan he requested that it be called New York City.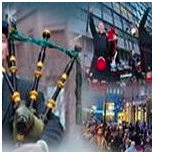 Lunchtime Concert at Hanover Park:
April 6 & 7  at 12:30pm – British Garden at Hanover Square (Wall Street)
The American-Scottish Foundation® is presenting a series of events on April 6th and 7th at New York's most historic area of Wall Street. With concerts in the British Garden at Hanover Square and celebrations on Stone Street, the community will enjoy music and tradition from Scotland.

Whisky Live New York:
April 6 – Pier 60, Chelsea Piers (23rd St & Hudson River)
Whisky Live New York returns to the spectacular Pier Sixty creating a magnificent evening of great whisky tasting, fine food and wonderful entertainment in the heart of New York. Come taste the finest Scotches, Bourbons and Whiskies from around the World. Whether a seasoned whisky lover or novice, this is your chance to become closer to the industry, taste rare and sought-after whiskies, increase your knowledge and meet the experts! For this particular event, we will hit the Chelsea Piers in this Boss Black Plaid Dress which is not only festive, but also ultra flattering!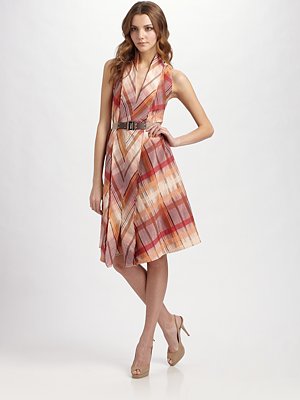 Boss Black Dijou Belted Plaid Dress ($595)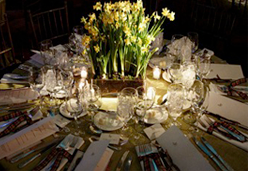 A Celebration of Scotland's Treasures Gala:
April 6 at 6:30pm – The Metropolitan Club
Dance and dine on April 6 at the National Trust for Scotland Foundation's 4th Annual A Celebration of Scotland's Treasures, in honor of Mrs. Thomas J. Hubbard. With the Duke of Buccleuch and Queensberry, and under the Chairmanship of Christopher Forbes, this year's gala celebrating the Trust's Isle of Canna will be held at New York City's glittering Metropolitan Club and will feature Scottish dancing with traditional Celtic music, along with a live auction during dinner. Proceeds from the evening will benefit the 129 historic properties and 200,000 acres of Scottish countryside cared for by the Trust. For more details, please call Maggie Fogel at 212-873-2955 or visit NationalTrustofScotland.com.
Scottish Tartan Sash ($75) & Carmen Marc Valvo Accordian Dress ($895)