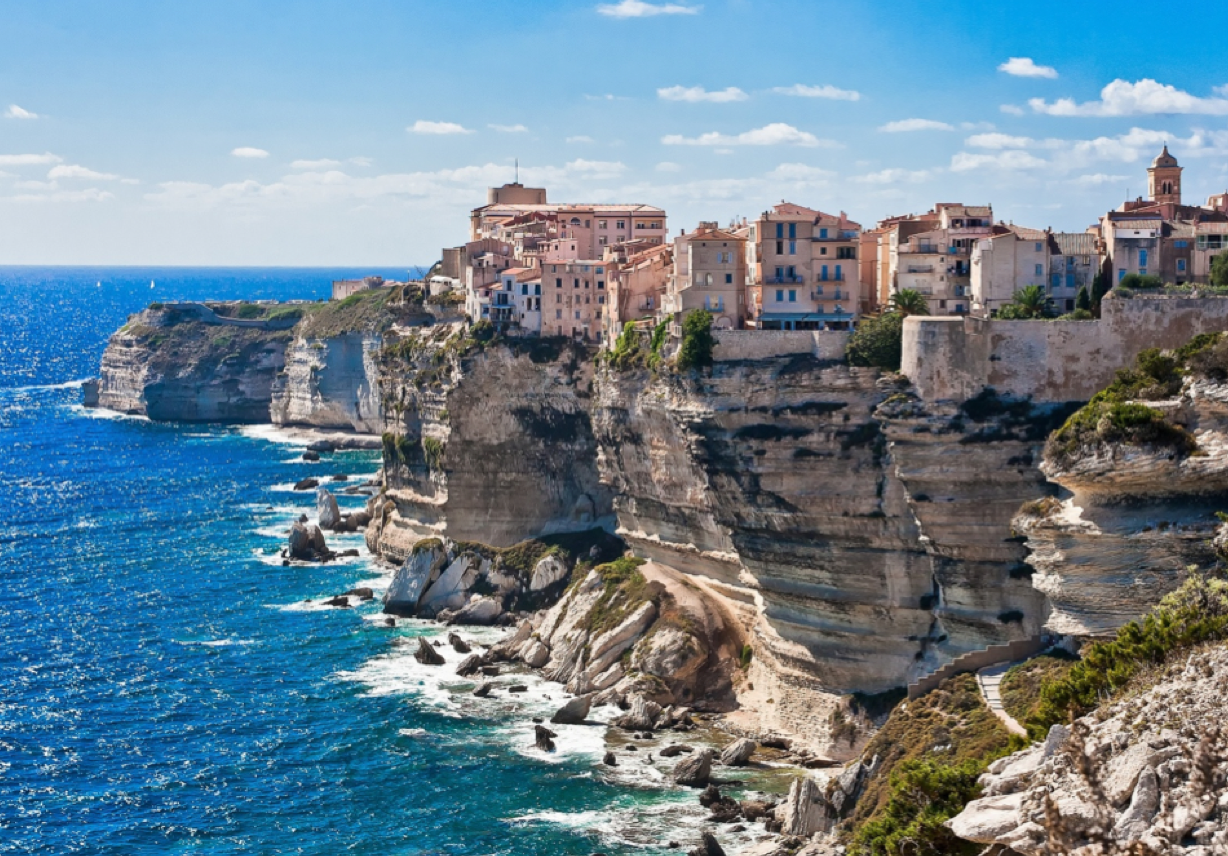 This time next week, we will be blissfully bobbing in the sea off the coast of Corsica and determined NOT to (once again), be the only person on the Mediterranean in a one-piece suit.  So off we went on a quest for THE suit and of course, most importantly, the cover up.  The search was not easy, and as we like to save money as much as the next person, this is not a place to be skimpy, so to speak.  NET-A-PORTER turned out the be the best source for both one-piece suits that packed some pizazz, as well as two-pieces that covered a little more territory.  And if you are familiar with procrastination, and last minute turbulence, NET-A-PORTER'S same day delivery in the city, and overnight elsewhere, will calm the waters so you can stylishly set sail.
Mediterranean Blues
Bosphoros Boho
Italian Riviera
Block Island Color Blocking
Rosé? Cinquante Cinq?
LBSS Little Black Swim Suits
On the Wild Side Porto Ercole