Now fully in the swing of Awards Season, we turn our attention to Sundance Film Festival, one of the largest independent film festivals.  It is certainly one of the most fun as participants go from slopes to screens and back again.   From January 17 – 27, Park City, Utah is THE place to be for filmmakers, actors, investors, and movie buffs alike. See below for more about the Festival. For more information, to Purchase Tickets, see the Complete List of the 200 Films that will be shown, Watch Filmmaker Interviews, View Live Streams from the Festival, and so much more, go to Sundance.org.
For what to pack for your trip to Park City for the Festival, we thought nothing could be more classically American or emit that stylish western vibe better than Michael Kors. We love this look for a totally western-chic Après Ski or taking in a film mid-day.  You can't go wrong in great-fitting jeans, a fur vest, carry-all tote, and boots with treads that combine fashion and functionality for the icy Utah landscape.  Or, if you're feeling a little edgy, go for the chicness of allover black and charcoal, loving the black, shiny parka with a authentic, faux-fur collar.  Just sit back and relax – enjoy the show!
From Slopeside to Screenside
Ready for Your Close-Up!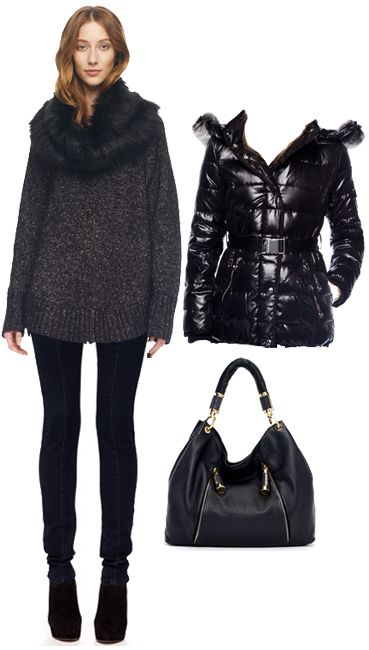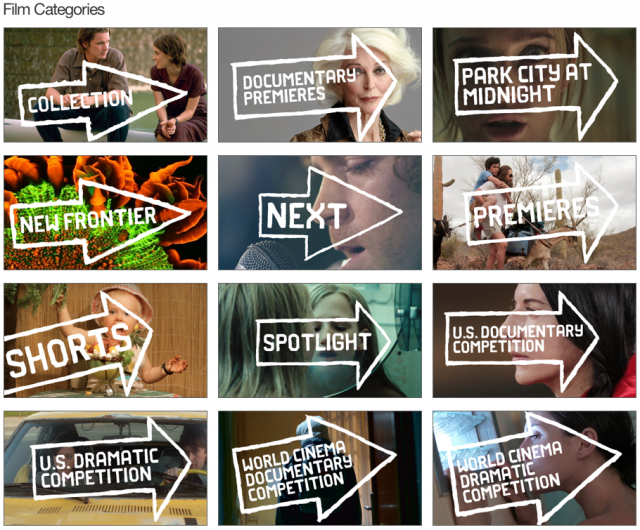 About Sundance Film Festival
In 1981, Robert Redford gathered a group of his friends and colleagues in the mountains of Utah to create an environment designed to foster independence, discovery, and new voices in American film. That spring, ten emerging filmmakers were invited to the first Sundance Institute Filmmakers/Directors Lab where they worked with leading writers and directors to develop their original independent film projects. In the remote natural setting and removed from the pressures of the marketplace, each emerging artist was encouraged to take creative risks and to craft a film true to their own, unique vision. In 1984, the Institute's activities expanded to include development programs for theatre when the Utah Playwrights Conference became the Sundance Playwrights Lab. Since those first Labs, the Institute has grown into an internationally recognized resource for thousands of independent film, theatre, and music artists. The programs of Sundance Institute include the annual Sundance Film Festival, held in and around Park City, Utah, each January. Widely considered the premier platform for American and international independent film, the Festival has introduced audiences to some of the most original stories of the last three decades including Reservoir Dogs, Hedwig and the Angry Inch, American Splendor, An Inconvenient Truth, Thank You for Smoking, Little Miss Sunshine, and The Cove.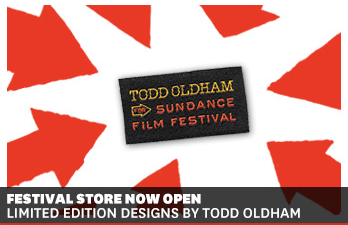 A Lively Shot from the 2012 Sundance Film Festival Awards Ceremony