Now fully in the swing of Awards Season, we turn our attention to Sundance Film Festival, one of the largest independent film festivals.  It is certainly one of the most fun as participants go from slopes to screens and back again.   From January 16 – 26, Park City, Utah is THE place to be for filmmakers, actors, investors, and movie buffs alike. See below for more about the Festival.
Just as we were packing our post for what to wear Sundance,  this offer came across from Ralph Lauren for an additional 40% off and we couldn't resist.  There is something so retro-rugged about RL's use of this intarsia style.  They have the hip western vibe that you find in cool ski towns in the wild west.   So for Apres Ski, Film Screenings and parties that go well into the starry sky, take your pick.   Speaking of stars, after the sumptuous spectacle of the Golden Globes, it is comforting to see our celebs dressing down and getting into gear for hipest Film Festival in the country.  Use code SNOW14 at checkout. 
1. Denim & Supply Patterned Cardigan  $124.99   /   2. Blue Label Intarsia-Knit Sweater $209   /   3. Lauren Active Fair Isle Mockneck Sweater $134.99   /   4. Lauren Buttoned Mockneck Cardigan $119.99   /   5. Denim & Supply Shawl Cardigan $139.99

KIPTON CONKITE curates "NATURE vs. MEDIA"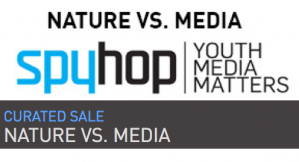 During Sundance 2014, at 60inches.com Founder Kipton Cronkite has curated "Nature vs. Media" which explores the defiance to go beyond the confines of new media in the pursuit to capture nature and the emotions of spirituality. The photographic images were shot in New York, Tel Aviv, Brussels and Washington while the imagery of the paintings are a reflection of the artist's experiences within the U.S. and Israel. In a generation filled with social media addiction, these images capture the real world and the emotions that go with it. Cronkite notes, "We are proud to partner with a local Utah charity called Spy Hop and give a percentage of sales to help mentor young filmmakers studying digital media." The exhibition opens to the public from  Exhibition dates: January 16-21, Summit Sotheby's International Realty. The exhibition is on view at the new private office of Shane Herbert of Summit Sotheby's International Reality, 1101 Park Avenue, Park City. Daily by appointment only. For more information, email kc@60inches.com or call 917-797-2689.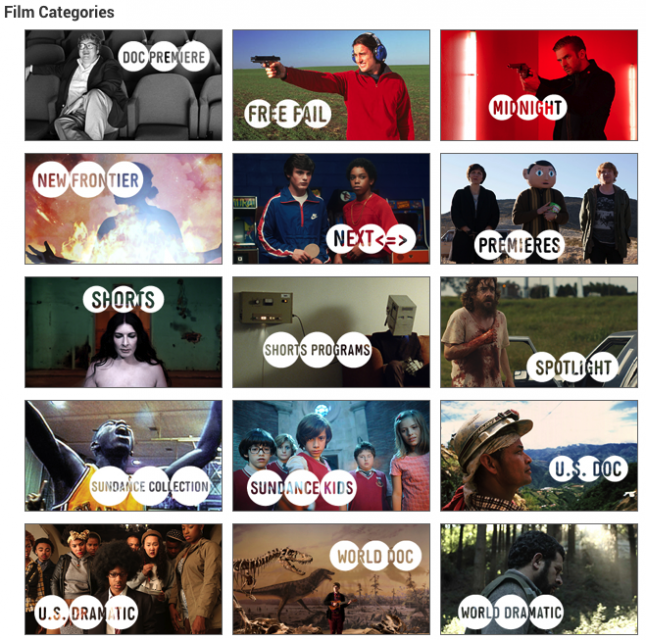 About Sundance Film Festival
Since 1981, Sundance Institute has evolved to become an internationally-recognized nonprofit organization that actively advances the work of risk-taking storytellers worldwide. Originally founded by Robert Redford in the mountains of Sundance, Utah, Sundance Institute has always provided a space for independent artists to explore their stories free from commercial and political pressures. By providing year-round creative and financial support for the development of original stories for the screen and stage, Sundance Institute remains committed to its mission to discover and develop independent artists and audiences across the globe.

Mission Statement
Sundance Institute is a nonprofit organization dedicated to the discovery and development of independent artists and audiences. Through its programs, the Institute seeks to discover, support, and inspire independent film and theatre artists from the United States and around the world, and to introduce audiences to their new work.
Become a Member

Get Tickets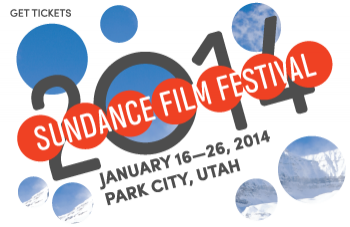 Gear up for the 2014 Festival with Official Sundance Apparel

Atmosphere at the 2013 Sundance Film Festival Awards Reception