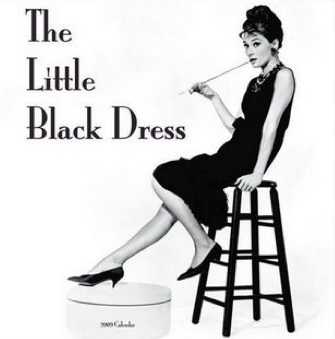 Black is back, well actually it never goes out of style and looks especially chic and crisp in summer. While shopping Ralph Lauren for Wimbledon, we came across a fantastic collection of Little Black Dresses that will be your go-to's this summer.   Whether you are looking for a day dress to wear to work and all over town, or one for cocktails and dinner, there are some wonderful things to choose from and many are on SALE.  Cosmopolitan Travel is a breeze with these packable beauties – London, Paris, Rome – fold a few of these in your luggage and you are practically finished packing.  Summer Sales used to take place in late July, but now they run through June so now is the time to make your selections before they are sold out.  Some of these dresses are so well priced, we almost couldn't believe it. We trust Ralph Lauren to create beautiful and timeless fashion year after year, season after season.
Black to Basics for Events & Travel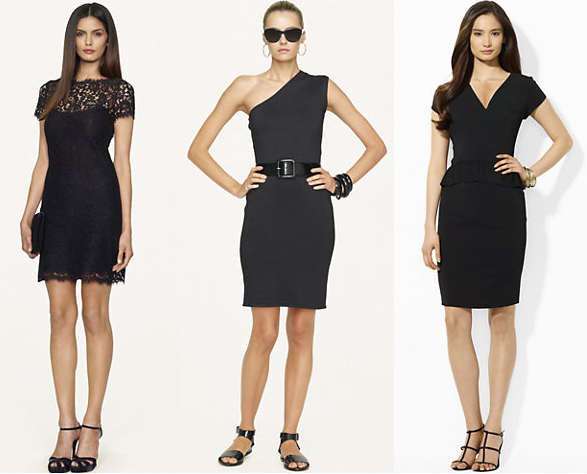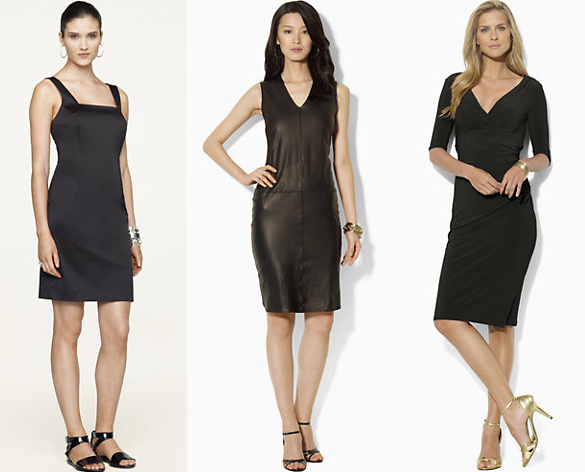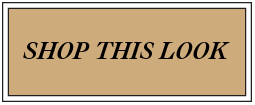 And while you are shopping the not-so-basic black, here is a collection of our fave shoes, all are on SALE.  We love the classic and flattering lines of each of these shoes.  From morning errands, lunch with the girls, and through theater and nightcaps, keep your feet happy in a beautiful pair of Ralph Lauren Footwear.
From Morning to Night in High Stepping Style