There are so many products to choose from in the beauty world.  One we love and trust is BLISS.  We like its credibility, the funny names of products, and the fact that they are ever searching and expanding, to bring the best in well being and fitness to us.  If you haven't been to the site lately, check it out.  You can book spa appointments, purchase the BLISS Line, as well as other name brands like la Mer, Chantecaille, and Laboratoire Remède. They also carry a line of clothing and fitness gear. So for getting your rear in gear and into shape this summer, it is one stop shopping at BLISS.
We love this gift, just in time for summer travel.  Code: MAYBAG14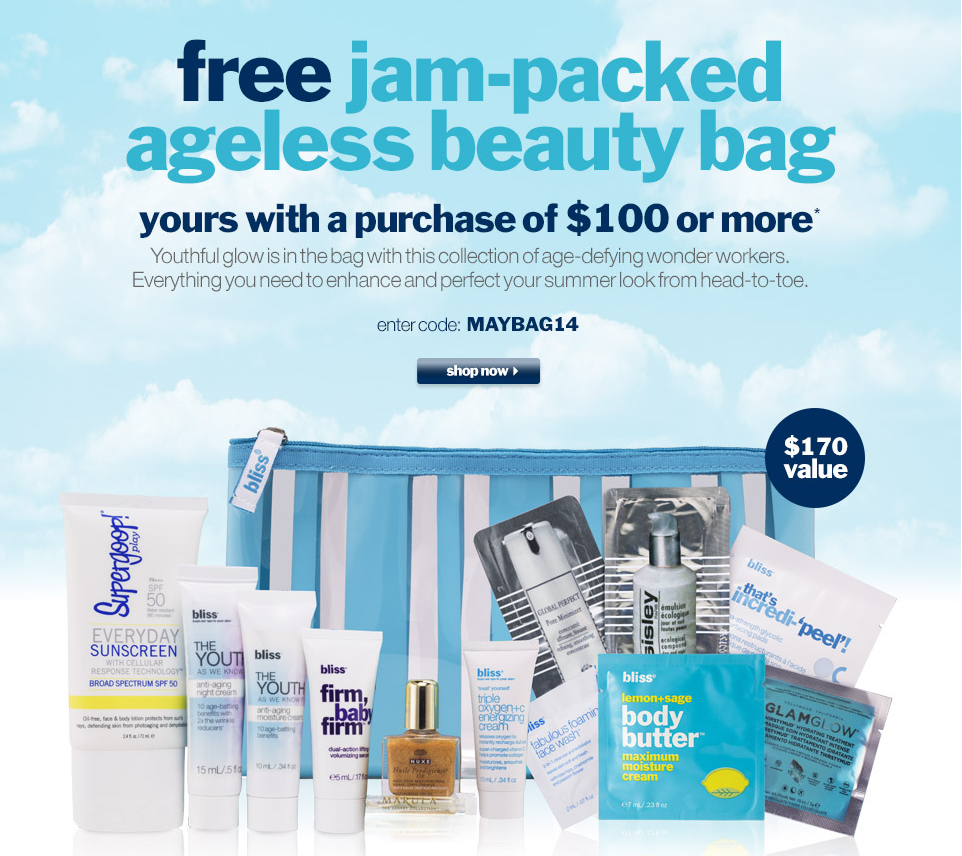 For more information and to purchase, please click on the links. 
The name says it all.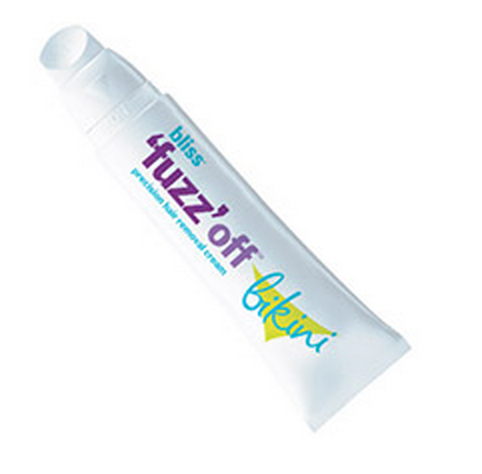 Wonderful suncreen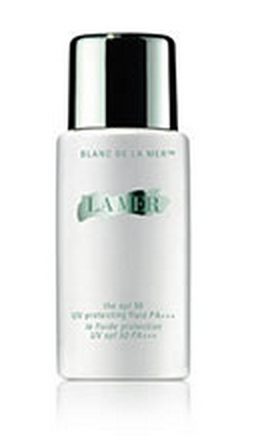 La Mer SPF 50 UV Protecting Fluid $85
Or stay inside and do your own tan.

Hmm, we don't actually love THIS name, but it is a great product.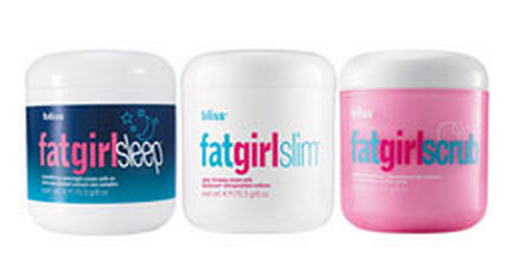 Yes!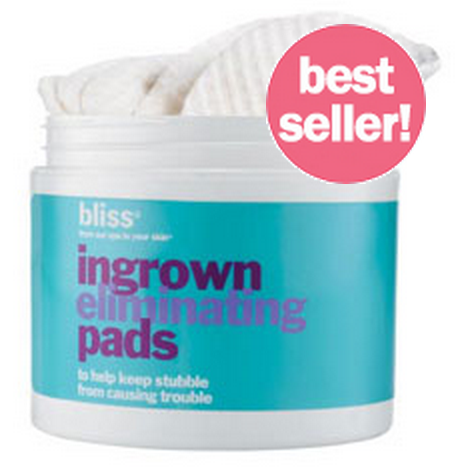 Bliss Ingrown Eliminating Pads $38
Who doesn't love a sixpack.