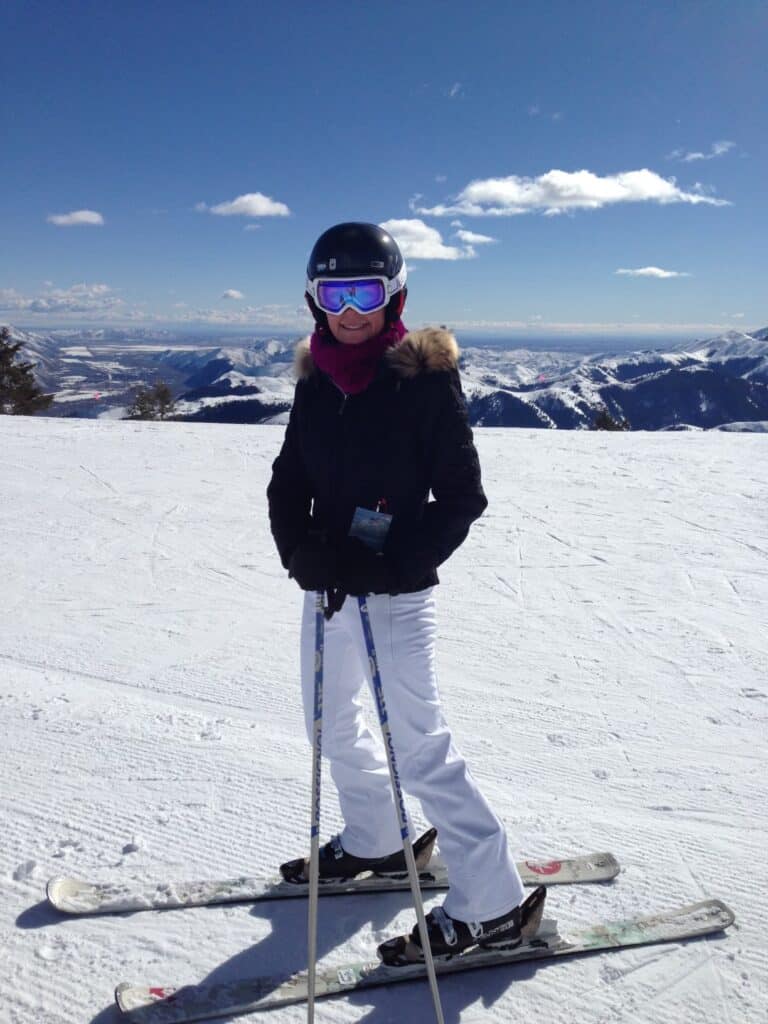 As the ski season comes to a close I am dreaming of being on the slopes. I haven't skied in years and miss it. Not to mention that ski wear is having a great retro moment, which I am loving. I can't wait to get geared up in pieces from Perfect Moment and hit the mountain. This season may have passed me by but next year I am all in! Editors Note: There is still time to strap on your sticks!
Aspen Mountain closes April 28 Snowmass closes April 25. Jackson Hole closes April 11 Verbier closes April 18
For a complete world wide list of Ski Resort Schedules, consult SnowPak a very handy site.