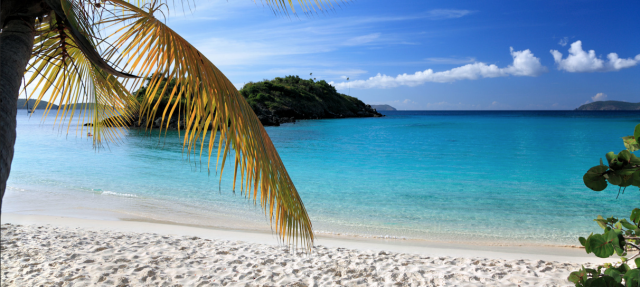 Ready or not, Spring Break is here and if you, like us, are so busy arranging logistics and packing for the family, you sometimes forget about yourself.  Never fear, we have the Top Ten Must Haves for all your destinations.  We convieniently shopped our office neighbor, Glamourpuss NYC because we know they will get it to you overnight.  Ditto NET-A-PORTER and if you live in Manhattan, they can get it to you THE SAME DAY!!
Whether your
Spring Break
takes you to
St. Barth's
,
Harbour Island, Lyford
, or 
Palm Beach
, there are certain must haves that work for any resort destinations: a bathing suit, cover-up and sandals can take you from sunup to sundown and crisp white pants and a sparkling tunic are perfect for an elegant evening by the water.  And don't let a last minute invitation take the wind out of your sails: pack an easy breezy cocktail dress to sail off into the sunset. To ease all of your packing woes, consult our extensive collection of 
Packing Lists
, and feel the ocean breeze beckon. When traveling, we  suggest packing in a color scheme to simplify your accessories, and you'll see that we chose teals, aquas, and blushing shades of pink and peach, inspired by clear blue waters and pink sandy beaches.
TOP 10 MUST-HAVES FOR SPRING BREAK BY THE SEA
1.  Bathing Suit
2.  Cover Up or Pareo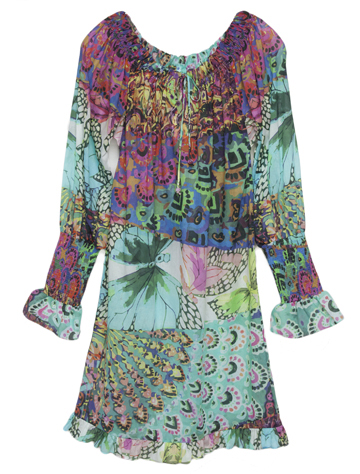 3.  Wedge Sandals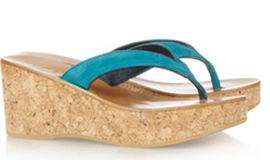 4.  Tote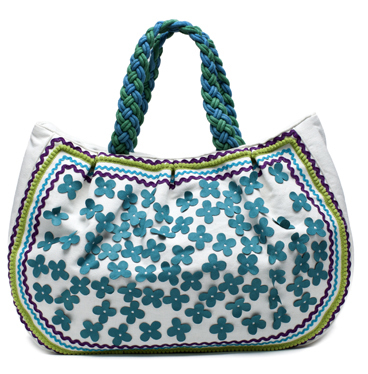 5. Silk Shirt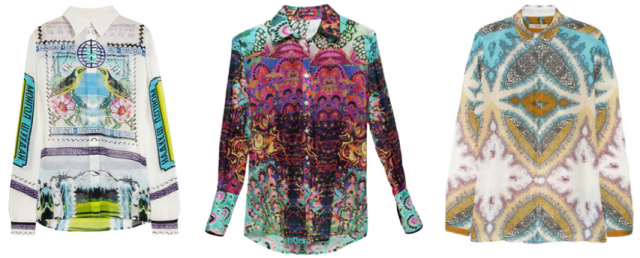 6.  White Jeans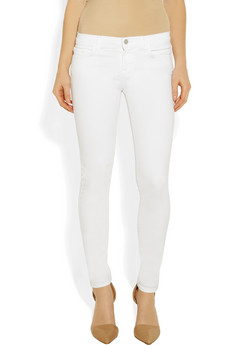 7.  Cocktail Dress
8.  Sandals
9.  Wrap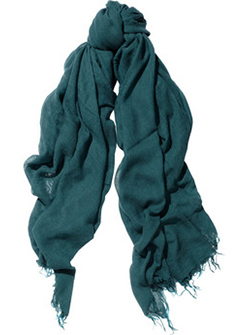 10.  Clutch