In honor of National Underwear Day, we went to our friends at Spanx to find our favorites.  With fall coming on and back to knit dressing, Spanx is the perfect solution for every body's challenge.  FREE Shipping with Code SPXG at Spanx.com until 8/31!
You don't have to be overweight to experience the dreaded "Back Fat," the little bulge that appears just above your bra line.  Spanx Bra-Vo is engineered to fit  flawlessly whether giving a standing ovation or taking a bow, the Back-Smoothing Bra features a light, soft mesh that's secretly supportive.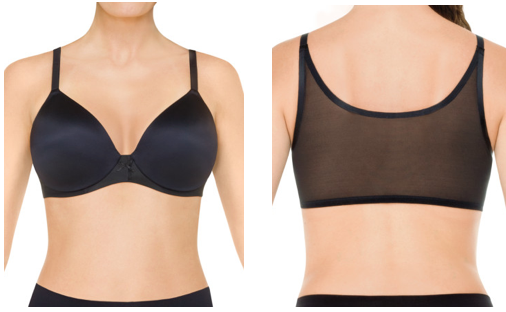 Want to slim your mid section?  We love these Open Bust Camisoles for their smoothing effect without flattening your boobs.  For a coordinated look, we would match the camisole to your bra color.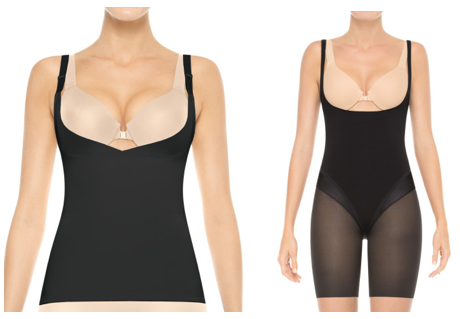 Smooth Lower Body?   This ingenious Mid Thigh Bodysuit attaches to your bra to totally eliminate  the "muffin top" effect that come with other slimmer styles.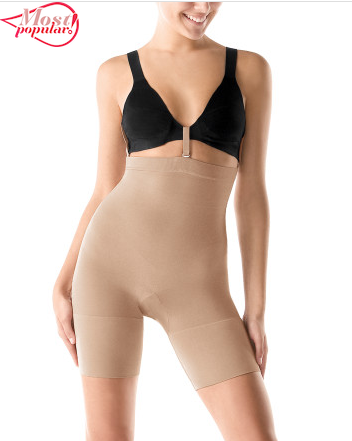 Here's another brilliant idea. ASSETS® Ultra-Sheers Shaping Kit,  a shaper with replaceable ultra-sheer legs. Get a run? Keep the shaper . . .  replace one leg at a time!™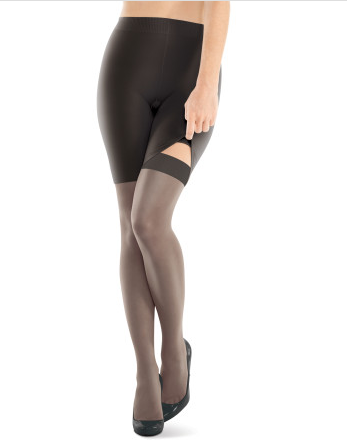 And if you need more help,  SPANX specialists can help you place an order or find the right product for you. Call  1.888.806.7311,  7AM to 12 AM EST, 7 days a week or email contactus@spanx.com.