October 21st is a new an exciting event for The Society of Memorial Sloan Kettering, hosting the Opening Night of TEFAF New York Fall. The renowned international art fair making its U.S. debut at the historic Park Avenue Armory. For 30 years, TEFAF, The European Fine Art Foundation, has organized TEFAF Maastricht, the world's foremost fair of art, antiques and design.  TEFAF will be launching their first US fair, TEFAF New York Fall, which will focus on art from antiquity to the 20th Century.  If you need additional information about the event, please contact Ali in The Society office at 212-639-7972 or warlicha@mskcc.org.
For what to wear to opening night of TEFAF, we turning to a SMSKCC supporter, designer Michelle Smith of MILLY for two distinct looks in the same sumptuous shade.   It is such a rich hue complimenting the seasonal social events straight through to the holidays.   FENDI, as sponsor, provided us with the most fabulous choice of bags to add a little dazzle.  And the black sandals and statement earrings add just the right amount of festivity for an evening of connoisseurship & beauty.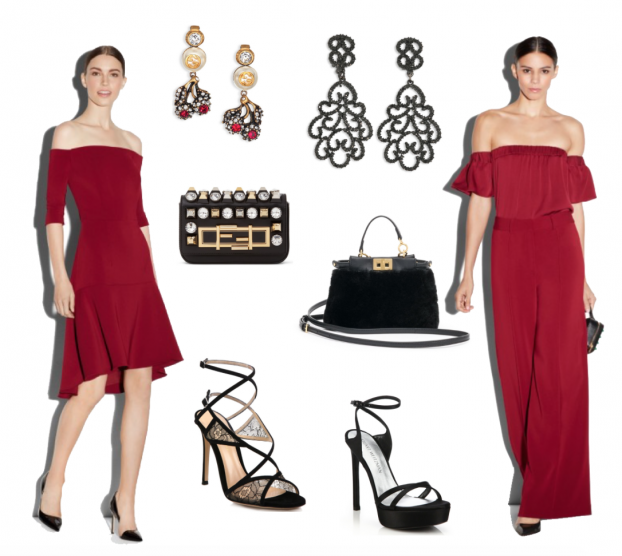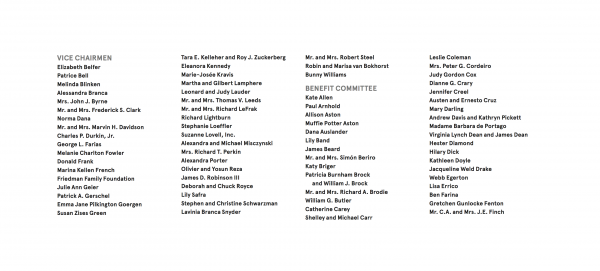 TEFAF represents the highest level of quality and connoisseurship and has an unsurpassed reputation for vetting.  TEFAF New York Fall will bring together an extraordinary variety of museum-quality art and antiques by expert dealers from around the globe. SMSKCC is honored to partner with TEFAF New York Fall and host The Opening Night. This exclusive preview event will showcase over 93 leading dealers in fine art, design, furniture and jewelry from antiquity through the early 20th century. All proceeds from the evening will benefit The Society's patient care, research, and education programs at Memorial Sloan Kettering Cancer Center.