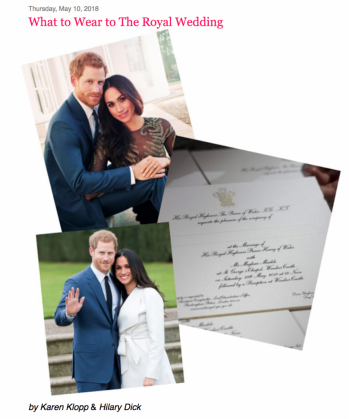 Oh blimey, has your invitation to the Royal nuptials gone astray whilst crossing the pond? Keep a stiff upper lip and soldier on, chances are a footman will deliver any minute. It will be jolly good to be among the 600 invitees to witness the wedding of the year, when bonny Prince Harry and his beloved betrothed, actress Meghan Markle, will tie the royal knot. There is so much excitement and gaiety surrounding this joyous event. For years Prince Harry has made our hearts flutter with his naughty antics. It begs the question, "why do good girls love bad boys?"  For the full article, please go to  NEW YORK SOCIAL DIARY.   
Get Me To the Church on Time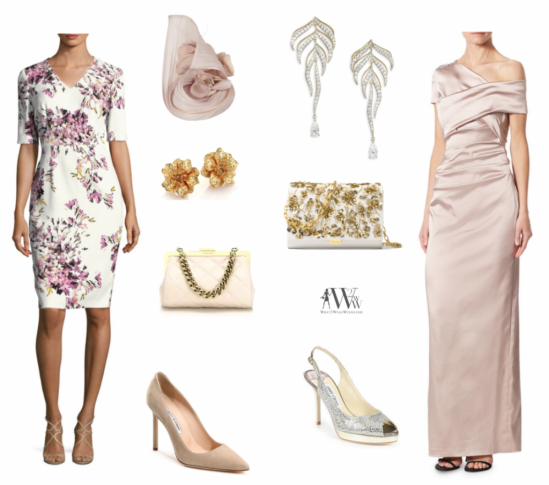 I Could Have Danced All Night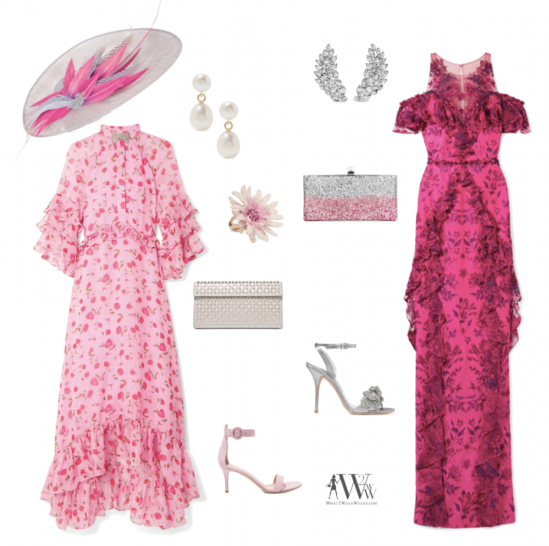 Go to NEW YORK SOCIAL DIARY to read the full article.