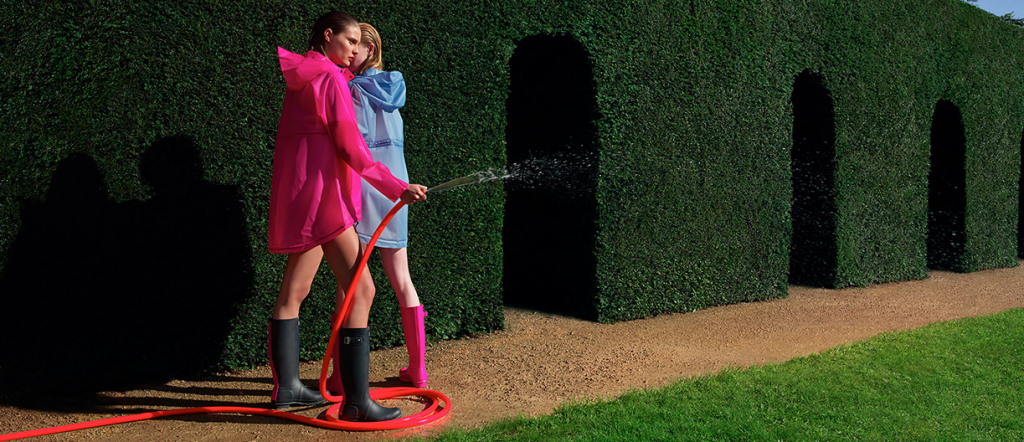 After all the snow we have had this winter, we are excited for the warmer rains of April.   Our favorite boot company, HUNTER, has a super slicker selection.  These two waterproof parkas, the Original Clear Smock and the Original Parka are both light enough to throw in a tote when the day looks iffy, or in your suitcase when traveling anywhere.  As long admirers of Rag and Bone, we were delighted to choose this pair.  While we prefer the muted tones of the English Countryside, you can go all out for color in the spectacular shades for springtime.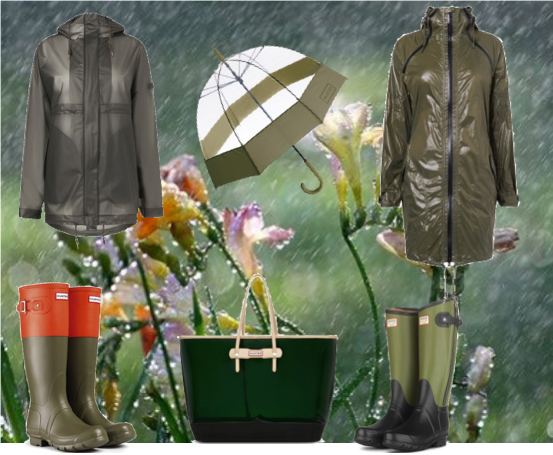 Original Clear Smock $295   /    Original Colorblock Rain Boots $150   /    Clear Bubble Umbrella $48   /   Original Clear Tote $265   /   Original Parka $275   /    Rag & Bone Tall Boots $295


Create your own bright spring palette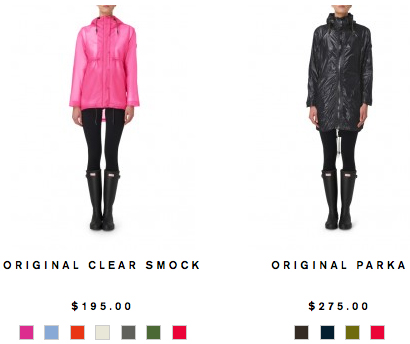 Don't forget about the fabulous flexible, Packable Tour Rainboots.  

Every shade under the sun . . . or rain cloud.