The Ellen Hermanson Foundation will host its first Annual Pink Apron Party Saturday, August 17 on the grounds of Southampton Hospital.   Since it's start, the Foundation has given nearly 3 million dollars to Southampton Hospital.  Headlining the party are Celebrity Hosts Emma Stone, Kelly Klein, Steven Klein, and the dashing Nacho Figueras. Honorary Chairs Christie Brinkley, B. Smith and Dan Gasby; Celebrity Chef Chair Alex Guarnaschelli and Celebrity Chef Host and MC, Anne Burrell.  This special night will include cocktails, a great DJ and dancing, silent and live auction, and fabulous food prepared by the Pink Apron's Kitchen Cabinet of 21 fabulous female chefs. For tickets and information, please go to ELLEN'S RUN or call 212.840.0916.
For what to wear to this phabulous philanthropic affair, we naturally wanted to be in the pink and found a perfectly pitched party frock at Bergdorf Goodman. For accessories, we added a subdued neutral sparkle that compliments the vibrant color so well.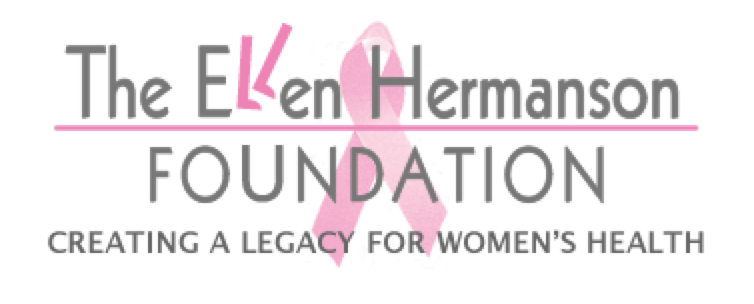 The Ellen Hermanson Foundation
was established in 1997 to honor the memory of Ellen Hermanson and carry on the important work to which she devoted so much of her time and energy. An activist and an advocate, Ellen channeled her journalistic talents to become a forceful voice for breast cancer patients and their families. She educated her readers about the importance of early detection, the challenges of living with breast cancer, the very real, but little-discussed or understood, issue of pain management, and the debilitating effects of breast cancer on the entire family.