Ready, set, go — in a blink the new season is upon us! And one of its most exciting highlights is The Couture Council of The Museum at the Fashion Institute of Technology Couture Council Award for Artistry of Fashion. September 6, 2017, at a luncheon at the David H. Koch Theater at Lincoln Center, the Couture Council will honor Thom Brown.
To read the article, Please go to New York Social Diary.
Trending Red, Menswear Inspired, Velvet, White Shoes and Bags, Power Bags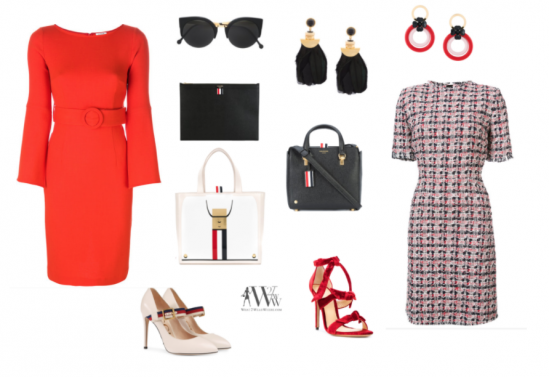 Trending Red, Dark Florals, Ruffles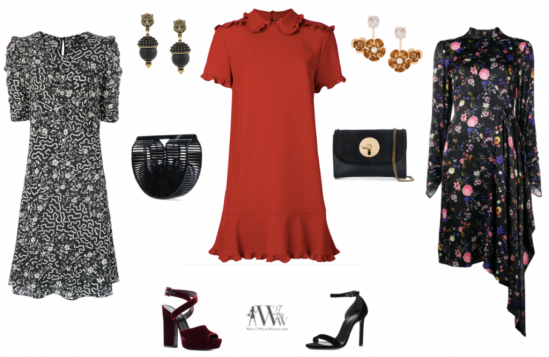 Go to NEW YORK SOCIAL DIARY to read the full article.