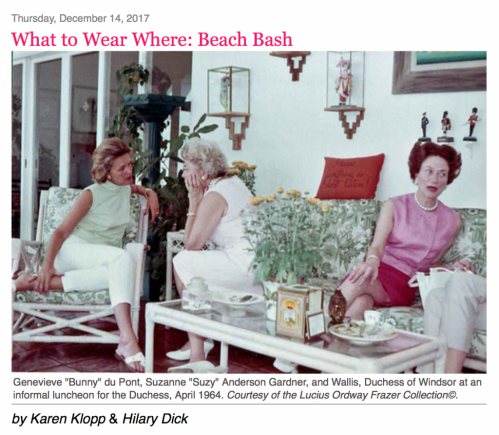 #BeachBashPB is here! What could be more fun than a tropical tryst with 700 of the loveliest lovies of Palm Beach who turn up so well turned out for the Loggerhead Marinelife Center's fab Beach Bash. "Seas the Day" is the theme and this swinging soiree will rock the dock at The Beach Club.  We hope you enjoy the article on New York Social Diary.  
Seas the Day in Hilary's Picks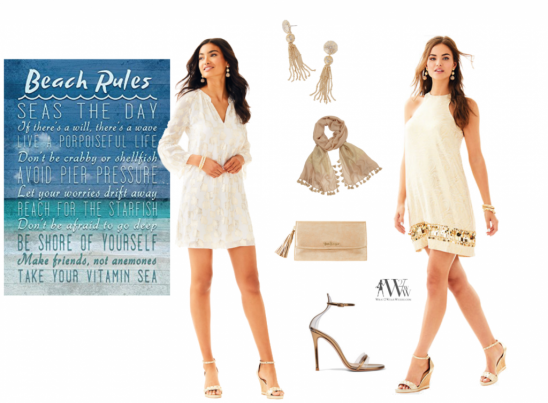 KK's Oceanic Vibe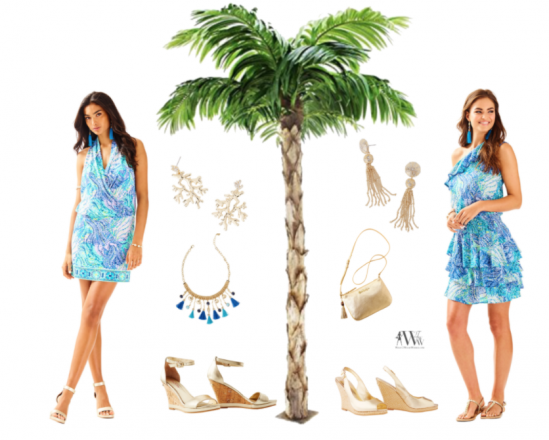 Go to NEW YORK SOCIAL DIARY to read the full article.