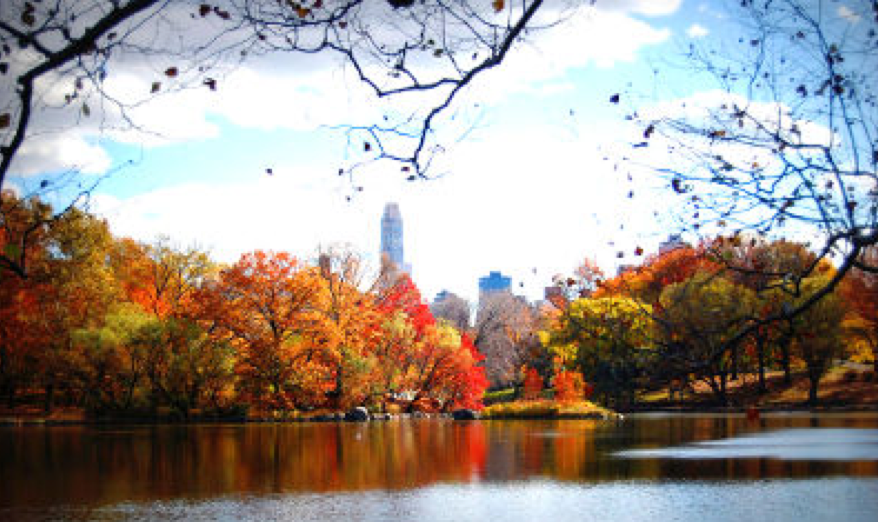 One of our lovely friends wrote in to say  "I love your blog and have grown very dependent upon it! We are going to spend a week in NYC in October. We generally go in the Spring and I am not sure about dressing for fall. Being from South Texas, I will be entering uncharted waters in terms of temps and style. Will you please make some suggestions that encompass park walking, theater and dinners? Thanks and please keep up the wonderful work!"
We love receiving this request from our friend, reminding us of the vibrancy of the city in fall. The park is ablaze with the spectacular seasonal shades, theater and arts are alive with openings, and New Yorkers are energized by the newness of the season. In putting together the ensembles, we kept the main pieces neutral, which in the city means black, and we popped a little color and pattern in the accessories.  Every thing here can be mixed and matched for maximum effect.  The average weather is Highs 60's Low 50's but temperatures are know to spike or drop, so we have provided plenty of choices either way.
During the day, when walking in the park and around the city, we like a great black pant, top and quilted vest. Take your tote with a wrap, in case the wind picks up and if the weather is a little iffy, just toss the trench coat over your shoulders.  To the theater, we paired a great pair of black slacks with a new DVF Blouse and high boots which can do triple duty with one of the dresses and for a tucked-in look for day.   Then out to dinner in a LBD, Little Black Dress, chicly in-the-moment with a touch of leather, peplum and colorblocking.
A Walk in the Park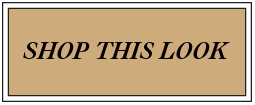 To the Theater in Style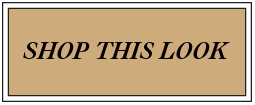 Off to a Chic  Dinner