Night at the Museum, taking place this Saturday, August 4th, held at the Nantucket Whaling Museum, is an epic evening immersed in Nantucket's rich maritime history, with great grog and grub and dancing to a lively band. It is an opportunity to support the Nantucket Historical Association and take a stroll on deck through the featured exhibit Nantucketers and Their Boats.Who knows what spirits you will encounter at this monument to the past and its relentless heroes who conquered seas just over a century ago. To read the article, please go to New York Social Diary.
KK's Weekend in Nantucket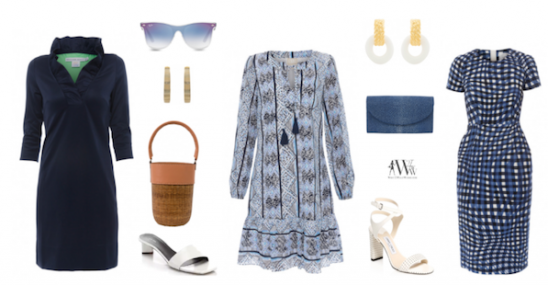 Hilary's Nautical Nantucket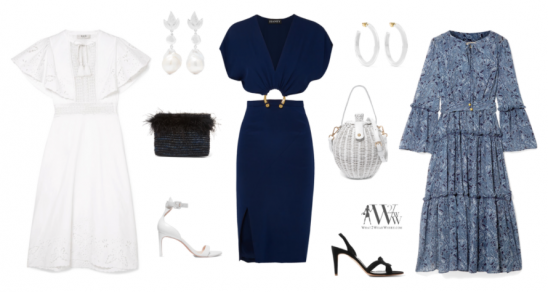 Go to NEW YORK SOCIAL DIARY to read the full article and for links to the fashion.