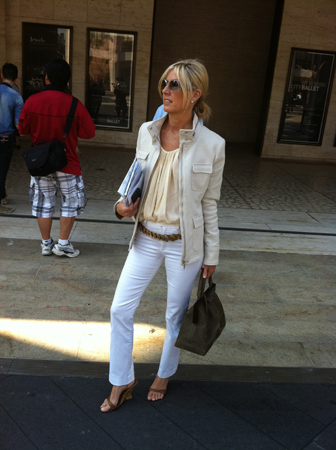 Jill Fairchild's Closet: My latest obsession
What woman doesn't love finding that one thing none of her friends has? The one thing that causes them all to stop her and ask her where she bought it? Who doesn't like to stir envy among friends and foes (especially foes)?
Besides, isn't that what style is about: Mixing the unique with the readily available and making it all your own?
That's why I like to source, rather than to shop. The thrill for me is in the hunt, not the purchase – spotting the blouse, skirt, trousers or accessory that hasn't been photographed or tweeted everywhere. Which is why I'm so happy about my latest obsession: Perrin.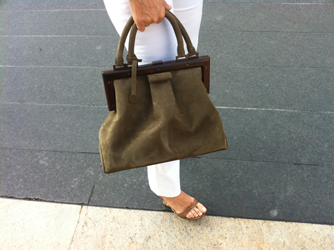 I carried their bags during New York Fashion Week and every two minutes all I heard was, "Where'd you get that? It's the most amazing bag I've ever seen."
So now I'm letting you in on the secret: Perrin is a French luxury house founded in 1893 that became one of the most famous glove makers in the world. Fast forward 114 years and current owner Michel Perrin and his lovely wife Sally introduced luxurious leathergoods. I came across them first in Beverly Hills, where they have a shop, along with one in Paris. What struck me was the quality – think Hermes, but at half the price.
And their bags are to die for – especially the Riva, a ball shape made of intricately interwoven strips of leather that is not only beautiful to carry but amazing to look at both inside and out. As for the sunglasses: imagine strips of croc on the arms and on the frame and in shapes I've not seen on every other woman's face walking down the street. And check out how beautiful the logo is.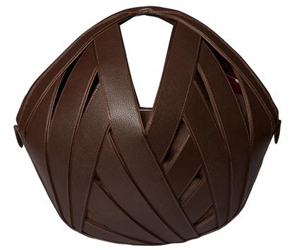 In short, I'm simply mad for Perrin. It's my current great find – until the next one. And I'm off to hunt for that now.
Style on!
Jill