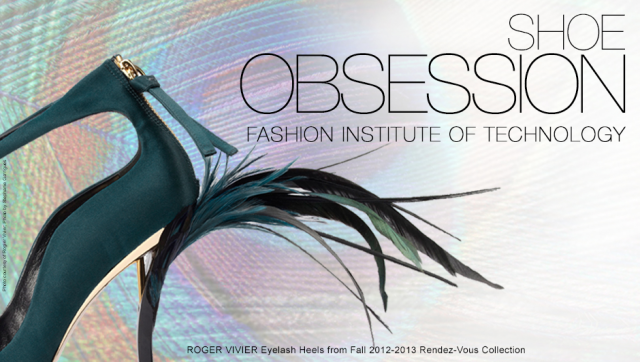 The Most Fashionable Museum in NYC, The Museum at FIT has a fab new exhibit, Shoe Obsession.  Given our own maniacal tendencies, we teetered right down with W2WW Fashion Editor, Hilary Dick.  The brilliant  Dr. Valerie Steele, Director and Chief Curator of The Museum at FIT, shared her perspective and insights into the recent and current trends in this fetished field.  The exhibit stocks over 150 stylish stilettos that have shaped our culture and our well-heeled experience.  Don't miss this opportunity for a sexy and soleful exhibit generously sponsored by Saks Fifth Avenue.
Our Very Own Shoe Obsession!
Our  latest absolute, must-have in footwear is anything Snakeskin, so fitting for the Year of the Snake.  This luxurious and tactile textile is a perfect transition from now right into spring. Here are our very favorites from SAKS.com's famed 10022 – Shoe, the only shoe department with its own zip code. To see photos from our recent trip to Saks where we met and tried on shoes with fabulous shoe designer Alexandre Birman and Gossip Girl's Kelly Rutherford, go to Our Facebook Page.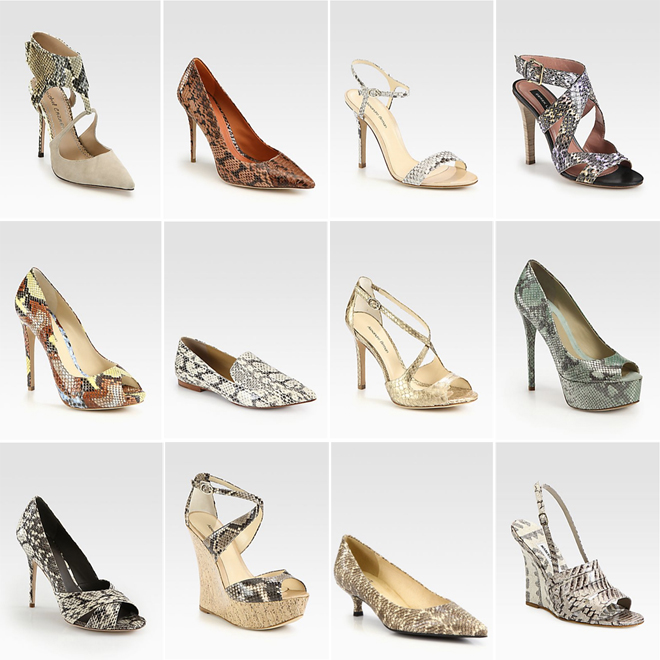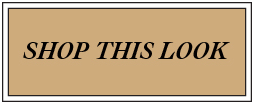 The Couture Council is a membership group dedicated to supporting The Museum at FIT, a specialized museum of fashion.   For more information, or to join, go to