On Thursday, October 24, 2013, The Society of Memorial Sloan-Kettering Cancer Center will host the 25th Annual Preview Party for The International Fine Art and Antique Dealers Show.   Catherine Carey, Nancy Coffey and Shafi Roepers are elegantly Chairing this sparkling seasonal event that is a New York treasure.  Held at the Park Avenue Armory,  the show features many of the world's most prominent art and antique dealers from the U.S. and Europe under the discerning eye of  Design Chairmen are Ann Omvig Maine and Charlotte Moss. The event is being generously sponsored by Leviev, Max Mara, and Traditional Home. For information or to purchase tickets, please contact The Society Office at 212.639.7972.
For what to wear to such a high profile fall event, we found an absolutely sunning pairing of Max Mara Festive Cocktail Sheath Dress and Sheath Dress with Bodice  and brilliant Leviev Diamond Jewelry.  Don't forget ladies, the holiday are coming upon us and we all deserve a little dazzle.
 Framed to Perfection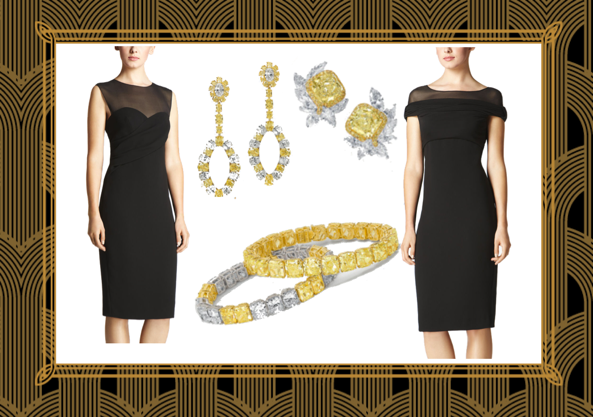 Max Mara Perfect for Chilly Evenings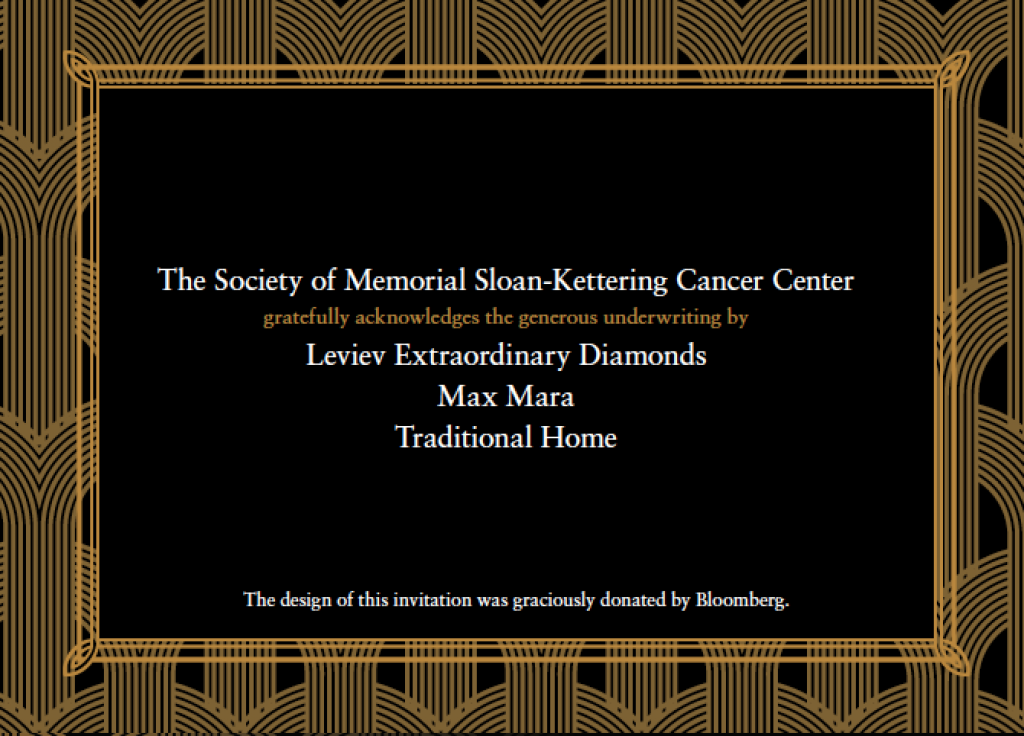 The Society has had the privilege of being the beneficiary of the Preview Party since Anna and Brian Haughton began the fair in 1989. The Preview Party itself has become one of New York's most iconic fall events, attracting over 1,000 high profile guests on opening night from the fashion, art, philanthropic, and design worlds. 100% of the proceeds from the event benefit The Society's patient care, research and education programs at MSKCC.